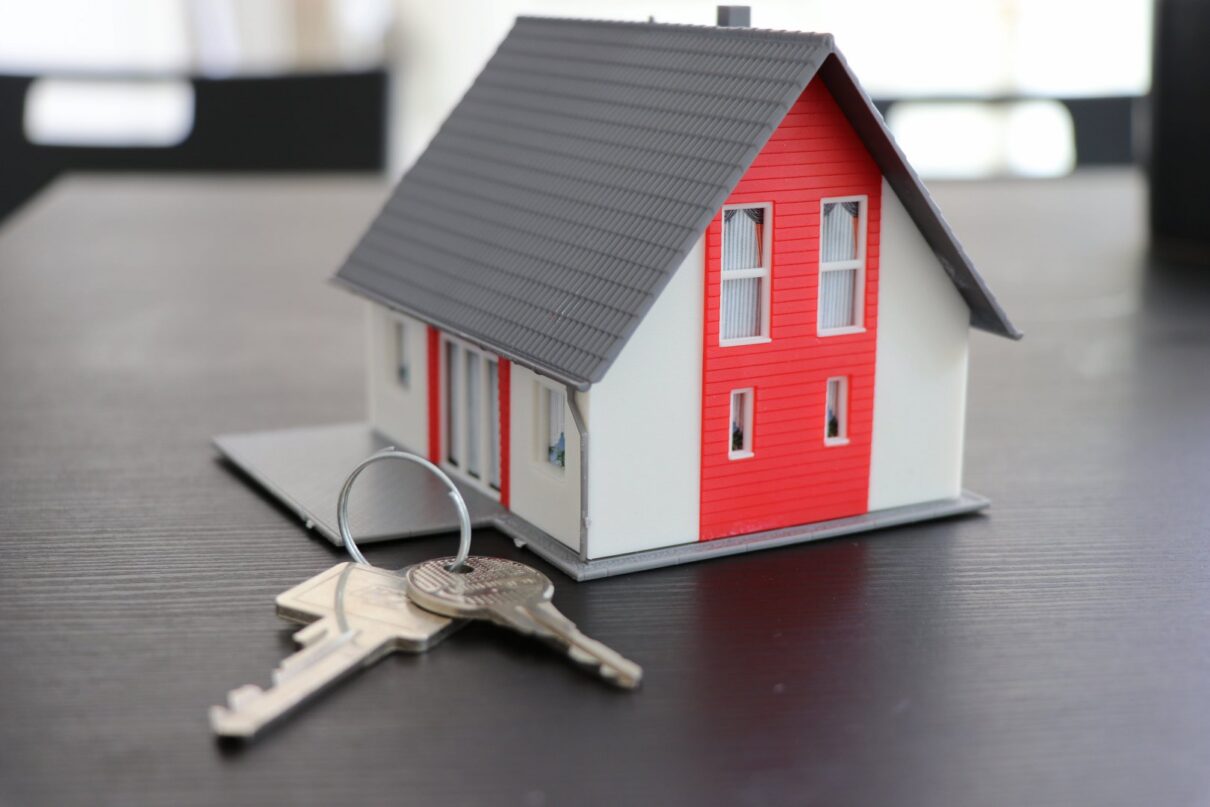 Trying to find a rental apartment might pose a tough task for any person. But with some useful tips, it is possible to alleviate the annoyances while making the search a fun-filled and exciting one.
Referrals
You may know someone who might provide you with some useful references. Referrals can be of great help as it helps eliminate neglectful, inattentive landlords.
Be specific
While hunting for apartments, determine the kind of features that you desire to have and enjoy. Also, make sure you know what to prioritize and compromise upon. A great location and a small home might be a good choice for some. Adjust priorities accordingly. Determine what is an absolute necessity and those that can be removed. Be realistic.
Identify included utilities
A good number of rentals tend to include some utilities. However, do consider hidden costs like water or trash costs. They may simply add up quickly. Also take into account additional charges like security system, parking lot charges, etc.
Avoid scams
You may search through different classified sites to find rental deals. The listing should accompany the local phone number and photos. Check out average rental rates in different areas. You are sure to find come across apartments within your budget. Do make sure these are really good as projected, good behavior from the landlord, renovated home, proper parking lot, etc.
Take measurements
Before hunting for a house for rent, find out what type of furniture you wish to take along. Your bed should fit easily within a smaller room. Also, with other furniture around, you should be able to move around comfortably while enjoying a cozy, relaxed environment.
Prepare a list
It will be a good idea to first prepare a list of the type of questions that should be asked the potential landlords during the search. Otherwise, excitement may cause you to forget what you need to ask the landlord or what features you require in the home. It includes a dryer, washer, and other facilities included, average electric cost, etc. With a carefully prepared list, you will also appear responsible before the potential landlord and impress him/her.
Pet Policy
If you love keeping pets, then you need to make it clear with the landlord right in the beginning. The lease may include certain costs like pet deposit, etc. Moreover, there could be breed, number, and weight restrictions on the type of pet to keep. Few listings might simply not have a pet policy.