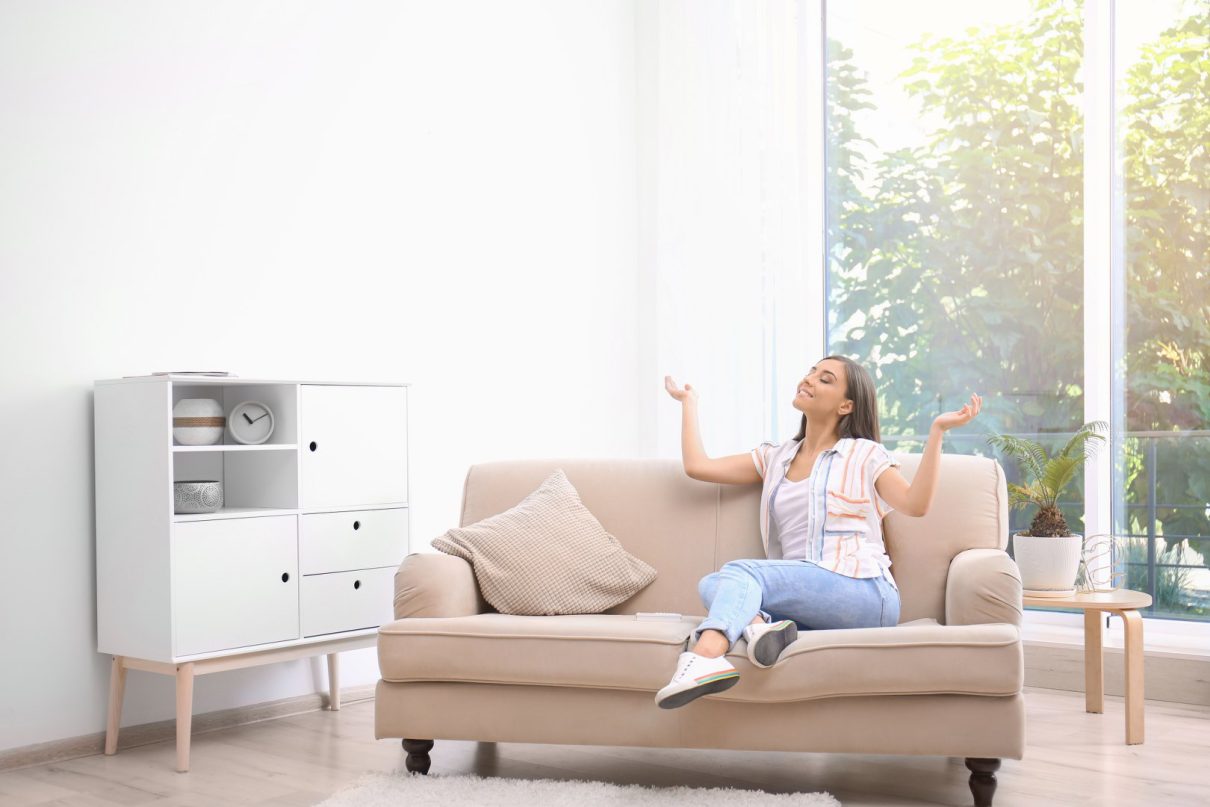 One bedroom and studio apartments are in huge demand among college students. This is because both tend to offer them with sufficient space to accommodate single bed.
About Studio Apartment
It is considered to be an all-encompassing residence that comprises of large, single room. It does not have any doors, walls or other features that may distinguish between spaces. It is generally divided into kitchen area, living room, sleeping area and dining area. In this type of floor plan, bathroom is perhaps the only room present that is separate. Studio apartments are also referred to as micro apartment or efficiency apartment.
Know the benefits
The defining features of such apartments are small square footage and single room floor plan. However, there are several benefits to be derived from this apartment. It will fit easily your budget and lifestyle based on your preferences. Some of the benefits to be enjoyed are given below:
Minimalist interior design: Studio apartment having kitchenette is sure to be a wonderful option for those who prefer sleek interiors. It also allows you to declutter your home without any hassle and regularly. Lack of sufficient storage space can be overcome with space saving, multipurpose furniture. You may even opt for that initiate interior design. A few L-shaped designs do offer good amount of privacy having in-between a small partition wall or a divider. Distinct spaces can also be created with furniture, stacked storage containers, bookcases, screens, etc.
Affordable monthly rent: Rental prices of studios unlike larger apartments are quite affordable as they are small in size. Lower rental rates are what college students seek to support their studies and themselves. Thus, it becomes possible to stay even in those areas that are known for high living cost. Besides this, renters may expect lower utility bills thus saving a good amount every month.
Open floor plans: Studio apartments having one room design does appeal all college students. Its open concept is welcoming and also offers greater flexibility. Having the right mindset, they may simply mold this open space to match their personality and needs. This way, they don't have to feel restricted due to its constraints. Many real estate developers try to overcome the limited square footage aspect by constructing high ceilings and installing large windows. This way, natural light is allowed to flow in freely through open space.
It is for all the above reasons that studio apartments are favored by bachelors and college students alike.