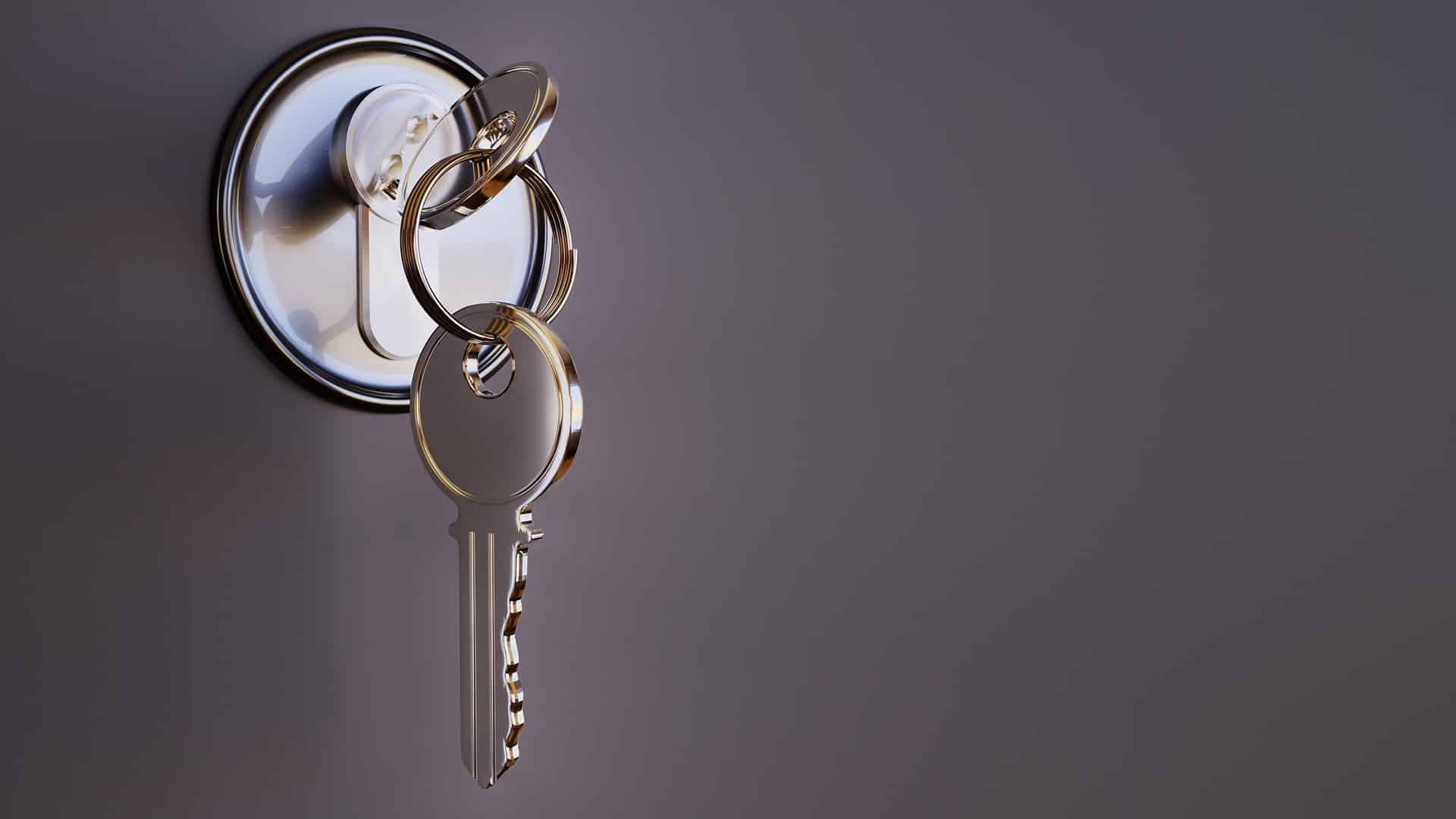 You've just had the best time ever at a friend's party. After spending the night, you stumble home for breakfast only to discover that your keys are missing.
You call up your buddy. They can't find them in the mess that got left behind. You could grab breakfast somewhere else, but you need your work clothes for later in the day.
How are you going to get into your apartment? Here are some of the options that you can pursue.
Contact Your Landlord
Your landlord or property manager keeps a set of keys for your apartment. Although you might need to pay a lockout fee, it's a simple way to get into your place. Then you can try to find the missing keys or pay for a copy to be made.
If you make a copy and the original gets found, you'll be responsible for both of them. It may be worthwhile to turn the extra in right away, even though you paid to have it made.
Call a Locksmith
Some locksmiths could come to open your door if you locked yourself out. This option works most often when you verify that the keys are inside of the apartment once the door opens. Some insurance policies cover an entry fee. If you can't reach your landlord or manager, the paperwork from your lease may have a recommended business in your area to call.
Some locksmiths will not perform work until they clear it with your landlord or property management company.
Contact Maintenance
If your apartment is in a large building, then you might have a separate full-time maintenance staff. Contact this department for the help you need to get past that locked door. When your lockout happens during regular business hours, then you might be able to get the fee waived to take care of this issue.
Look for an Entry Point
Is your apartment on the ground floor? If you left a window unlocked, then you might have a chance to enter your place through there instead. Some locks can get bypassed with a flat object, such as a credit card, that lets you avoid the need to call someone. Thinking like a thief can help you get the stuff you need while you keep searching for your keys.
Rekey the Lock
You might have the option to hire a locksmith to rekey the lock to your apartment. Then you would have new keys made for your place. You'd need 1-2 for personal use, and then the landlord gets a copy – all at your expense.
If you lost your apartment keys, then your landlord might have the right to replace the locks on the door to your place. That means you might be out a few hundred dollars, depending on the quality of the product getting replaced. When you have the option to get a spare key, take it. Then you can give it to someone you trust or stash it somewhere so that a lost key doesn't sidetrack your entire day.