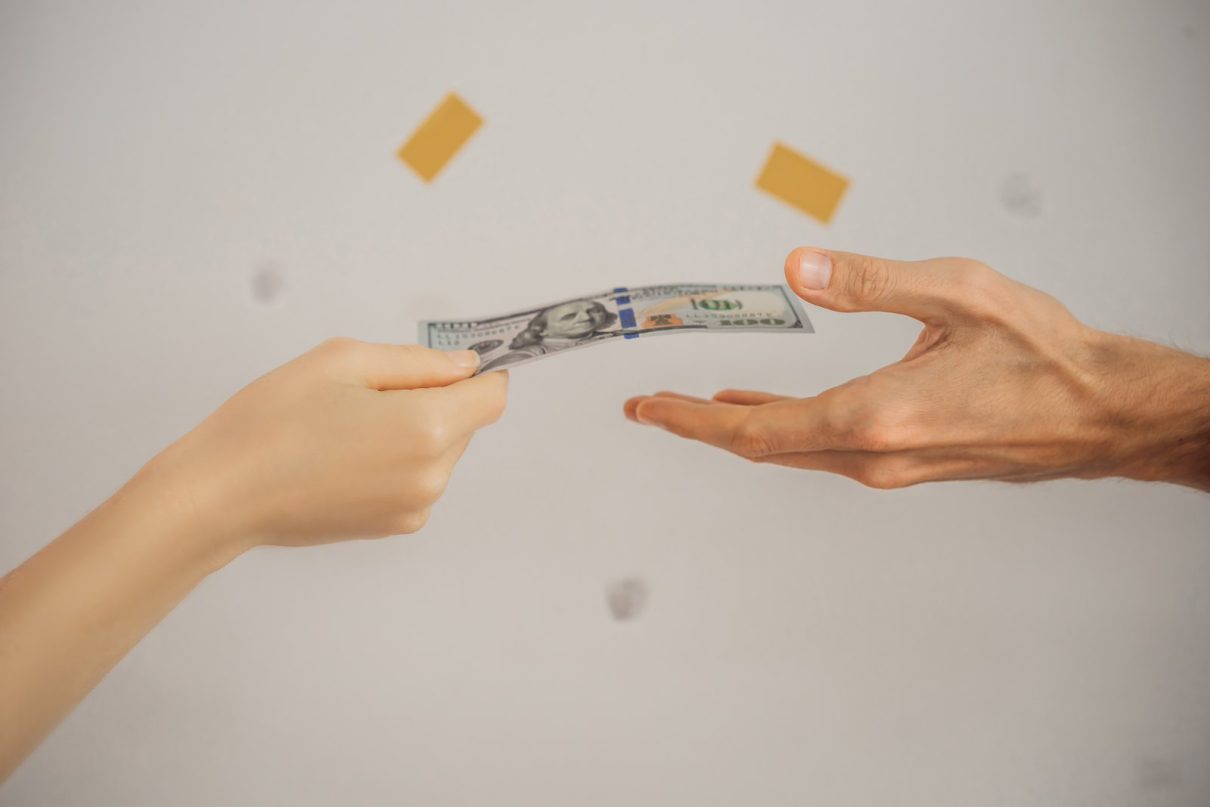 University is the first time one must be moving away from parents. It is time one learns to fend for self. It is time to decide how you want to live and to sort your financial responsibilities. It is a must to understand things and to ascertain your tenant and landlord relationship is smooth. Only then, you can be sure of getting back your rental deposit.
A few ways to get back the rental deposit
A detailed inventory
Accommodating a rental house means going around the property. Get a detailed inventory of the property. It is best to list the wear and tear or damage you notice in the property. You must pay attention to everything, in the kitchen or the room. Take photos or videos of all the things, and send them to the landlord. Right from expensive items to oven and carpets; ask if it is cleaned professionally before moving in. It helps when you wish to move out in case there is a need for replacing or cleaning.
Keep on the good side
Keeping the property in good condition is helpful. Anytime anything breaks, report to the landlord straight away. It helps in holding a good relationship, and things are fixed easily. Being a good tenant is important so that you get your rental deposit back without deductions. It is helpful when you rent the next property and to give a reference for the next tenancy. Do not hesitate to communicate. Treat the home as your own. Being respectful and honest goes a long way in getting back the full deposit by the tenancy end.
Prioritize cleaning
Draw with housemates a cleaning schedule. It helps to keep your household chores on priority. Cleaning regularly means less work to do during inspections. Thus, you can also aver costly cleaning bills while moving out. It also gives no room for the landlord to hold your deposit back.
Check the contract
The tenancy agreement should have everything mentioned of what is expected before you move out and get the deposit back.
Some contracts anticipate professional house cleaning, including carpets and ovens with receipt proof of completing the process. Such houses are costly. But, if you know it earlier, consider an upfront budget.