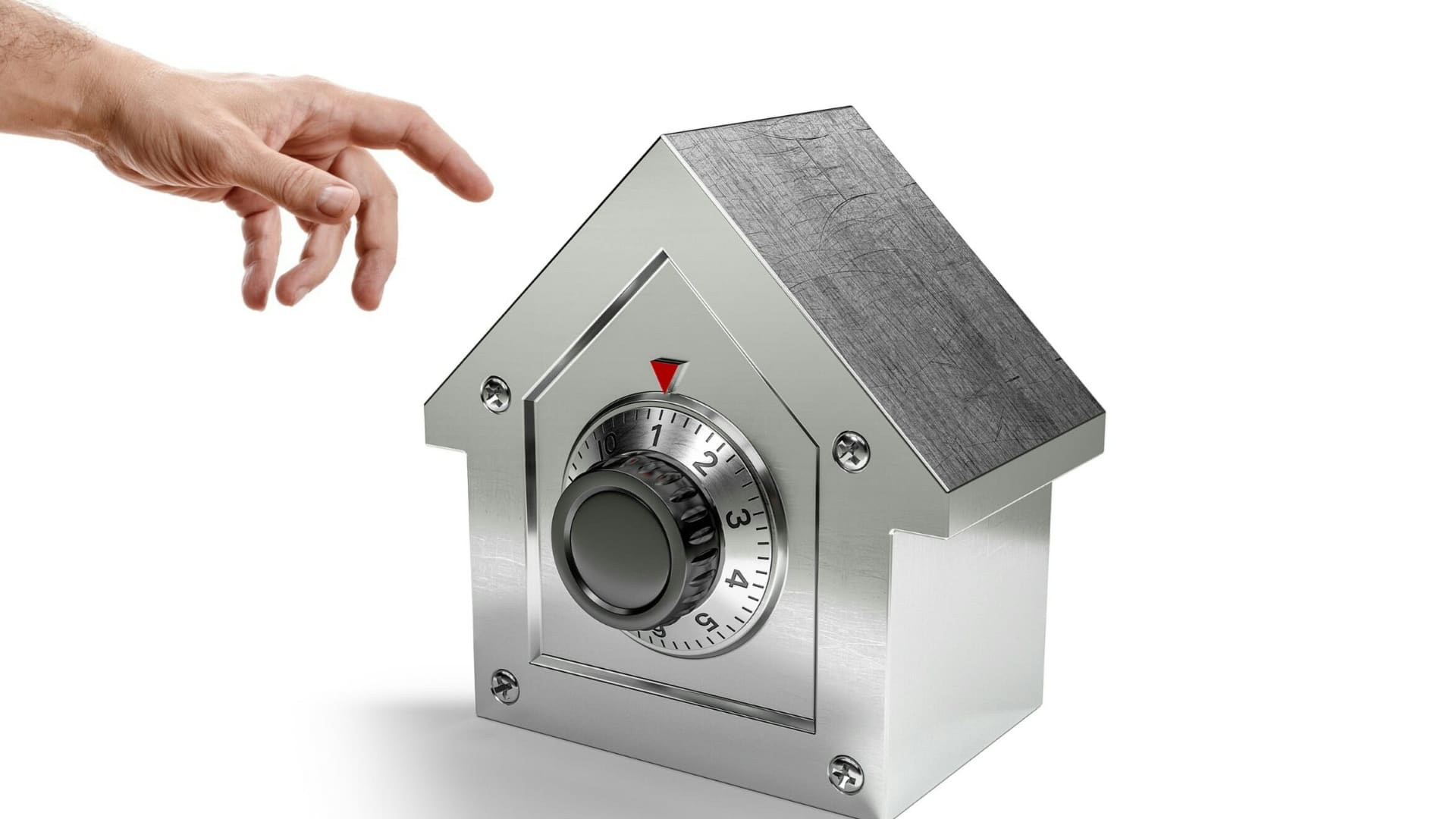 One of the most common tension points between landlords and tenants involves the security deposit.
It is important to remember that a lease is a business agreement. Tenants get asked to pay a security deposit as a form of "insurance" against damage to an apartment. If something needs to get fixed after you move out because of issues related to your activities, those funds become a usable resource.
Michigan limits the security deposit amount to 1.5 times one months' rent. That means very little could be left to return if an apartment is left damaged and messy!
If you want to get your security deposit back, these steps are essential to follow.
Take Before and After Photos and Videos
If you think about an apartment as more of a business transaction than a home, it is easier to protect your best interests. That's why inspection sheets are so important to fill out. If you take the time to document the property's condition when moving in, the moving-out process becomes a lot easier to manage.
Although it takes a little work to complete this step, you're more likely to get your security deposit back because you can restore the apartment to how it was before arrival. You'll have the visual proof needed to meet that expectation.
Hire Professionals for Restoration Work
When carpets require professional cleaning, renting a steam cleaner from the local Walmart doesn't meet the lease obligation. Some tenants don't even vacuum the carpet before they move out!
Although you can do the work yourself with proper documentation, having professional receipts gives you and the landlord or property manager some advantages.
If the work doesn't pass inspection, you might be able to pursue the service provider for potential damages.
Stick to the Rules
Most apartments stay in reasonably livable conditions over the years when tenants follow the outlined rules in a lease. Those rental agreements are designed to protect the property assets to maximize the real estate value and monthly income. When you follow those expectations, it is much easier to return the apartment in the same state you received it.
What are some common lease violations that may cause more funds to come out of a security deposit?
Bringing a pet to an apartment where animals are not permitted.
Smoking in a non-smoking apartment.
Lighting scented candles that create stale odors in the living space.
Having guests over that damage the property.
Leaving nail holes behind in the walls.
Additional Property Damage Issues
What tenants might call "wear and tear" is what a landlord would consider "property damage" in some situations. Anything that requires fixing because of negligence or a general lack of cleanliness may qualify for security deposit deductions.
Broken or missing window blinds are a common problem in this category. There might be broken appliances, missing smoke detectors, and stain accumulation to correct.
Apartment life can be lots of fun! When you manage the environment during your stay, it is much easier to get all or most of your security deposit back.