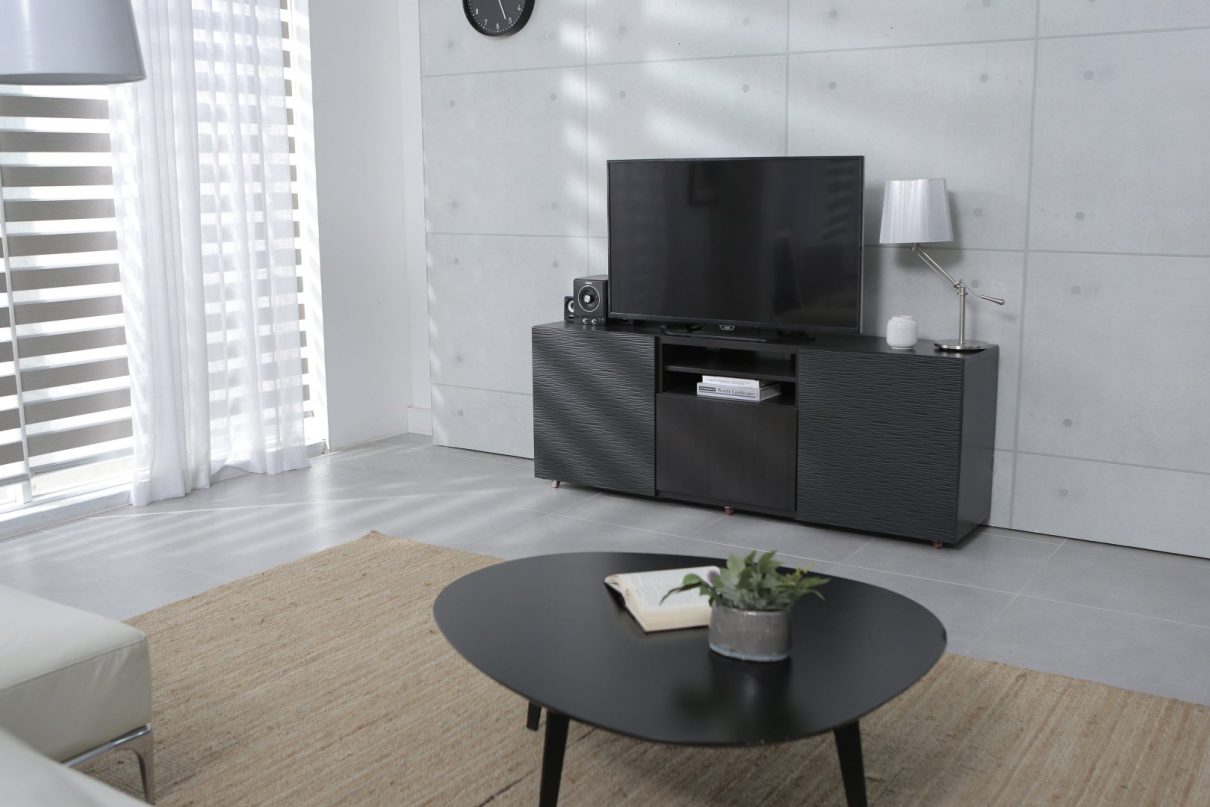 Apartment living has its perks and a few downfalls. Finding a balance is a must in apartment living. It is about doing your part, attitude, and staying positive. There is not much to control in a rental situation. Here are a few dos and don'ts that renters should follow:
Dos
Inspect carefully on moving in
In a new apartment, on the first day, make a note of the flaws such as water damage signs, chipping paint, and check the outlets. Even if you wish to settle down fast, with due diligence, inspect carefully. Take pictures of anything appearing doubtful. Your landlord needs to fix the flaws before you settle. If you ignore, you will be on the hook right from the time you move in to move out.
Get a roommate
Getting a roommate is better as it helps in sharing the apartment living rent. It makes sense to have a balance in the budget by breaking the rent with a roommate. It saves a lot. However, before letting in a roommate, assure no red flags and ensure they are compatible housemates.
Regular cleaning
Moving out of your house may seem entertaining as you are going to live by yourself. However, there is a lot to stay committed to. You become responsible for the apartment's regular cleaning. You can leave in the sink dishes overnight or skip making up the bed, but you have to do regular cleaning tasks. It includes a mop or vacuum once a week, cleaning of bathroom, clearing garbage, and wiping down countertops.
Don'ts
A bad neighbor
Always be a good neighbor in an apartment living. It is to smile as you see them in the hallway. Keep your TV or music volume at a reasonable level. Stay without interfering with others' lives. Do not throw raucous parties often, and be mindful of keeping common areas clean.
Report maintenance issues
Issues relating to electricity, water, pests, cooling, or heating get worse with the longer time you stay and use. It is best to report these issues as soon as they arise. Only then, the landlord will take care of them immediately. It brings a huge difference. A small or a big leak is sure to cause damage. Reporting maintenance issues helps in paying immediate attention. Thus, you can enjoy your stay, save money and the maintenance issues handling ensures no damage to the property.