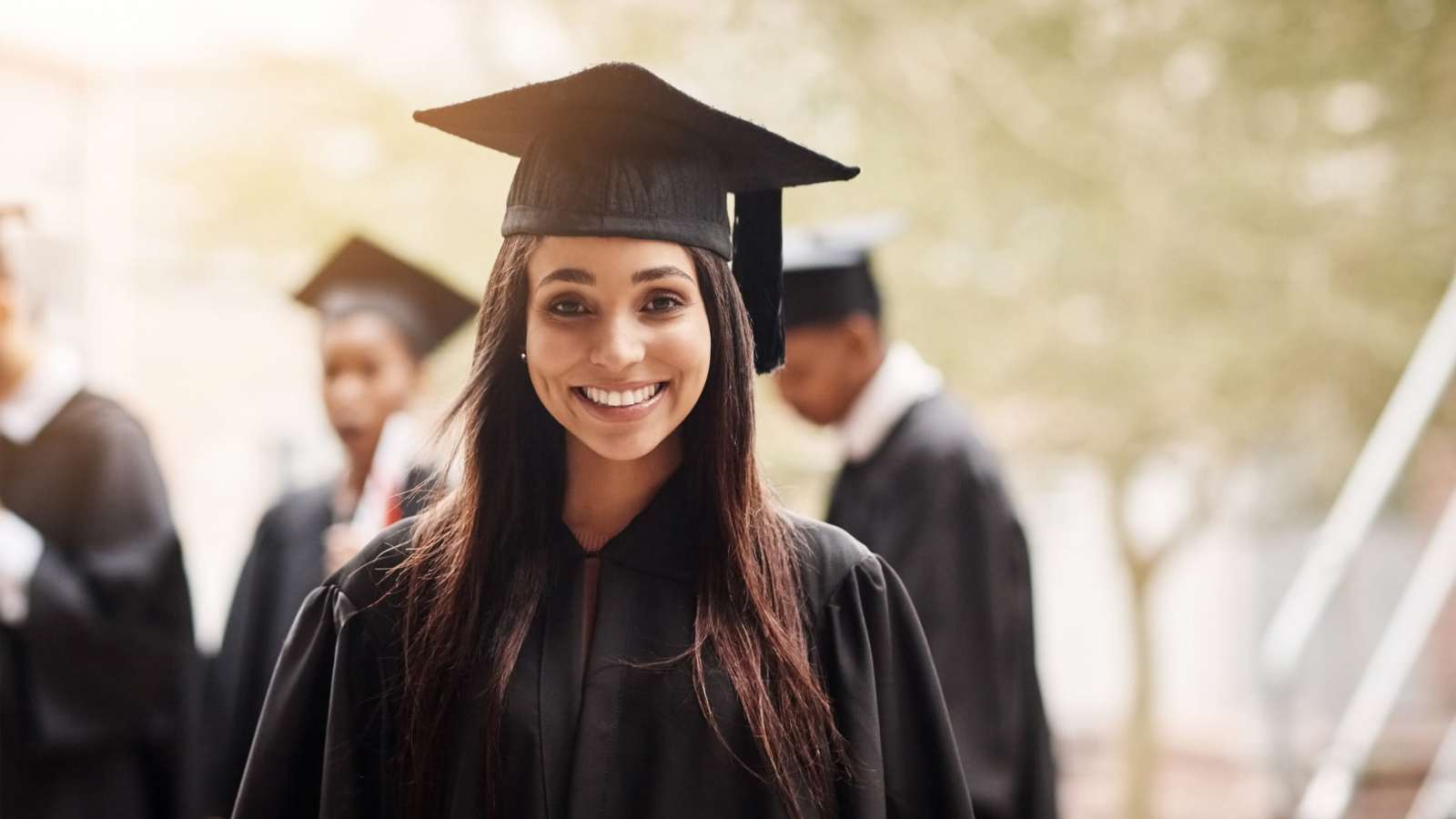 Apartment Living 101: A Student's Survival Guide
Introduction
Transitioning from living in a dormitory to renting an apartment is an exciting milestone for many students. However, it can also be a daunting experience, especially for those who are renting for the first time. From budgeting to finding the perfect apartment and navigating the rental process, there are several factors to consider to ensure a smooth transition into apartment living. In this student's survival guide, we will provide you with valuable tips and advice to help you navigate the world of apartment living and make the most of your college years.
Creating a Budget
One of the first steps in preparing for apartment living is creating a budget. As a student, it's important to determine how much you can afford to spend on rent, utilities, groceries, and other expenses. Take into account your income, whether it's from a part-time job, financial aid, or support from your family.
When creating your budget, make sure to allocate funds for both fixed expenses, such as rent and utilities, as well as variable expenses, such as groceries and entertainment. It's also wise to set aside some money for unexpected expenses or emergencies. By carefully managing your finances, you can ensure that you can comfortably afford your apartment and still have money for other necessities and activities.
Researching Neighborhoods
Before starting your apartment search, it's important to research different neighborhoods to find the one that best suits your needs and preferences. Consider factors such as proximity to campus, safety, transportation options, and amenities.
Look for neighborhoods that are well-connected to public transportation or within walking or biking distance to campus. This will make it easier for you to commute to classes and other campus activities. Safety should also be a top priority, so research crime rates and consider talking to current residents or students in the area.
Starting Your Search Early
Apartment hunting can be competitive, especially in areas with a high student population. To increase your chances of finding the perfect apartment, it's crucial to start your search early. Begin browsing listings and contacting landlords or property management companies at least a few months before your desired move-in date.
Being proactive will give you more options to choose from and allow you to thoroughly compare different apartments. It's also wise to schedule multiple viewings to get a better sense of the available options and to ask any questions you may have.
Choosing the Right Roommates
If you're planning to live with roommates, it's important to choose them wisely. Living with compatible roommates can greatly enhance your apartment living experience. Start by discussing your expectations, lifestyle preferences, and study habits to ensure compatibility.
Consider drafting a roommate agreement that outlines responsibilities, shared expenses, and rules for communal areas. This agreement can help prevent conflicts and establish a harmonious living environment.
Inspecting the Perfect Apartment
When you visit potential apartments, it's crucial to thoroughly inspect the space. Look for any signs of damage, pests, or maintenance issues. Check if all appliances are in working condition and test the water pressure, heating, and cooling systems. Don't hesitate to ask the landlord or property manager about any concerns you may have.
Take note of the apartment's layout and storage space. Ensure that it meets your needs and allows for comfortable living. Pay attention to the overall cleanliness and maintenance of the building and common areas as well.
Understanding Lease Agreements
Before signing a lease agreement, it's important to carefully read and understand all the terms and conditions. The lease is a legally binding contract that outlines your responsibilities as a tenant and the landlord's obligations. Pay attention to details such as the lease duration, rent amount, security deposit, pet policies, and any additional fees.
If you have any questions or concerns about the lease agreement, don't hesitate to seek legal advice or consult with a tenant's rights organization. It's essential to be fully informed and aware of your rights and obligations as a tenant.
Making the Final Decision
After considering all the factors mentioned above, it's time to make your final decision. Review your budget, prioritize your needs, and weigh the pros and cons of each apartment you visited.
Once you have made your choice, promptly communicate with the landlord or property manager to secure the apartment. Be prepared to provide any necessary documentation, such as proof of income or identification, to complete the rental process.
Moving In and Settling Down
Congratulations on finding your perfect student apartment! Once you've signed the lease and secured your new place, it's time to start preparing for the move-in process.
Make a checklist of essential items you'll need, such as furniture, kitchenware, and bedding. Start packing early and label your boxes to make the unpacking process easier. Consider enlisting the help of friends or family to assist with the move.
Once you've settled into your new apartment, take the time to familiarize yourself with the surrounding area. Explore the local community, find your go-to study spots, and make connections with your neighbors. Embrace your new student life and make the most of your apartment living experience.
Maintaining a Healthy Student Life Balance
Living in a student apartment comes with its own set of challenges and responsibilities. It's important to maintain a healthy balance between your academic life and personal well-being.
Create a study schedule that allows for dedicated study time and breaks. Prioritize self-care activities such as exercise, socializing, and relaxation. Establish boundaries with roommates to ensure a peaceful living environment.
Remember to communicate openly and honestly with your roommates and address any issues that may arise. By maintaining a healthy student life balance, you can thrive academically and enjoy your apartment living experience to the fullest.