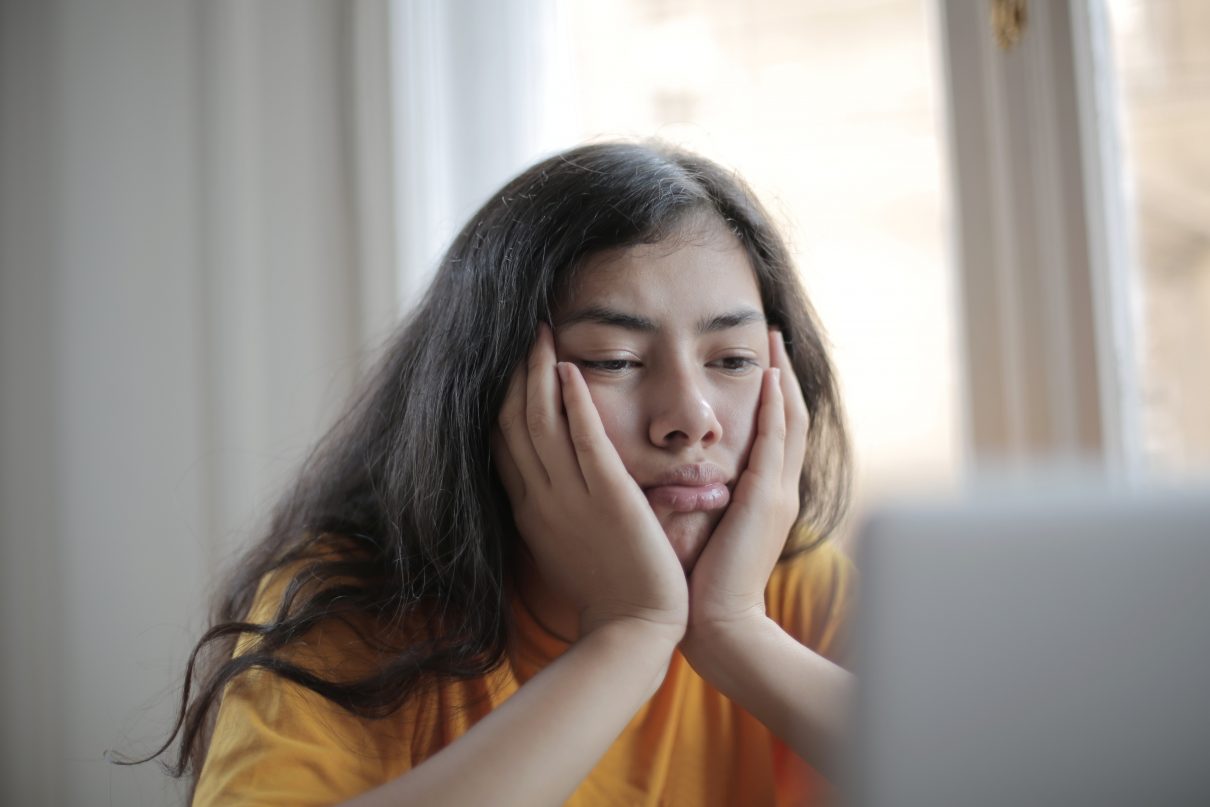 It can be a frustrating experience to search for your first apartment. You might find the perfect place, fill out the application, and have the landlord say "no" after going through all of those steps.
It might even feel like the landlords or property managers want to profit from your application fees in some situations.
It is essential to remember that an apartment lease is a business decision, even if you turn that space into a home. That's why it can help to know how property managers review an application.
How Do Landlords Choose Their Tenants?
The Federal Fair Housing Act requires landlords and property management agencies to treat all prospective tenants equally. That means you cannot be discriminated against based on skin color, birthplace, religion, gender preference, disability, or family status.
Michigan has specific rules that must also get followed.
There are landlords out there that don't follow these rules, and it can be frustrating for you and everyone else who provides this service. We can't speak for others, but we can say that you can expect our team to follow these expectations when you apply.
Here are the different ways landlords and property managers look at an application to decide on a tenant
1. Income Verification
The goal of most landlords is to find tenants that have an income of at least three times the monthly rental cost for the apartment. It is a verifiable need, which means pay stubs or other proof might get requested.
A credit check is often part of this process. Although a past eviction or other problems aren't an automatic "no," it can make it harder to secure an apartment with some landlords and agencies.
2. Background Check
Criminal data is considered a public record. This check turns up minor violations and felonies, but it isn't always something that prohibits you from finding an apartment. If you have specific restrictions imposed on you by the court, some buildings might not be suitable for your living arrangements.
In that situation, it helps to look for places that fit your needs while finding a landlord or agency willing to work with you.
3. Address Stability
When you are a college student, there won't be much to review in this area. Landlords and property managers expect you to move when circumstances change. If you're moving every six months without a valid reason, that activity can be a red flag to some.
Address instability can also reflect employment challenges. If you can show consistent income and reasons for constantly moving, you can often give your application more confidence.
4. Housing Codes
If a housing code says that you can only have two people per bedroom and three adults plan to live in a one-bedroom apartment, that application cannot typically proceed. Some communities and states have unique rules, so you'll want to check with your landlord or property management company first about your situation to see what is possible.
You will eventually find the right place to call home. Our team is here to help you find the perfect space when you need a little assistance!