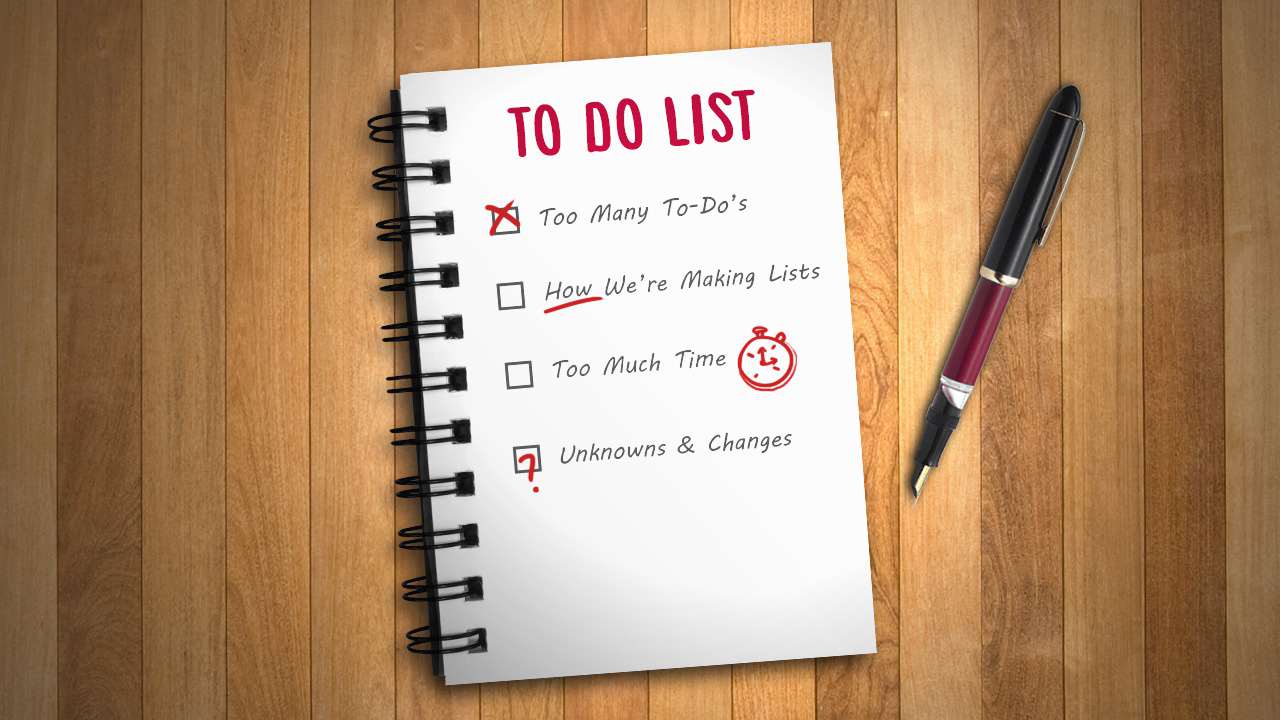 Whether you are new to Ann Arbor, an established resident, or have family visiting there are numerous things to do. Sometimes you just need a break from the same old thing or perhaps you want to give you children some cultural experiences. It is time to make your Ann Arbor apartment to-do bucket list and hit the road.
Apartment Getaway for Kids
Get the kids out of the apartment and into scientific fun at the Ann Arbor Hands-On Museum. The wonderfully educational exhibits are not just for children. Parents can have a good time watching or joining in the activities. It is a nonprofit organization which offers more than 250 inspiring exhibits.
Older children might enjoy getting away to visit the Matthaei Botanical Gardens and Nichols Arboretum. The displays offer all sorts of beautiful gardens and trails to explore. There is also gorgeous visual as well as botanical art. You can even educate them about sustainable gardening by introducing them to the campus supported food gardens. While you are there, you might want to tour the University's Museum of Natural History and check out the campus facilities.
Family Apartment Getaway
If your apartment is in downtown Ann Arbor, the Kerrytown Market's and Shops are just a few blocks away in the historic district. These are local shops and services operated by your neighbors. There are coffees shops, restaurants, old world type grocery markets, and tons of unique gift shops. You are sure to find entertainment for your entire family.
Take a break from your hum drum apartment life and visit the Michigan Theater. The neighborhood community of Ann Arbor fought to save this grandiose place which offers stage productions, concerts, and independent films. The buildings beautifully ornate designs also include the original 1927 Barton Theatre Pipe Organ in its orchestra pit.
Take the family out to the ball park Big House which is the largest stadium in U.S. The Michigan Stadium is also the second largest on the entire planet. There is the Hill Auditorium to consider for family adventures. It is the largest venue offering all kinds of production, lectures, and other types of performances on the Michigan University Campus.
You could also try exploring one of the many beautiful parks in the area to find the perfect picnic spot. Use your favorite search engine to discover all the places to visit in Ann Arbor. Your family will thank you for the getaway.