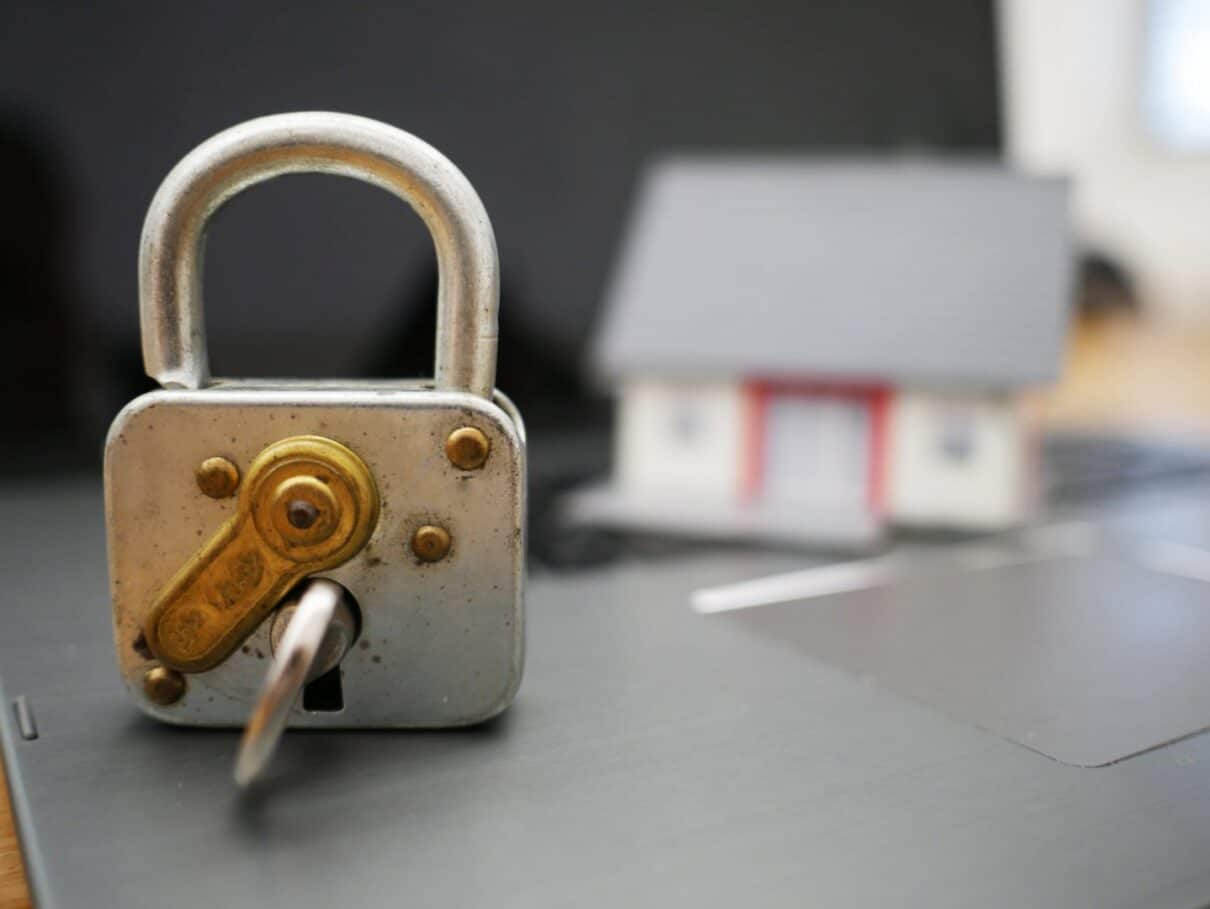 A lease agreement can be termed to be a legal contract that binds both the landlord and the tenant. However, when in a rush to get a rental apartment, renters often tend to forget this important aspect. Doing so will only invite further problems in the future! To avoid such issues, it will be essential for you to know your obligations and rights as a tenant. Only then should you go ahead to sign the dotted line.
What should you know?
You are to ask the landlord or the property manager a few questions and expect to get prompt, accurate answers. It will also prove to be helpful especially if you are comparing a couple of rental apartments to choose the best among them.
Important questions to ask
When will the premises be available for you to move in without any hassle?
For what duration will the apartment be provided? Will it be for 1 year, 9 months, 6 months or month-to-month rental?
What is the amount to be deposited as security? When can you expect it back?
Will the monthly rental charges include all basic utilities that are necessary for a comfortable living? Which are the ones that you need to pay and how much? Is there any usage of the internet, electricity, water, and the like?
What about parking? Is your scooter, bike, or car allowed to be parked in the garage? What are the rental charges?
What is the due date to pay the monthly rent? Is there provided a grace period?
Are you subject to undergoing a credit check? If yes, is there likely to be a non-refundable fee?
Does late payment invite any penalty? Then what amount is the late fee?
How is the monthly payment to be made? Is it to be done in cash, checks, or any of the payment apps?
Will there be an extension provided once the current term expires? If yes, then will the same monthly rates prevail, or will there be an increase? If yes, then what is the percentage?
Are there any penalties imposed if you plan to leave the home before the scheduled expiry date? If yes, then what amount you are to pay as a penalty?
Will the apartment be given fresh paint before you move in?
Are there any restrictions on children or pets?
Can you hang any decorative items, pictures, attached shelving, etc.?
Can you make any kind of minor improvements to the premises to match your temperament?
Getting answers to these questions will be essential to lead a happy, hassle-free life in your ne rental apartment.