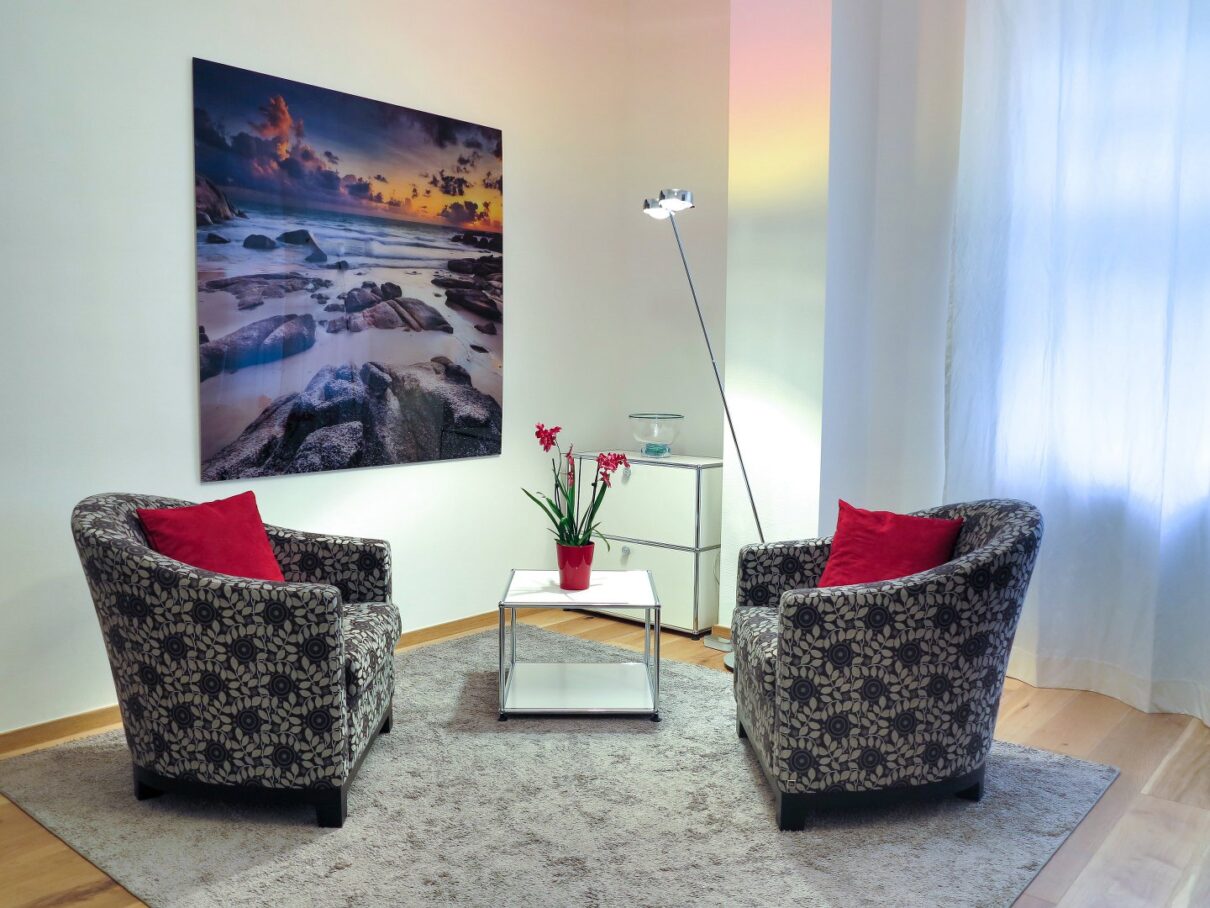 It can be really tricky when trying to decorate any rental home. It is quite natural for any person to add own personal touch in the place where he/she stays. However, you should make sure not to overstep set boundaries. Otherwise, doing so will only invite penalties, losing your despoil or even having to invest more into a non-designated space. You are sure not to want to fall into any of these situations. Hence, it will be wise to know what is possible and not before starting your decoration work for the rental home.
Questions to pose to ensure decorating the rental space to your satisfaction
Duration of stay: How long do you desire to stay in this rental apartment? If it is a sabbatical, short-term rental or one-year lease home, you may not require decorating much. However, long-term stays will require some improvements to be made to make the place comfortable and cozy to stay. You may discuss with your landlord to split the cost involved if possible.
Permission: Whatever decoration project you plan to undertake in your rental apartment, you will have to seek permission from the landlord. A written permission will be necessary if you are planning to paint the walls, install tiles in the bathroom, new shelving for closet, etc. Most landlords will require their tenants to hand back their property in its original condition. So check the lease thoroughly and act accordingly.
Is decoration possible without any further alteration? You may come across numerous design options to add a personal touch. This can be achieved without actually having to alter the home. Area rugs, for instance, can help add color without ripping the floor and also defines a space. Potted plants will look fabulous on your window sill or balcony. Accent pieces, window treatments, and curtains add style and color without requiring major renovations.
Who is likely to share the charges: Renovating the rental apartment can be a complex task. In case any problem arises with the home's functionality or structure, anything included within the appliances or lease is to be borne by the landlord. As a tenant, you are responsible for cosmetic upgrades
The above are some essential questions that you need to ask the landlord and get answers for them. It will decide what you can do and not in the rental apartment. Accordingly, you can start your decoration of the place.