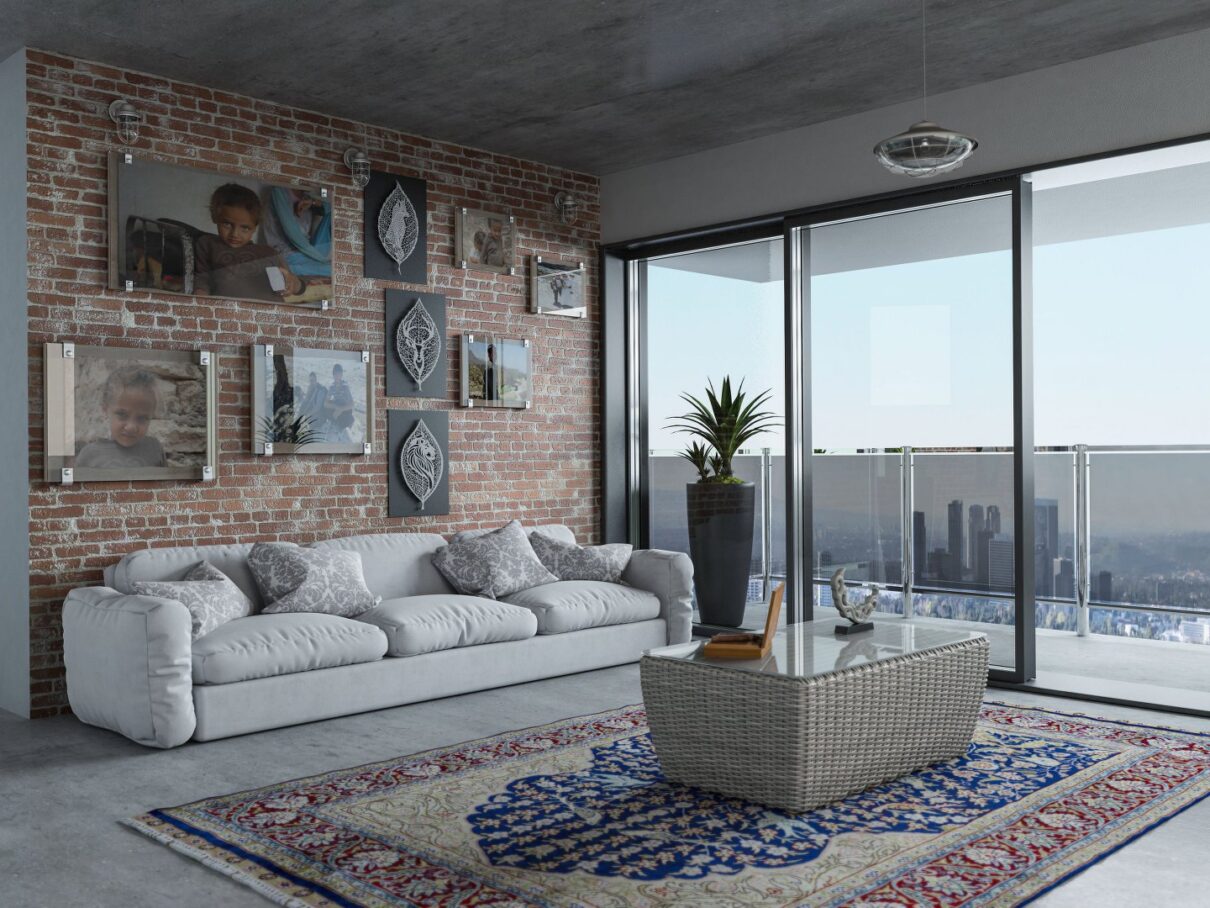 It might be that you are required to relocate to a new city on short-term basis either to pursue your study or for job purpose. Whatever be the reason, you do need to look for a rental home to stay. If you don't have any experience of renting an apartment before then it is quite natural for you to feel confused. You need to undertake proper research, do your homework, set your budget to ensure making the right choice.
Timing the search
When searching for apartments, it is extremely important to time it correctly. You would not prefer to start too late or too early. If in college, do start your search art least half a year or more in advance as you are to negotiate for the forthcoming year. In case you got graduated from college, then start your search 6 weeks before moving in to the new place. It is important to search for houses, discuss and negotiate with landlords, etc. This should be undertaken much before you join your campus. An early start will ensure you land up in the perfect home. Last moment rush will not help you. Also chances are you may get an apartment that will not match up to your requirements and also with high rental charges. This is because of competition among renters during peak season.
Rent affordability
Find out what amount you will be able to afford every month to pay the rent for your accommodation. Big cities are likely to be quite expensive especially for college students. Moreover, rents are soaring with each passing day.
Define budget
Setting a clear budget can help narrow down your search. Try separating needs from wants. The first category should include essential items like costs for utilities, food, services like internet, etc. Other things will fit the second one. Experts suggest following the 50-30-20 rule. Here, 50% of income is dedicated towards needs, 30% to wants while the rest 20% to savings. It is within needs category that rent tends to fall. For other essentials, you are to leave some space. Earmark a max of 30% income on monthly rent.
Identify your priorities
Prepare a list of priorities to simplify your rental apartment search. Can you stay comfortably in a small apartment or do you desire more space? Where do you desire the apartment to be located – close to your \college, university, office or a neighborhood with vibrant nightlife? Although apartments located in such places will be a bit expensive, it does allow you to socialize and find lots of entertainments. Do consider if the region is well networked with different modes of transportation. You should be able to reach your college/office quickly and easily without having to spend couple of hours on the road and traffic.