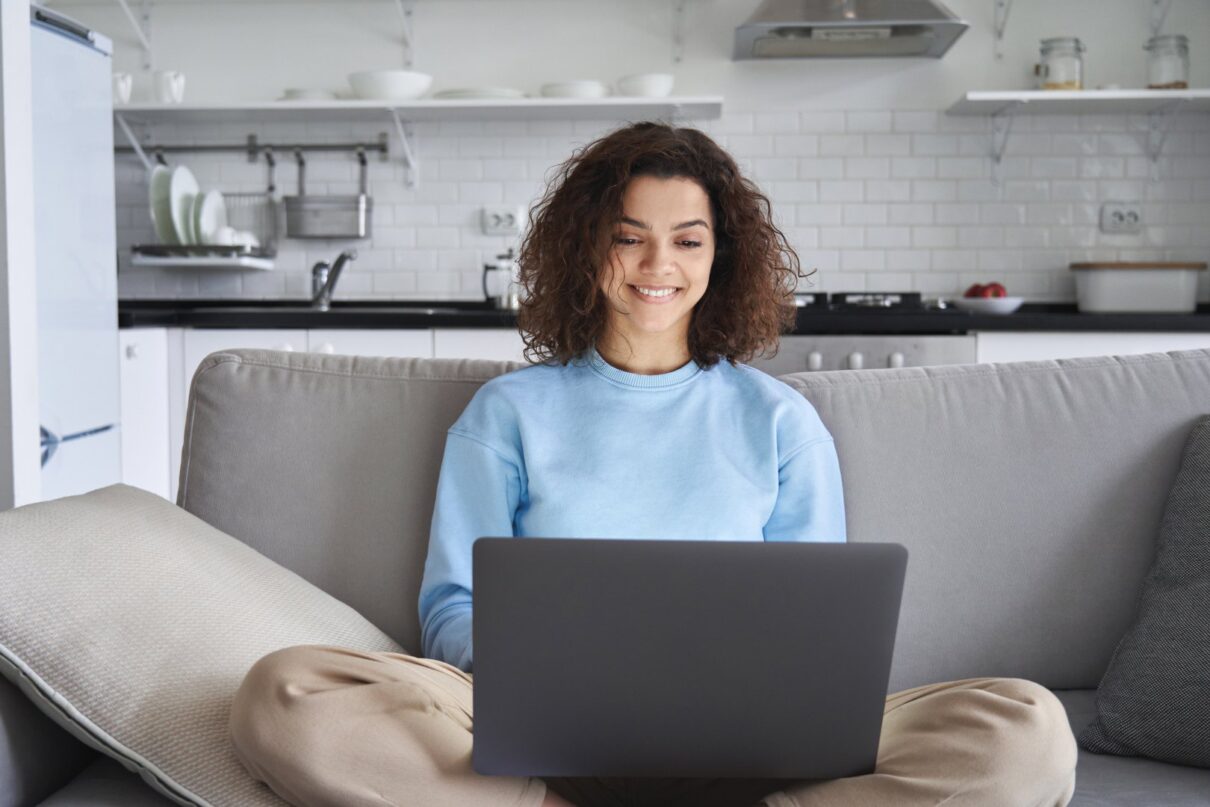 The Ultimate Guide to Apartment Hunting: Student Edition
Introduction
Searching for the perfect apartment as a student can be both exciting and overwhelming. It's a big decision that will greatly impact your college experience. To help you navigate this process with ease, we have compiled the ultimate guide to apartment hunting specifically tailored for students. From budgeting and location to roommate selection and lease agreements, this guide covers everything you need to know to find the ideal student apartment.
1. Determining Your Budget
Before you start your apartment hunt, it's crucial to determine your budget. Calculate your monthly income, including any financial aid or part-time job earnings, and subtract your monthly expenses. This will give you a clear idea of how much you can afford to spend on rent each month. Remember to factor in additional costs such as utilities, internet, and groceries.
Once you have a budget in mind, it's time to prioritize your needs and wants. Decide what amenities are essential for you, such as proximity to campus, laundry facilities, or a gym. This will help you narrow down your options and make a more informed decision.
2. Researching Neighborhoods
When searching for a student apartment, it's important to consider the location and neighborhood. Research different neighborhoods near your college or university and assess their safety, proximity to campus, and availability of amenities.
Take into account the distance from your potential apartment to your classes, libraries, and other campus facilities. Consider transportation options, such as public transit or bike lanes, if you don't have a car. Additionally, explore the local community and see if it offers conveniences like grocery stores, restaurants, and entertainment venues.
3. Start Your Search Early
Apartment hunting can be competitive, especially in areas with a high student population. To increase your chances of finding the perfect apartment, start your search early. Begin browsing listings and contacting landlords or property management companies at least a few months before your desired move-in date.
Being proactive will give you more options to choose from and allow you to thoroughly compare different apartments. It's also wise to schedule multiple viewings to get a better sense of the available options and to ask any questions you may have.
4. Roommate Selection
If you're planning to live with roommates, it's important to choose them wisely. Living with compatible roommates can greatly enhance your apartment living experience. Start by discussing your expectations, lifestyle preferences, and study habits to ensure compatibility.
Consider drafting a roommate agreement that outlines responsibilities, shared expenses, and rules for communal areas. This agreement can help prevent conflicts and establish a harmonious living environment.
5. Inspecting the Apartment
When you visit potential apartments, it's crucial to thoroughly inspect the space. Look for any signs of damage, pests, or maintenance issues. Check if all appliances are in working condition and test the water pressure, heating, and cooling systems. Don't hesitate to ask the landlord or property manager about any concerns you may have.
Take note of the apartment's layout and storage space. Ensure that it meets your needs and allows for comfortable living. Pay attention to the overall cleanliness and maintenance of the building and common areas as well.
6. Understanding Lease Agreements
Before signing a lease agreement, carefully read and understand all the terms and conditions. The lease is a legally binding contract that outlines your responsibilities as a tenant and the landlord's obligations. Pay attention to details such as the lease duration, rent amount, security deposit, pet policies, and any additional fees.
If you have any questions or concerns about the lease agreement, don't hesitate to seek legal advice or consult with a tenant's rights organization. It's essential to be fully informed and aware of your rights and obligations as a tenant.
7. Making the Final Decision
After considering all the factors mentioned above, it's time to make your final decision. Review your budget, prioritize your needs, and weigh the pros and cons of each apartment you visited.
Once you have made your choice, promptly communicate with the landlord or property manager to secure the apartment. Be prepared to provide any necessary documentation, such as proof of income or identification, to complete the rental process.
Conclusion
Apartment hunting as a student can be a rewarding experience when armed with the right knowledge and resources. By following this ultimate guide, you'll be well-equipped to find the perfect student apartment that meets your needs, budget, and lifestyle. Remember to start early, research neighborhoods, and thoroughly inspect potential apartments. With careful planning and consideration, you'll soon find a place you can call your home away from home.