4 things you may not be aware of when decorating your small apartment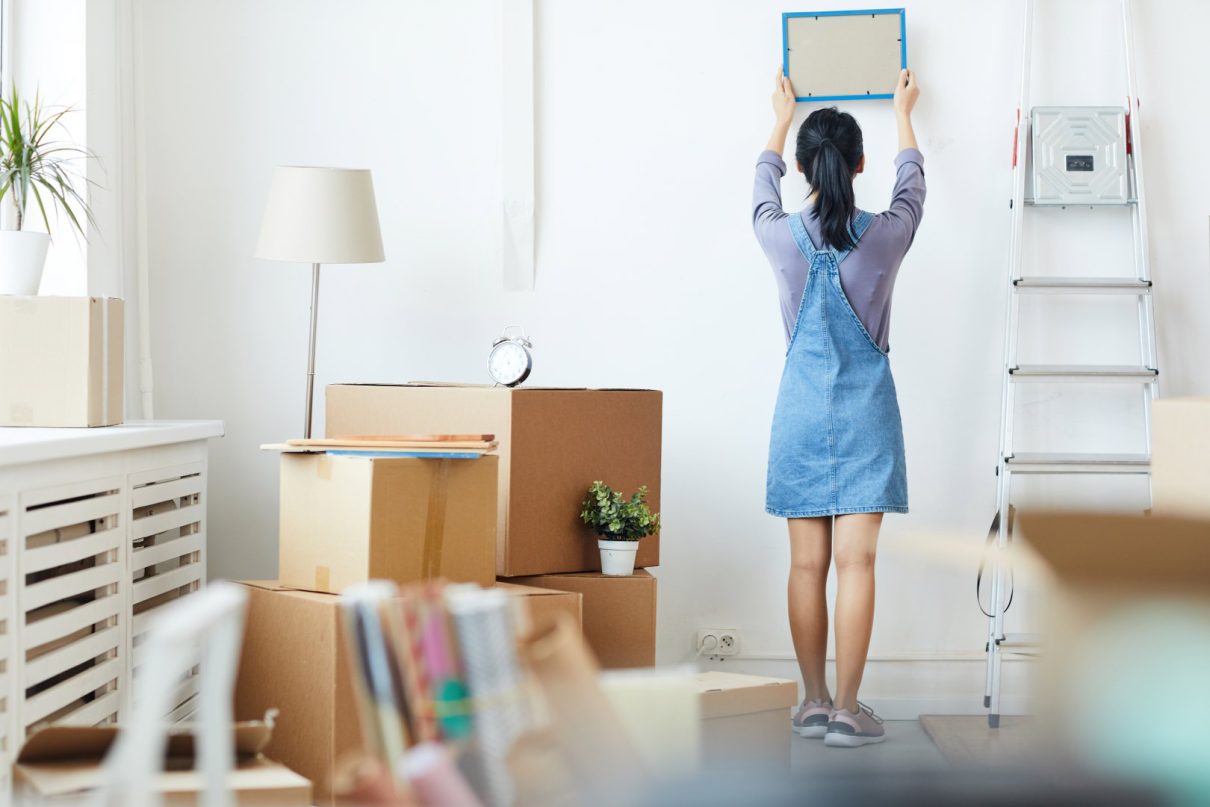 Rents of homes in posh localities and big cities can be really expensive. If you prefer to live in such spaces within a small budget, then studio or one-room apartments are a great choice. And you need to know the way for decorating your small apartment. Although small in size, it does offer that cozy charm and lower rent. But to make the home gorgeous looking, you need to follow some decoration tips.
What should you know?
People generally are of the misconception that while decorating small apartments, the focus needs to be on functionality and not design. However, it does not hold true. You need to strike the perfect balance between the two to create a more comfortable space to live in. There are items that when carefully selected and used can fit your needs. Also, it will highlight effectively your personal aesthetic. This way, you can derive the most from the available space.
Tips to follow: decorating your small apartment
Dual-purpose furniture: Every inch counts in a small apartment. Hence, choose furniture pieces that can perform double duty. Focus on those that are effective in their purpose. Multi-purpose furniture is best suited for bedrooms. A trundle bed can be converted into a sofa to watch TV. A dining table has an inbuilt leaf that can help entertain guests while a hollow ottoman can be used as storage space.
Delineate separate areas: While trying to decorate a small apartment, open-concept living is perhaps the common choice. But it might not define the space, and appear overwhelming and messy. Define separate areas while ensuring each performs a certain purpose. Shoes and coat racks can be kept close to the door. The buffet can be positioned between the dining and kitchen areas to derive extra storage and ensure easy serving.
Storage: When storage space is concerned, you may think both horizontally and vertically. Narrow, tall storage systems can offer maximum storage in minimum space. Two identical bookshelves can be placed on doorways on either side to derive that inbuilt shelving look. You may even use available wall space for placing fold-away furniture.
Consider unused spaces: You may feel confused as to how to use unused space. Every single inch should be used effectively in your tiny apartment. Identify all 'dead spaces' not being used currently including blank walls and corners. Come up with creative ideas to decorate those places.
There are lots of ideas on the web that you can come across for decorating your small apartment. Choose them wisely and ensure it does not clutter your small apartment.
Read More About: