How to keep your Furry friend Happy in a Small Apartment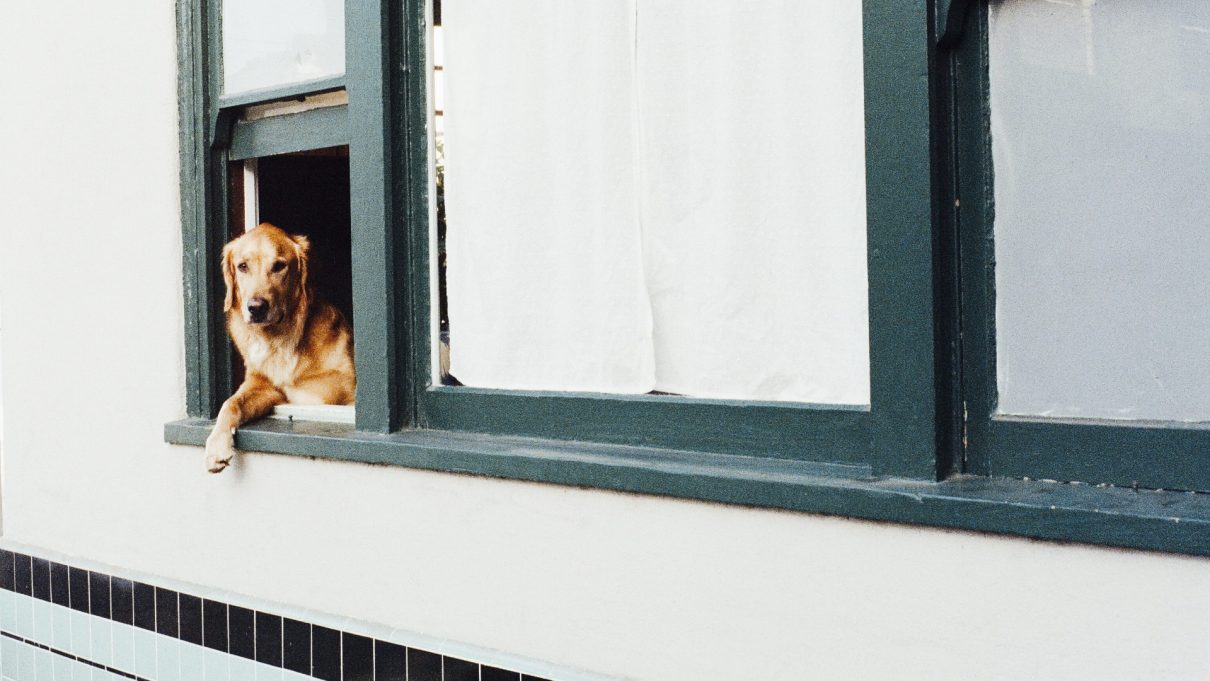 The question is How to keep your Furry friend Happy in a Small Apartment. An apartment has its pros and cons. Living in an apartment is most comfortable as the storage space is minimal. Thus, the maintenance need is restricted. However, giving innovative thinking is a must to get fewer belongings. Hosting get-togethers in small apartments is a challenging task..
Adding a dog in the small apartment scenario becomes more challenging. There are big and small dogs in apartments, yet it is a must for owners to keep the dogs happy and healthy. Having a furry friend in a compact space requires you to follow a few t tips so that the apartment living is comfortable for your friend, as well.
How to keep your Furry friend Happy in a Small Apartment?
Know the dogs breed
If you are getting a dog for the first time, research a little on dog breeds. It will give you a fair understanding of the dogs that will stay happily in small apartments. Bear in mind that individual dogs feature lower or higher energy levels. Different breeds thrive, and size is not any indication. Even noisy small dogs such as toy breeds, terriers, and beagles are not suitable for small apartment spaces. Instead, lower-energy large breeds suit a small living space, such as Great Danes and St. Bernards.
Exercise often
A big rule to have your furry friends healthy is to give them time. Get regular exercise several times daily. The space is confined to an apartment. There is not enough room to play or run around. It may irritate your furry friend to feel frustrated or cooped up that he may get into non-constructive destruction activities such as chewing up furniture. Get your dogs in the morning and evening exercise. Also, involve your pet in high-intensity exercise weekly once.
Visit vet regularly
The apartments mostly feature a shared outdoor space. It means other animals and people also use the same common areas. Ensure your dog is vaccinated and has parasite preventatives. It is a must to have your pet's current vaccinations proof so that if someone accuses you of dog biting, you can produce and stay safe.
Create a doggie haven
Your furry friends live with you even in a small space. But, you must ensure they have a space of their own to relax and wind down. Give one corner in your apartment for him to retreat. Place a few toys, a dog bed, water bowls, and his food. Create a doggie haven by making his corner space very comfortable.