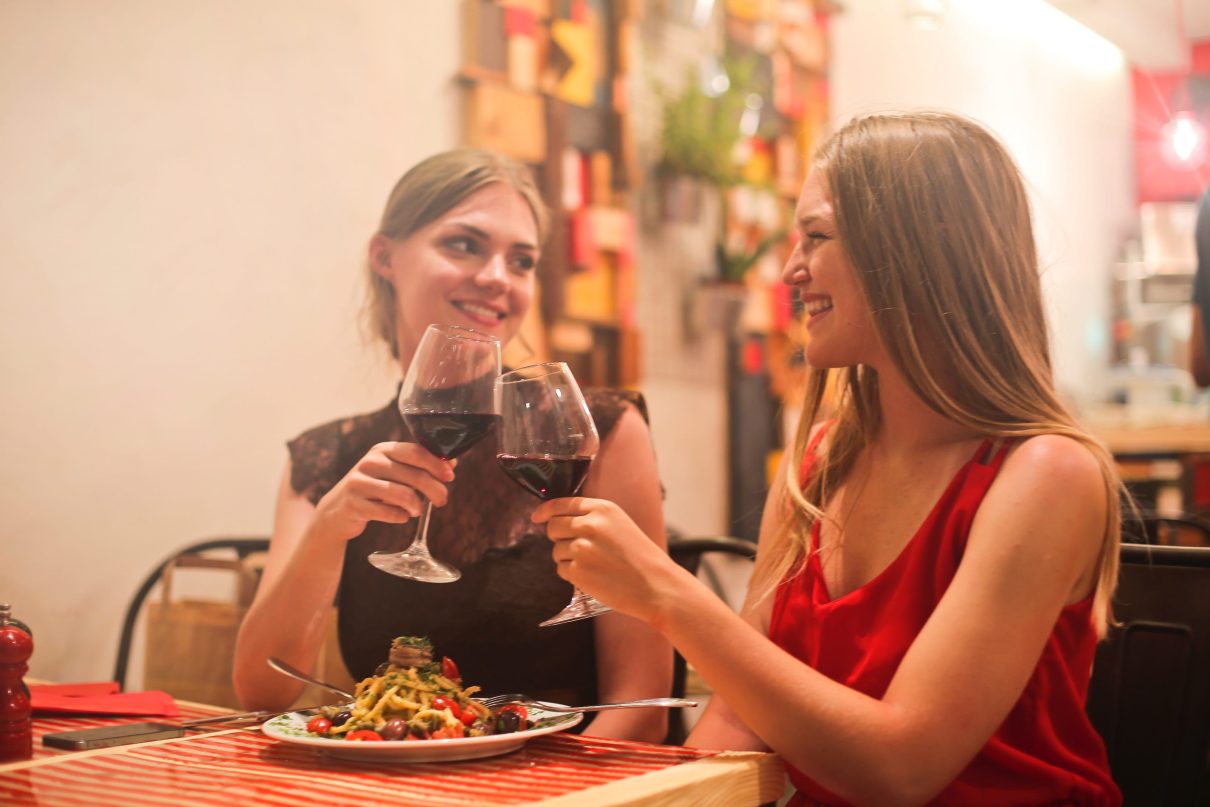 Imagining college life gives a butterfly feeling. The very thought of staying free and no one nagging around is like you have the entire world in your hands. Regrettably, a messy roommate turns your beautiful experience into a dreadful one.
Living with dirty clothes to dishes all over is challenging for any college student. However, you may handle the situation by taking a few steps to make the room bearable:
Talk directly to your roommate.
Having a dirty roommate and talking to her or him about their bugging activity becomes inevitable at some point in time. Talk in a non-confrontational style. Talk to your roommate in a way you will appreciate when someone points out your mistake to you. Tell them, giving examples such as you throw around clothes all over the room that I cannot find a place for myself to study. Tell how you feel to see dirty clothes on your bed and how stinking your roommate is as they return home after sports practice.
Figure out the issues
Take notice of your roommate's activities that bugs you most. Do they leave wet towels or dirty clothes everywhere? Does not clear the sink dishes for days or clean the bathroom? Most of the time, fails to take a shower even once a week? It is time to figure out the issues and to approach the solution. You need not point out specific instances but should place the cards that are troubling you. Also, figure out to sacrifice something willingly as a comfortable compromise. Show them you are taking a step towards a solution.
Drop hints
Communicating indirectly is a way of dropping hints. It is a non-confrontational way of hinting your roommate of their faults. Pass joking comments or give constructive and suggestive hints or solutions. There is no need to dig in, instead look for passive-aggressive ways to give solutions.
Talk to the Landlord or apartment manager.
Trying to compromise and adjust the roommate is a good attempt. But, if your roommate is not ready for any adjustment and is too dirty, you may talk to the apartment manager or the landlord. They may also give you some remedies to handle the situation. They will try to understand what are the attempts you tried to manage the situation. Yet, if you fail to initiate a conversation with your roommate, it is time to begin the process of getting a new roommate.