What factors tend to influence rental charges of an apartment?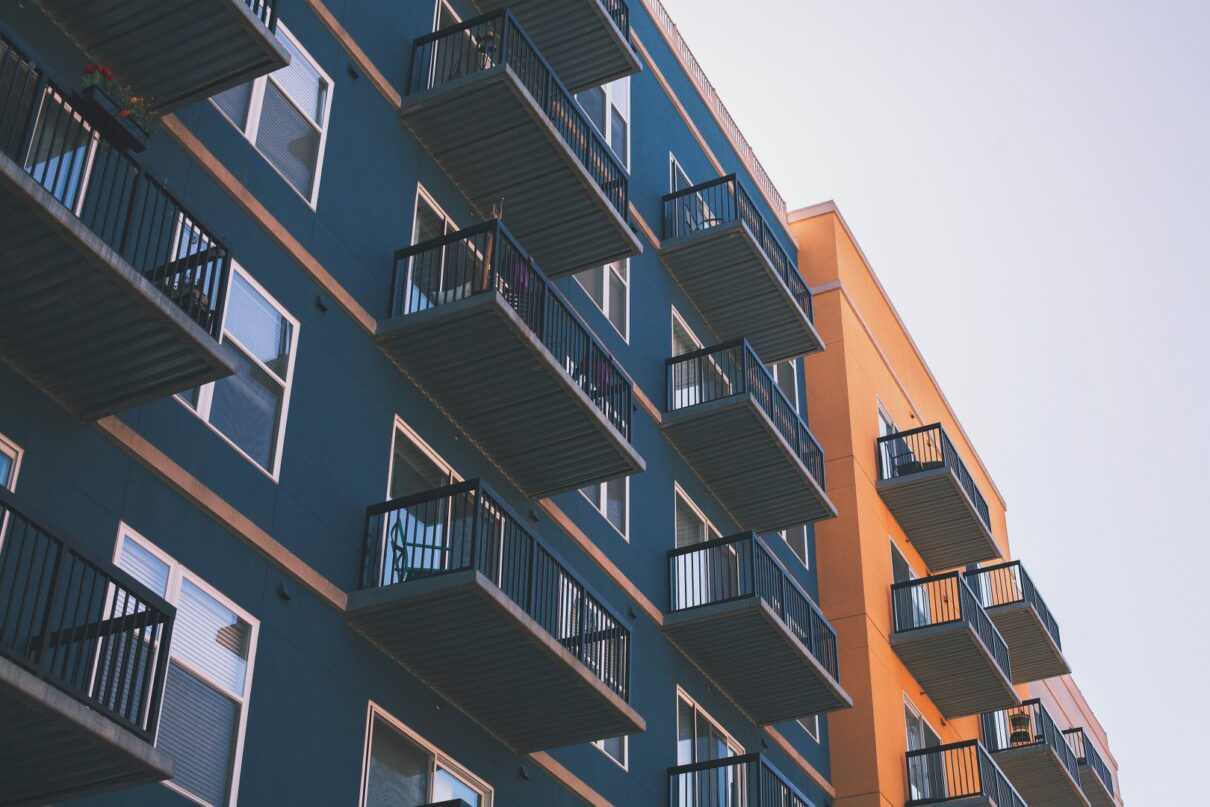 Are you out to hunt to search a rental apartment for your stay? Trying to get hold of the perfect apartment within your budget range can be a challenging task. It will be useful to know the reasons for apartments to differ in its monthly rent. It can prove to be more productive and efficient while conducting your search. What factors tend to influence rental charges of an apartment? Here is the answer-
What factors tend to influence rental charges of an apartment?
Location: This is indeed a key factor that tends to influence monthly rental. Location of the apartment determines partially baseline rental rate, target market and public demand. It may perhaps refer to a town or city or a block or street. Apartments in cities that are closer to essential services like public transportation, shopping and schools, colleges are likely to charge more. To save some money, you may consider finding one in the outskirts.
Number of rooms: Rental price is mostly determined by the number of rooms offered with the house. More bedrooms will mean higher rent and vice versa.
Number of people to stay: This aspect also influences rental rates. More number of people will invite more rent. If you can stay with others, then you can also share the rent with them. Since the amount gets divided amongst all renters, you can save money and also get to stay in a decent place.
Pets: The set pet policies of the apartment might influence your decision to rent or not the place. Bringing along your furry friend is likely to involve more cost. Apartments allowing rents generally charges more rent. Some apartment management teams or landlords take a cautious approach when hallooing pets. The reason is that they may cause potential damage to property.
Amenities and appliances: Fully and partially furnished apartments are high in cost as it will have all necessary furniture and fixtures required for a comfortable stay. You don't have to bring or buy anything. Number of amenities provided may increase the rental price. It includes facility gyms, outdoor spaces, fireplaces, doormen, garbage disposals, etc. Moreover, apartments that have recently updated its appliances are likely to charge more than those having worn or outdated appliances.
Square footage: Apartment size also influences the monthly rent charged. More square footage relates to higher rent.
There are other factors to be considered like parking, storage units, etc. It will be a wise idea to research on these aspects and make a well-educated decision to rent an apartment. So, you got the answer to the question- What factors tend to influence rental charges of an apartment?
Read More About: