6 important things to consider when seeking luxury apartments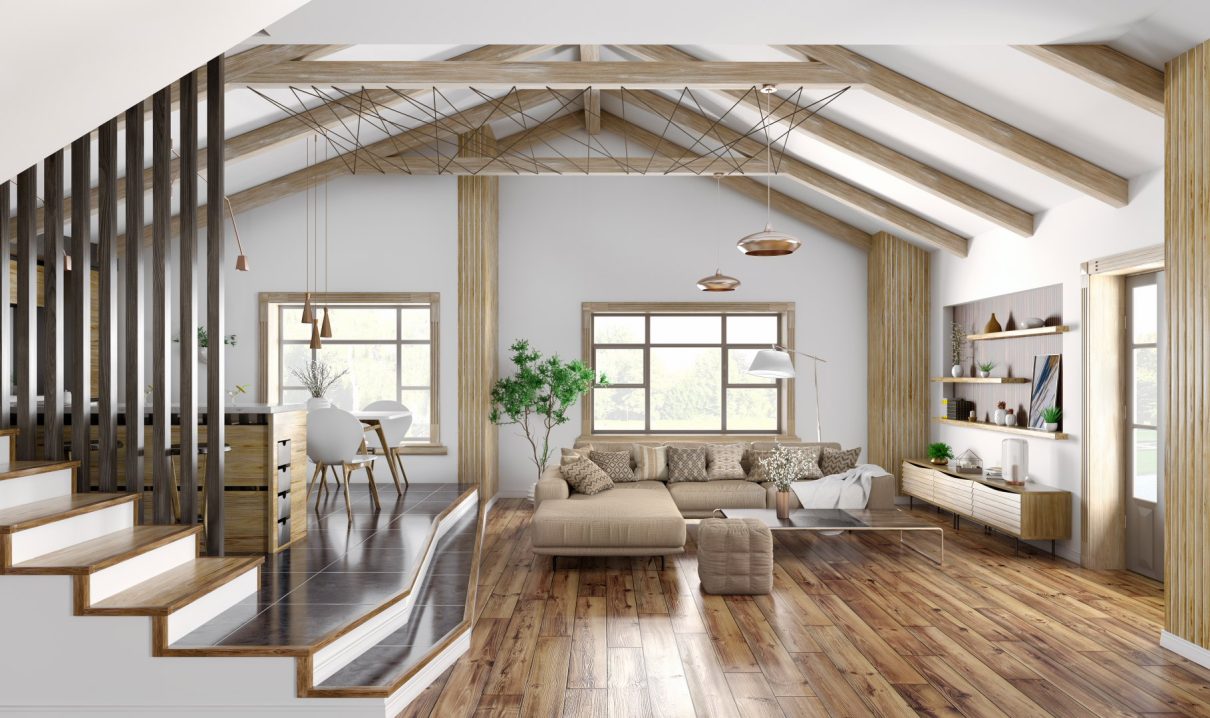 There are some essential things to consider when seeking luxury apartments. You may have finalized to stay in a rental luxury apartment in a new city. Luxury apartments ensure comfortable living. This is the place where you can return to relax your mind and brain after long hours of studies or work. This living space offers optimized relaxation. You can happily sip coffee, study or simply watch your favorite movie on HDTV with a remote in hand. Even if it is a single room, it should have the right blend of top-of-the-line amenities and aesthetics.
Things to consider when seeking luxury apartments
Natural lighting with higher floors: High floors and ceilings ensure natural ventilation and lighting. This is an absolute must besides the amenities provided. You may even enjoy a panoramic view from the verandah.
Ideal location: Residing in an apartment requires a striking correct balance between ambiance, connectivity, and location. It should be located close to recreational centers, transport services, shopping centers, major highways, hospitals, etc. The locality should also claim to have low crime rates and be pollution-free. Also, find out the distance from the apartment to the nearest community park.
Best amenities: An upscale home is sure to include a wide range of amenities. It includes covered balconies, granite countertops, modern kitchen appliances, a social room, jogging trails, a swimming pool, parking facilities, a fitness center, elevators, walk-in closets, a spacious bedroom, etc.
Reasonable maintenance costs: With so many facilities provided in an upscale apartment, you know the maintenance charges involved. It includes laundry facilities, a gym, full-time security staff, electricity, central air conditioning, 24/7 Wi-Fi, etc.
Security and Safety: Luxury systems are designed in a manner to ensure maximum security and safety of their residents. Ensure there is provided a well-trained, alert security staff. Moreover, there should be appropriate fire-fighting equipment to tackle unfortunate fire breakouts
Parking space: You may perhaps want to bring your car along and use it at the new place. Hence, it becomes important for your vehicle to have a proper garage so that it is well-protected when not in use. In such a case, find out if the apartment comes with parking arrangements. Get to know essential details on the parking space, including extra charges to be paid.
The above tips when considered and followed are sure to help you find a luxury apartment that will allow you to live in style. Staying in such apartments, you are sure not to miss your home and enjoy every moment of staying in it. So, these are the things to consider when seeking luxury apartments.
Read More About: