Top 5 mistakes committed by renters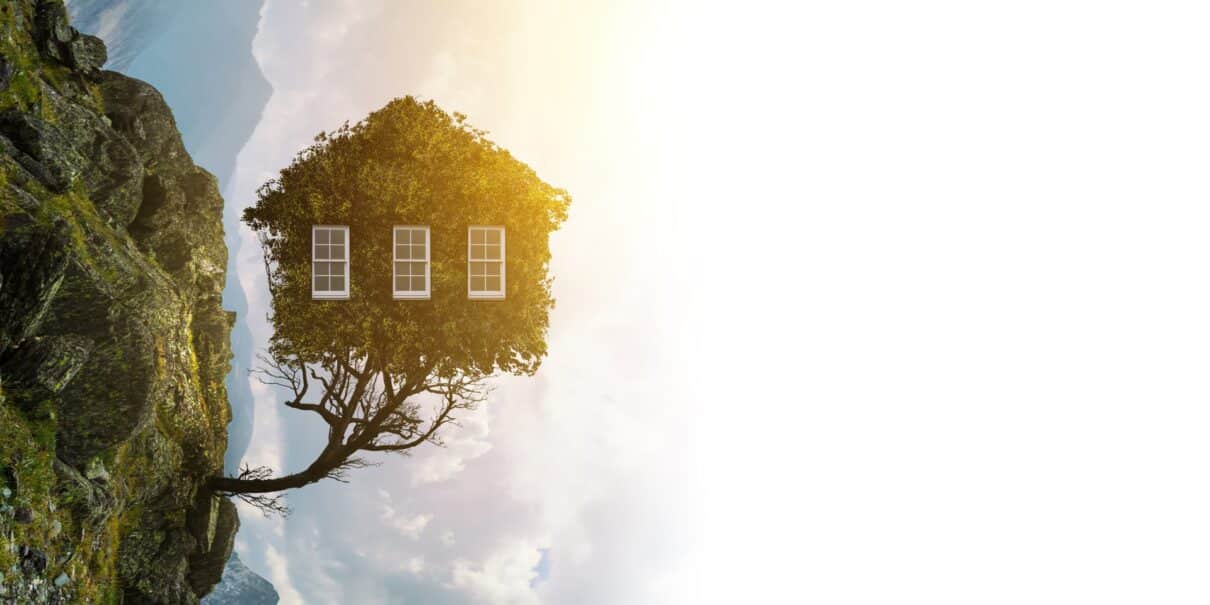 You need to know about the common mistakes committed by renters. The fact is that there has been a surge in the demand for rental apartments across the United States. You may be in a rush to get hold of an apartment of your choice and within your budget. But in this rush, you may commit a few costly mistakes which you should try to avoid.
Top 5 mistakes committed by renters
Signing undesirable lease: Perhaps you may have frequent visitors, pets, or desire to sublet in the near future. Consider your lifestyle and things desired in the rental. A few leases might charge extra for your overstaying guests. Some may forbid subletting and hold you accountable for repair cost your responsibility. The latter might even include those problems which pre-date the lease term. You need to through the lease terms very carefully before signing. If you find something is not in place, then have the owner to get the same removed before you move in.
Signing the lease without going through it: This is another major mistake that renters commit. The details mentioned in the rental agreement should be read and understood properly. Check out the fine print for parking, water and utility charges. Lease should not violate tenant rights. Ignoring this aspect will only mean, ending up paying more than bargained for.
Failing to consider the neighborhood: If serious about renting an apartment, you should walk over to some neighbors and find out neighborhood safety and building upkeep. Also get to know about crime patterns in the area. If you are a woman, then do make it a point to visit the place at night to ensure it is safe for you to stay.
Not taking pictures before moving in: You should remember to use your smartphone to capture images and videos of the nook and corner of the property before you take its possession. Also check for pre-existing damage and ensure the agreement has all these mentioned clearly. The landlord should also assure to make major repairs, if any before handing over the property to you.
Paying excessive rent: Some landlords may prefer to give their property to someone they can trust to take proper care of it. If you fit their bill, you may negotiate on the monthly rental charges and get a good deal. Also sign the longest lease possible to avail discounts.
The above are few of the mistakes that are generally committed by those trying to rent an apartment. Keeping these in mind will allow you to avoid them and save precious money. These are the mistakes committed by renters.
Read More About: