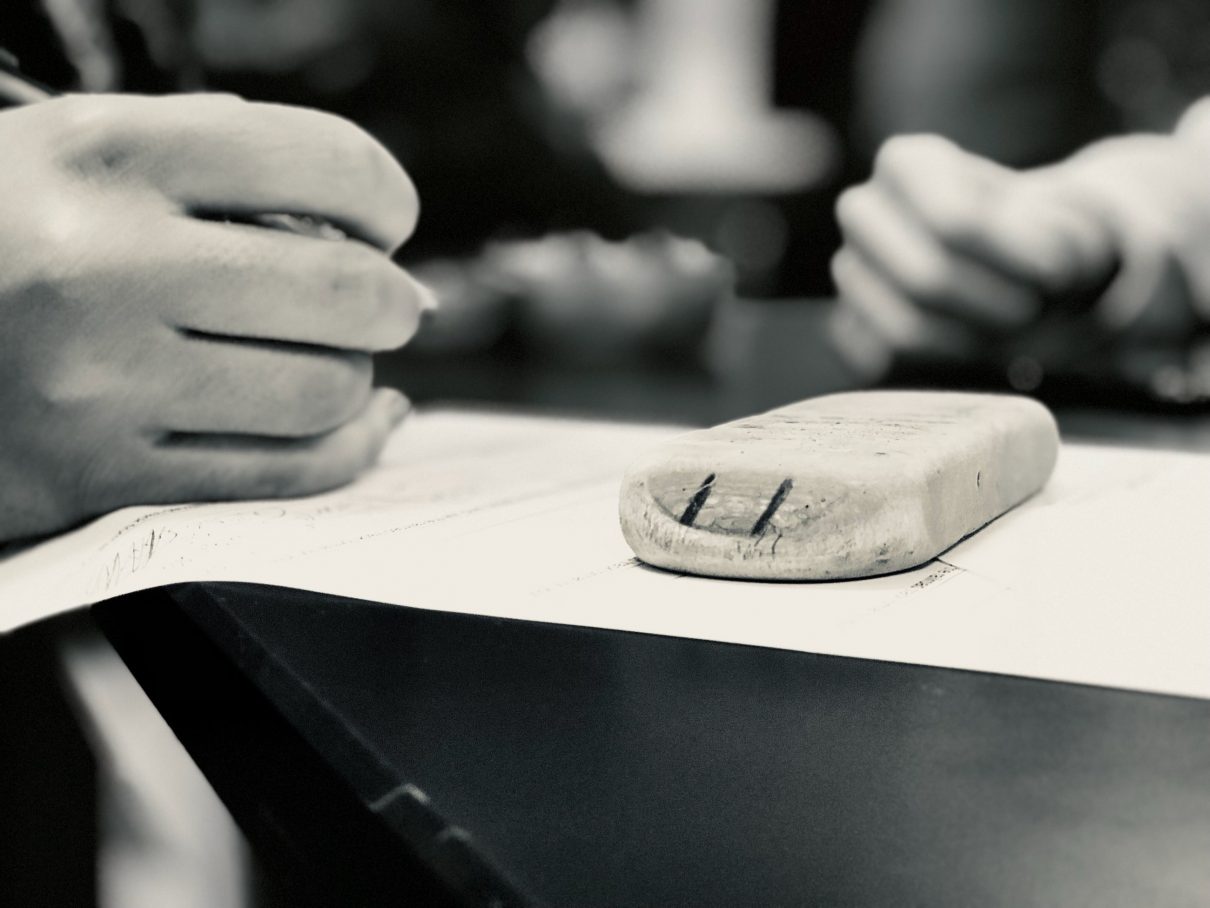 When you rent an apartment, there is a general expectation that you'll keep things clean. Although it doesn't need to look like you're staging the place for a tour, it should show that you're organized and proactive about maintaining your home.
One of the best cleaning products on the market is the Magic Eraser®. This product is made from melamine foam, which is a porous abrasive that can remove tough stains from various surfaces.
The abrasiveness of this product is similar to fine sandpaper. When you use it on an appropriate surface, it can remove stains and scuffs without anything but some warm water.
You don't want to eat these cleaning products (they can be toxic), so keep them away from pets and kids. They cost about $1.
Why Are Magic Erasers Problematic?
A Magic Eraser can seem like a magical cleaning tool, but it shouldn't be used on some surfaces or for other specific purposes.
If you damage items in your apartment while cleaning with this tool, the repairs are still your responsibility as a tenant.
That's why you'll want to avoid these problematic applications for this fantastic cleaning tool.
1. Magic Erasers can damage some countertops.
If your apartment has granite or marble counters, you'll want to avoid using this cleaning product on that surface. Not only does it damage the sealant, but it can also make the colors become dull because of the abrasiveness of the melamine foam.
2. Don't scrub stainless steel with a Magic Eraser.
Although a light pass with a Magic Eraser on stainless steel might not be problematic, you don't want to start scrubbing with this cleaning tool. When you press too hard on the appliances or sinks with this metal, you can dull the natural shine it provides. If there are scratches there already, a little targeted sanding often works better as a repair.
3. A Magic Eraser is not a dishwashing tool.
If you use a Magic Eraser on your dishes, you'll want to stop immediately. The melamine foam can sometimes shed small particles that could stick to your silverware, dishes, pots, and pans. Once ingested, it becomes problematic to your health. Its abrasive nature can also ruin non-stick surfaces, causing some of that coating to get into your food.
4. Never use a Magic Eraser on wooden surfaces.
Although Magic Erasers can take crayon marks off of a painted wall with relative speed, they should not be used for any finished wood surface. That includes paneling, flooring, and furniture. When you scrub with the melamine, the abrasive surface can strip away the finish. The scrubbed area will look like a white space that you can't get out until you sand off the original finishing on darker woods.
A Magic Eraser is an affordable tool that can help you clean bathrooms, kitchens, and other areas of your apartment with ease. When you know what places to avoid, you can reduce the risk of surprise repairs that could reduce your security deposit.