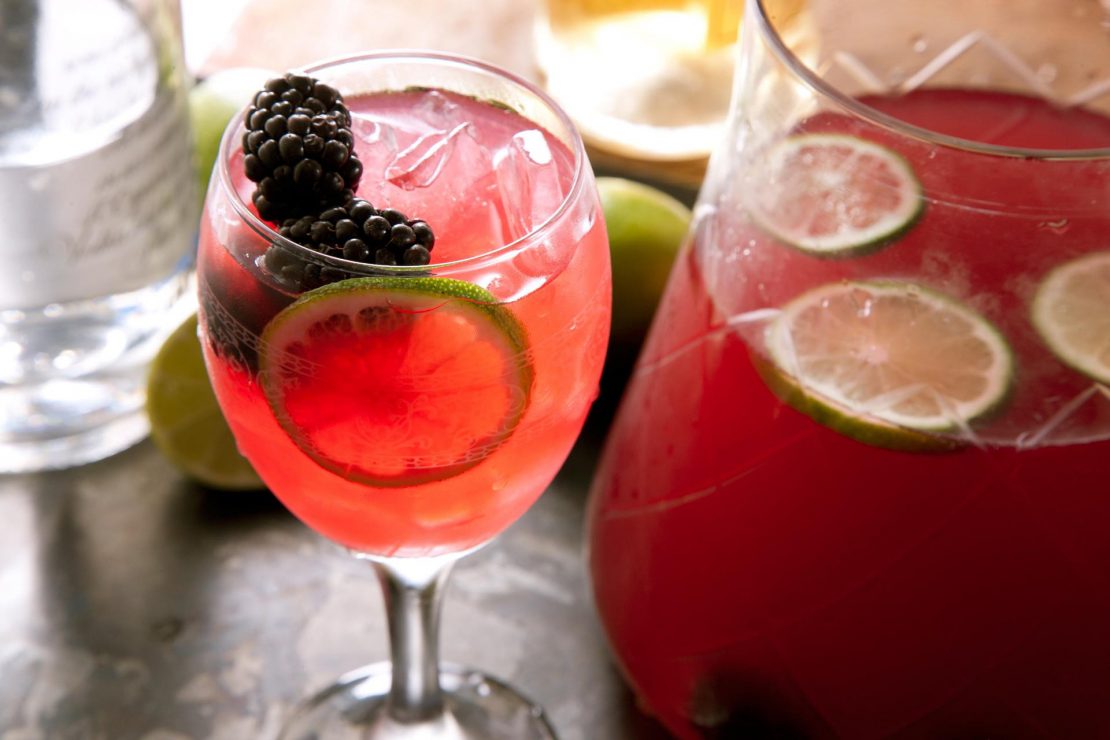 Summer is a great for apartment patio treats. There are wonderful recipes for families to share in the evening breeze. These range from cool beverages to delicious sweet treats.
Refreshing Beverage
Sipping a cool drink on your Ann Arbor apartment patio is a terrific way to say good bye to the day. It only requires 8 cups of water, 1 ¾ cups of sugar, and 1 ½ cups of sugar to make homemade lemonade. If you have a gallon size glass container, you can make sun-tea. Place 8 teabags in the jar, fill with water, and screw the lid on tightly. Leave it on the apartment patio in the sun for about 4 hours. You may need to adjust this, depending on how strong you like your tea.
Put a spin on the above ideas by making ice cubes from your lemonade. Fill a tall glass with lemony ice cubes and pour your sun-tea over them. A few sprigs of fresh peppermint or spearmint add a nice touch of cooling flavor to this recipe. Try making fruit juice popsicles with the kids. They will enjoy helping and absolutely love the end reward.
Cool Summer Sweet Treat
The children are home from school in the summer and boredom sets in quickly. Two things kids love are cold sweets and excitement. Have them help make homemade ice cream and give them a science lesson at the same time.
Required Items
1 Cup Milk
2 Tablespoons Sugar
½ Teaspoon Vanilla
2 Cups Ice
¼ Cup Rock Salt
1 Quart Zippered Bag
1 Gallon Zippered Bag
Directions
Put the sugar, milk, and vanilla in the quart size bag and zip to seal. Shake until mixed.
Put the rock salt and ice in the gallon size bag and seal by zipping, then shake.
Place the quart bag inside the gallon bag and gently slosh back and forth. It will begin to form ice cream. Serve when it reaches the desired consistency.
You may need to double or triple this recipe to make enough treats for multiple children. You can also put a spin of this idea by replacing the vanilla with a different flavor. Set a table on your studio balcony with paper plates and ice cream toppings. Let the kids have fun making their own tasty creations. Since it is on the patio and not inside your apartment, cleanup will be a cinch.