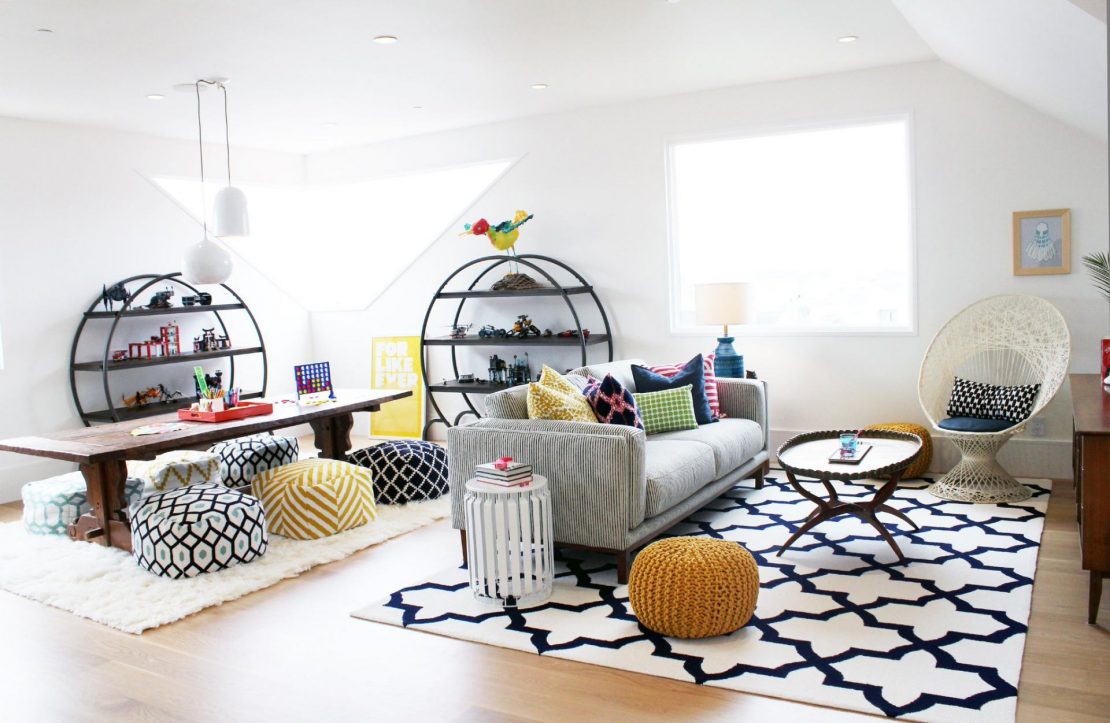 It is not officially summer quite yet, but it is an excellent time to give your apartment in Ann Arbor some sensational style. This time of year, families generally do quite a bit more entertaining. You can create space in your home for gatherings while adding a splash of color for excitement.
Tropical Apartments
Summer tends to evoke thoughts of vacations on warm sandy beaches lined with palm trees. You can bring these elements into your apartment to enjoy every day. This is an effortless process and need not drain your wallet. Use large and small solid colored pieces mixed with a couple of smaller tropical prints.
Look in thrift stores and at yard sales for a few throw pillows and blankets. Find a print that fits your taste and concept. You might even find a giant centerpiece which you simply cannot resist. Rugs are available in variety of beautifully colored prints as well.
Apartment Caravan Décor
Every few decades bohemian designs come back into style. These might have different names, but the prints all have bright colors and wacky patterns in common. The 70s trend is now considered a retro theme. You can use the same method as above by strategically placing large bold, bright solids sprinkled with smaller items featuring wild prints.
Plain & Simple Studio
It is not necessary to purchase any type of printed items to bring excitement into your apartment. Instead begin with a neutral colored couch and rug as your central items. Throw in solid, but bright cushions and a few vases with lovely bouquets. Never under estimate the power of curtains, though you may want to opt for drapes to block out heat from the sun on scorching days.
Summer Studio Dining
You can add color and summer sensations to any room in the house. It is not necessary to limit yourself to the living room. For the bohemian idea mentioned above, you could redecorate your dining room with a gypsy theme. A large table which sits close to the floor and bright cushions instead of chairs puts a fun twist on dining.
When considering boho styles, think wild patterns with flowers and bold colors. Pull grandma's patchwork quilt or crazy afghan out of storage and put it to good use. Enlist your imagination to place small art pieces and bold scarves for good measure.