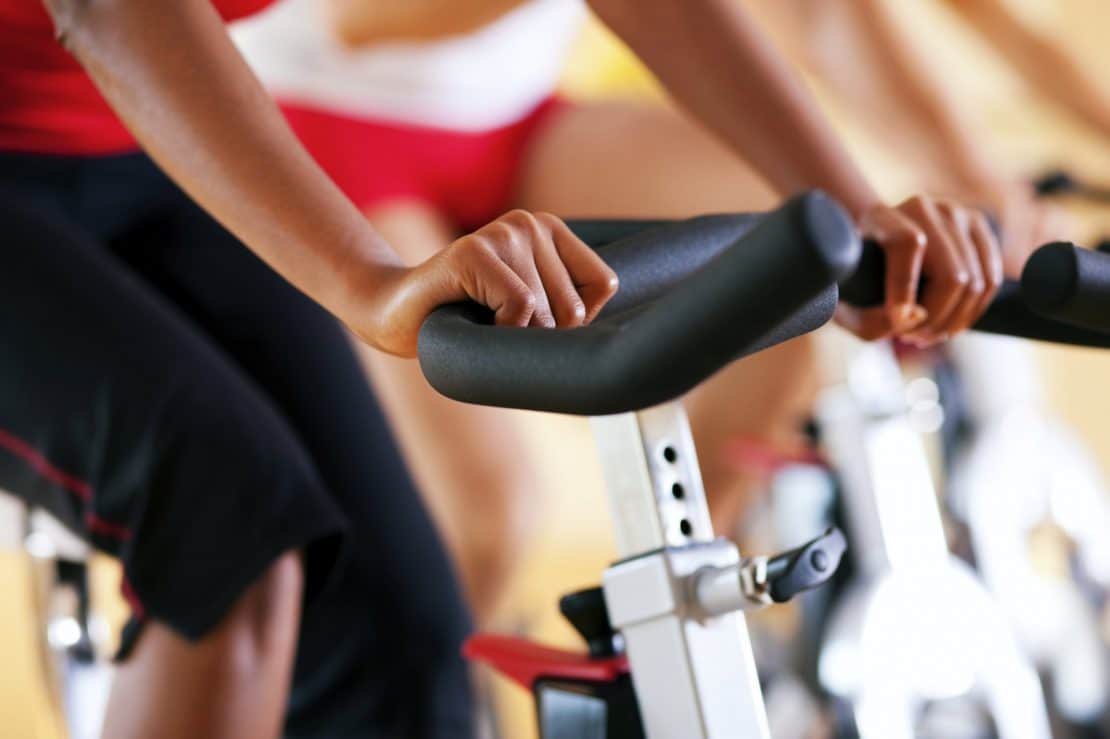 Sticking to a fitness regimen in an apartment can become a bit challenging, especially for busy households. Many people simply have no time to run to the gym and opt to build a home gym. This is difficult in a limited space; however, with some forethought, it is possible to create a fitness space within a tiny apartment Ann Arbor.
Healthy Enhancement
A large majority of people are jumping on the fitness bandwagon with more following every day. Physical activity is good for your body as well as your mind. Recent studies have shown that it can prevent certain diseases as well as some phycological disorders. This does not mean you should break your bank and become a fitness guru. Consider your fitness goals before revamping your entire apartment.
Fitness Objectives
A walk in the park and a yoga session couple times every week requires no equipment. You can store your rolled-up mat in the corner of your apartment if you need one. If you prefer some sort of music playing, hang some corner shelves to place your tunes. Ensure that the shelves are close to a power outlet. On the other hand, beginning a strength training program may be easier with at least some equipment.
Mini-Gym
A great many strength training exercises can be performed using only your body weight. Push-ups, pull-ups, and sit-ups are extremely effective strength training routines. The only one you might need equipment for is pull-ups. Check with the manager of your apartment complex to see, if installing a pull-up bar is within the rules of your lease. These are very inexpensive and take up only a little space.
Squats are another wonderful strength training exercise. You do not need a barbell for the benefits; however, added weight increases their effectiveness. Curls, butterflies, and bench presses strengthen your body, but do of course, require weight. Look at your apartment and find a nook to place a weight bench. When you are not using it, you can store your weights under the bench or in a closet.
Keep the corner shelves in mind. You can store smaller items there such as gloves, your water bottle, and clamps for the barbell. This makes them much easier to find when you need to work out. Remember to set goals, then weed out which exercises can be performed at the park or in the yard with the kids.