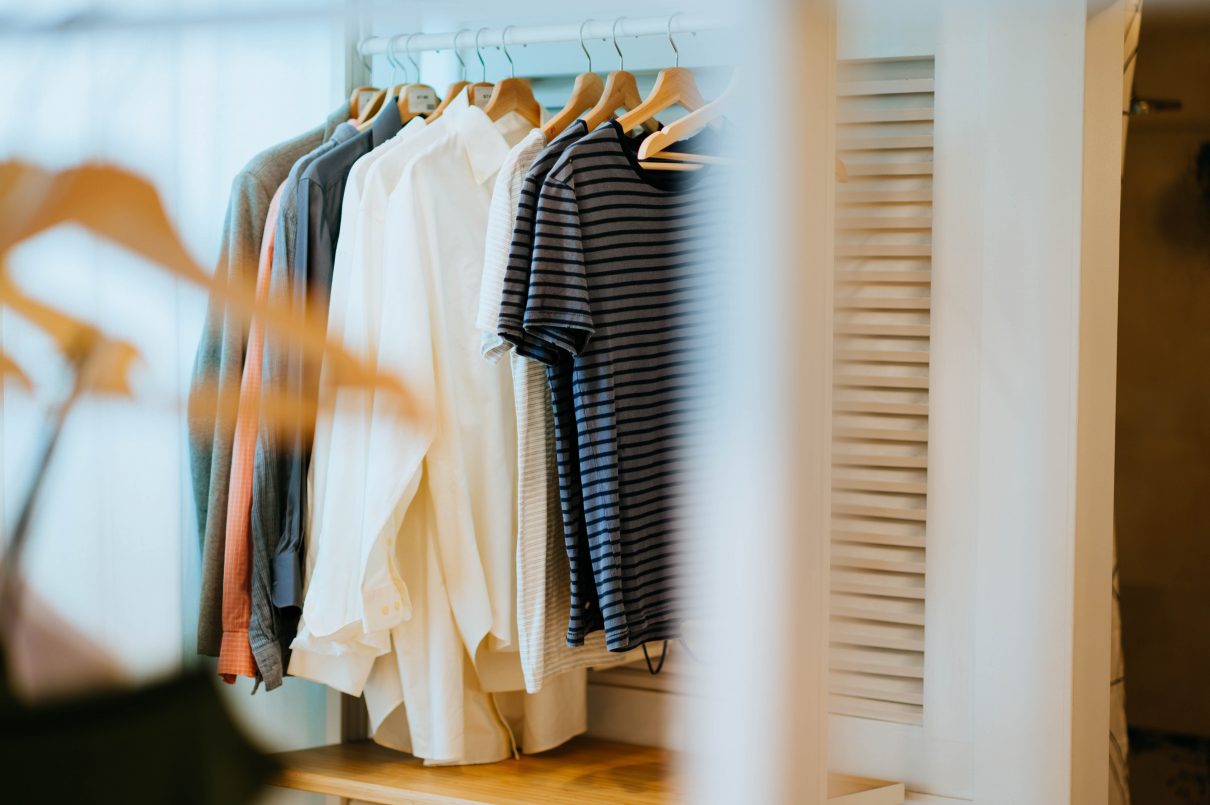 Closets are one of the most disorganized and cluttered places in the apartment for many students. However, it does not have to stay that way forever. Cleaning out the apartment closet in a busy schedule seems more like a goal for many students.
Cleaning out the closet changes your daily routine and you no longer have to waste any time finding your favorite blouse.
How can you clean out your apartment closet?
If you are intentional about it and decide to stay true to it, cleaning out the closet is pretty simple. The first step is to take everything out and sort your clothes into piles.
Always start with 3 piles
By then, you would have 3 piles, one for keeping, the other for throwing away, and the third one for donating. The clothing items that you decide to keep will go back into your closet. The 'donate' pile has clothes that are too good to throw away. You can consider donating them or selling them at the nearest thrift shop.
If you have clothes that are outdated, torn, or faded, put them in 'throw away' pile make some space for new clothes!
Work on the 6-months rule
As you take everything out of your closet, look at every clothing item and ask if you have used it in the past year or will wear it in the coming year. If the answer is a certain 'No', it is time to donate or sell that item, unless you have kept it for a special occasion.
Consider staple pieces
Have you ever heard about capsule wardrobes? They are becoming extensively popular in the past few years. The idea is to buy only the basics. By working on the capsule wardrobe, you would avoid buying trendy clothing items. The problem with trendy clothing items is that you don't like to wear them thrice and they become outdated very quickly as compared to basics.
Be mindful of the staple pieces you want to keep in your wardrobe. Make sure they add value to your collection. For instance, a nice pair of skinny jeans would go with every short top you have.
Invest in storage units
When it comes to organizing your space in the apartment for clothes, large storage units like racks and closet-specific bookcases can work wonders. However, they are a little bit pricey. So, you might want to take a look at your budget before going for one.
Store clothes neatly
There are more than 100 ways in which you can store your clothes neatly. If you fold your pieces right away, it would make more space. Moreover, your closet would look nicer than ever. Who knows folding the pieces nicely and neatly might give you more space to add new clothing items?
Organize for 2 seasons
We suggest putting the clothes for the current seasons only. Invest in vacuum bags and try putting off-season clothes in them. This way, you can choose your outfits more wisely and will have more space in your closet.
Whether you have a walk-in closet or limited space in your apartment, these clean-out wardrobe tips will give your space a new yet organised look.