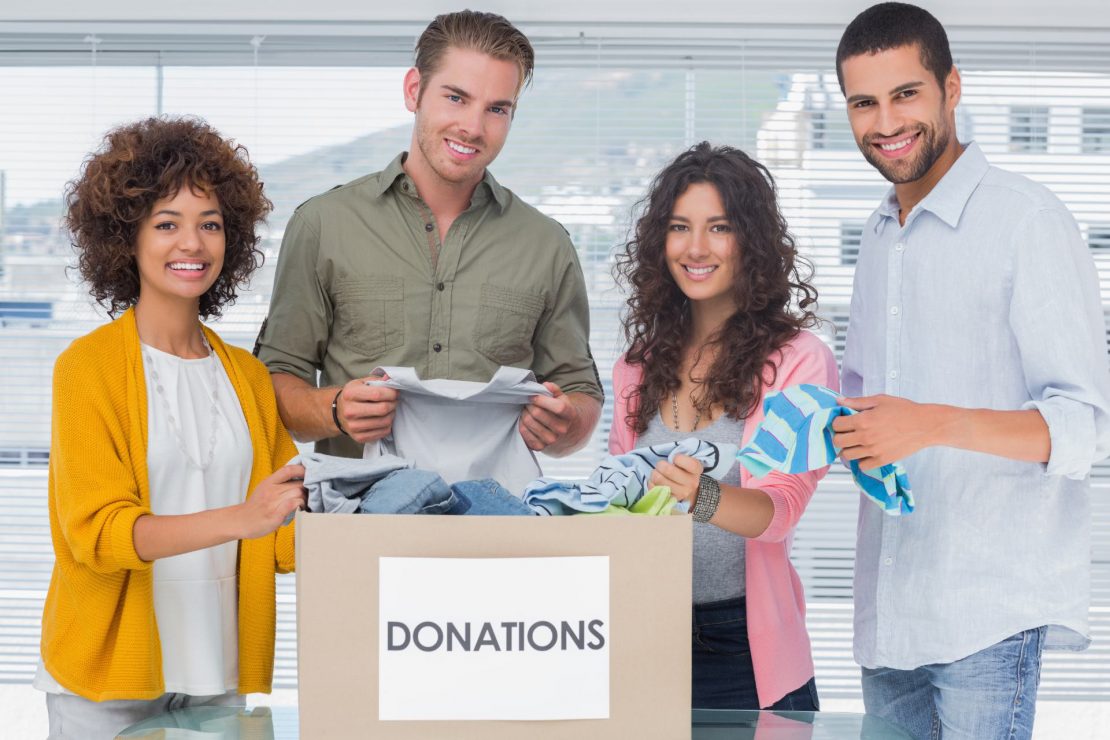 If your home is crowded with junk, it might be time to donate your apartment clutter. Some people spring clean once each year, while others do it on a seasonal basis. Regardless of how often you declutter, it does not take long for it to build up. It may seem like an overwhelming process, but if you break it into steps, decluttering becomes much easier.
Apartment Clutter Boxes
Designate a box to each room or give one box to every household member. Spend five minutes putting clutter from the apartment into each carton. This is painless and, if you have multiple people living in your home, extremely efficient. The clutter boxes can be donated to a local church or thrift store hassle free.
Day-to-Day Studio Declutter
Another apartment Ann Arbor decluttering method is to make a week-long schedule. Consider everything in your home and which spaces are the most crowded. Use a day of the week to label each category. Make note of which area you will tackle that day and add any junk items that automatically come to mind. Some things are hard to let go of, while others you know must go. Make a resolution that on the designated day, you will only work in that area.
30 Day Apartment Organization
Many individuals find that scheduled task charts are excellent tools. If you are one of these types, try printing or drawing a 30-day calendar. Write tasks within each day's block. Keep tasks and areas together. For example, one day could be devoted to kitchen spices and the next you might work on pan cluttered cabinets. It can be too overwhelming to organize the spice and bathroom cabinets on the same day.
Studio Declutter Do-Nots
There are a variety of approaches to decluttering your apartment, but there are also do nots to keep in mind. One of the first things most people do when they begin to organize is go shopping. You should not buy anything, no matter how much of a bargain it is, until you have eliminated the clutter. This way you know exactly what you must put away. Then you can decide where and how. This saves money as well because you will require less as you have fewer items to organize.
Whichever approach you decide upon, there are three extremely principal elements. Spend more time decluttering than planning. Start as soon as possible. Do not quit until the job is done.