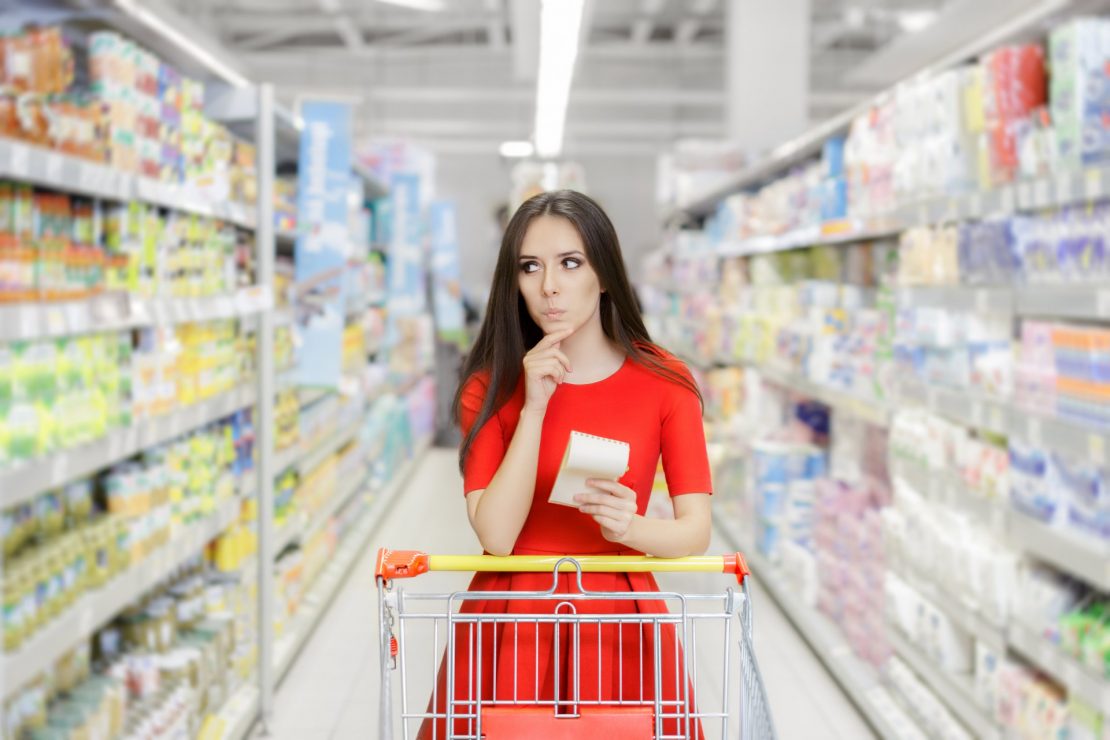 Moving to a new apartment can be overwhelming, especially if it is the first time you have been on your own. There are numerous items you need in your new home on both a daily and weekly basis. The hassle of moving can cause even the most experienced to forget certain necessities. The two most commonly forgotten rooms are the bathroom and apartment kitchen. You do not want to try to prepare dinner in your new Ann Arbor apartment and realize at the last minute that you have no can opener.
Food Staples
Every kitchen, of course, must be well stocked with food staples. While many of the items in apartment kitchen vary by preference, there are several that are must haves no matter your taste. Salt and pepper are a couple of r perfect examples of must haves and items that are often forgotten until you need them. Below is a list of basic foods that are handy to have in your kitchen all the time. These are only a few ideas which can be used to prepare many different breakfasts, lunches, and dinners.
Dry Beans
Pasta & Rice
All Purpose Flour
Coffee and/or Tea
Sweetener (Sugar, Honey, or Stevia)
Canned or Dry Soup
Bread
Peanut Butter
Oatmeal
Herbs & Spices
Cooking Medium (Oil, Margarine, or Cooking Spray)
Milk
Eggs
Kitchen Necessities
There are other types of items that people forget to pack or buy which are not edible. You need them in order to prepare meals as well as eat them. Others might debate with you about which appliances your kitchen needs, but most of those things can wait until you are settled. If you have a refrigerator, stove top, and oven, you are prepared to cook just about anything.
Try to imagine cooking a meal in your new kitchen and use many details. This should help you create a must have list for your new apartment kitchen. You will need cookware, but only the basics at first. A can opener, frying pan, sauce pan, and baking sheet should do the trick to start. You must also have a large spoon and spatula to cook. Do not forget pot holders and a couple of kitchen towels.
Once you have the food and everything to prepare it, it is time to sit down and eat. You should have a couple each of the items below:
Plates
Bowls
Cups
Forks
Spoons
Paring Knife