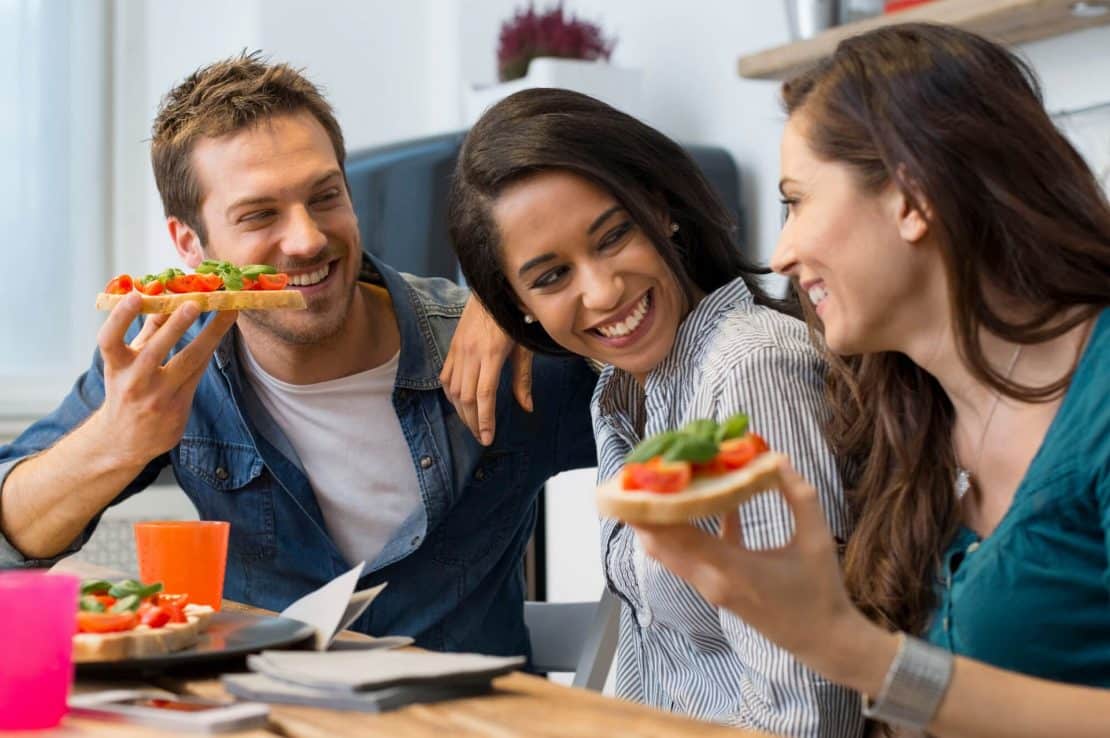 One of the biggest hiccups in apartment Ann Arbor sharing is the household chore list. Everyone in the home generally follows an extremely hectic schedule. There is work and school, whether this is elementary or college. Most roommates struggle to find personal time to do anything. Kitchen duty is usually the most despised and the cooking area often gets thrown by the wayside. A little organization and some posted schedules can help smooth this process out.
Roommate Rally
The first step to any issue in a household is for all members to sit down and communicate. Many homes conduct family meetings once each week, even when there are no issues. This keeps everyone informed of what is going on; what is lacking; and what must get done. It is also a wonderful time to plan dinner parties and holiday gatherings.
Everyone should sit down together and create a list of mandatory kitchen chores. This should include throwing away out-of-date left overs which can most likely be found hidden somewhere in the refrigerator. Grocery shopping is another important item that is commonly neglected. Consider hanging a dry erase board in the kitchen to keep tabs on anything the kitchen needs from the store.
Roommate Rotation
Once a list of kitchen to-dos has been created, you and your roommates can work on rotation. It is important to consider how often each chore should be done. If there are two roommates in the household and both eat out often, the refrigerator probably only needs cleaning once each week. If several people live in the apartment and many meals are cooked every week, it may require a bi-weekly cleaning.
The example above also helps in determining the rotation of dish washing. Many home cooked meals indicate that multiple loads of dishes will require washing each day. Those who do not eat at home very often, could drop down to a once per day. Every individual within the apartment should be required to clean up the kitchen. It is crucial in this situation to be fair, consistent, and considerate.
Roommate-Chore Swap Out
There are other elements to consider when creating a roommate chore list. For example, those who have asthma, or any sort of breathing disorder, may not be able to use harsh chemicals. Two solutions to this are stock the house with gentler natural cleaners or designate rooms as opposed to the chores themselves. Perhaps one roommate can clean the bathroom in the apartment and one who is susceptible to harsh cleaners can clean another each week.