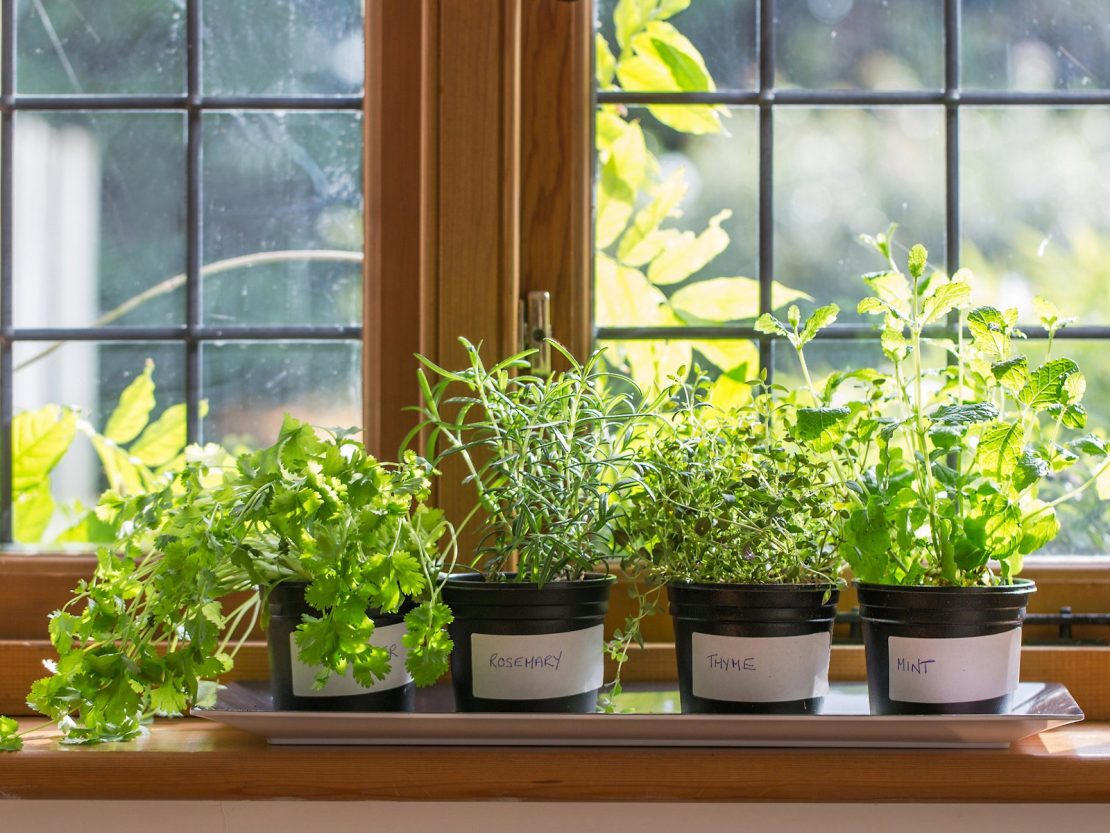 Individuals are becoming more and more health conscious every day. Many of them are opting to grow their own vegetables as a way to combat the problem of consuming store bought items with chemical additives. This presents a problem for those living in Ann Arbor apartment or other types confined spaces. There are several vegetable gardening alternatives for these individuals. Some examples are shelf, container, and vertical gardening.
Materials for a Vertical Garden
Book cases and DIY shelves are some of the simplest types of repurposing materials. Vegetables can be grown quite well in containers and placed upon shelves to keep them neatly out of the way. Larger vegetable plants and containers can be placed on the bottom shelf or middle shelve can be removed to create room. DIY shelves are completely customizable so make a list of which vegetables will be grown and how tall the space between shelves should be.
Old guttering may be installed on the side of an apartment to vertically grow both small vegetables and herbs. This method may also be used for starting seeds which can be relocated to larger containers once the plants are established. This is a great idea for herbs such as cilantro, parsley, and chives. It may be used to grow strawberries, lettuce, and kale. Consider using the repurposed guttering for shallow carts, beets, and radishes.
An old wooden pallet is ideal to create a vertical garden for small plants such as those mentioned above. Sand and paint it for an aesthetic appeal. Use heavy garden plastic and a staple gun to cover the two slender, standing sides, and the bottom of each tier. This creates sturdy pockets to grow the plants in. The next step is to hang the pallet on an outside wall then fill with dirt and seeds.
An old dresser made of sturdy, solid wood may be used to fashion a vertical tiered garden for vegetables. If the dresser is made of particle board and is exposed to the elements, it will quickly deteriorate. Ensure the bottom of each drawer is secure, but will still allow for proper drainage. Use nails to fix each drawer open different amounts with the bottom drawer pulled open the farthest. Fill each with soil and plant seedlings for a unique vegetable garden.
Keys to Growth
There are a couple simple, but extremely important consideration for growing any type of foliage in using a container style method. One is the soil which must be very good quality. There are numerous websites to investigate to discover which type of oil is required for each species of plant. In general, plants do best in rich potting oil.
The type of fertilizer is also essential and all plants, especially those in any type of container, need some form of it. There are several to choose from and most are available in either a powder or a liquid form which must be diluted with water. Most plants require fertilizer about once a week. Ensure that the seedlings receive adequate amounts of water every day. There are many cost cutting measures when gardening; however, it is important not to skimp on the quality of the soil or the fertilizer. It may cost slightly more in the beginning, but it will ensure delicious vegetables and save money on fresh produce in the long run.