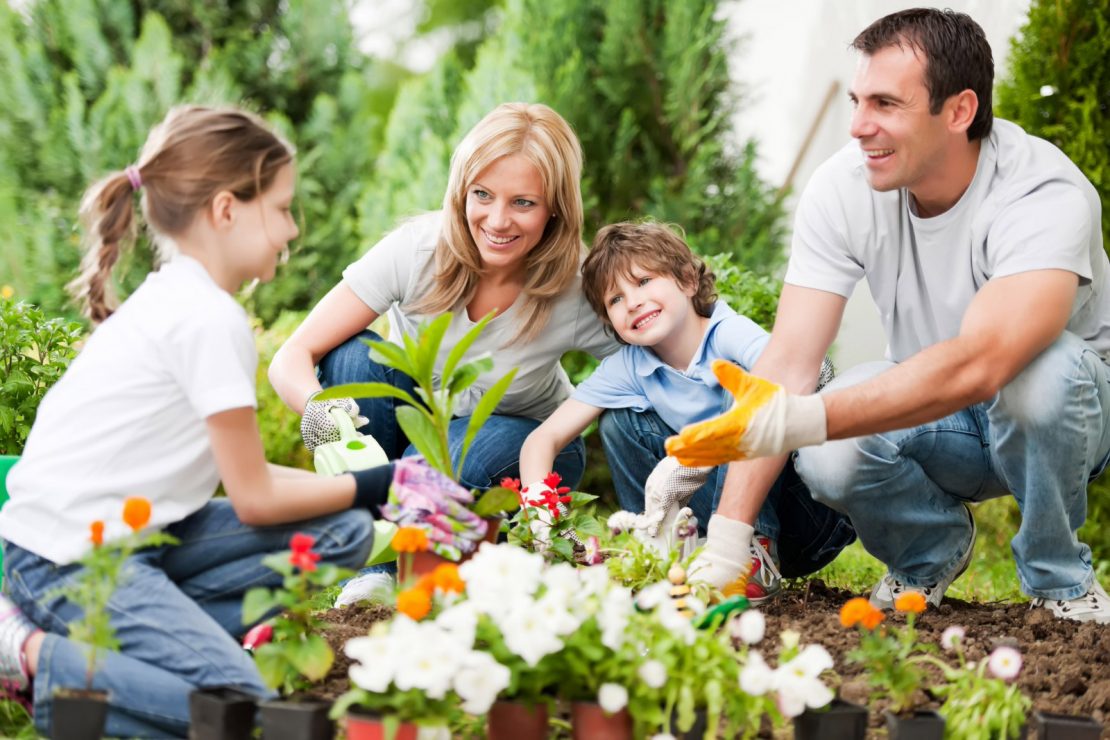 It is possible for those who live in apartments Ann Arbor MI to grow vegetables and flowers with a bit of knowledge. It is simply a matter of planning the space and determining which vegetation to plant. There are several that can be planted in the summer time and produce quite well.
Summer Time Veggies
Autumn and Winter Squash are two excellent vegetables to plant during the summer. These plants usually tend to forcefully take a great deal of room. Stakes of about 6 feet tall or teepees may be built to accommodate squash vines. These vines require space to travel and grow, but that space does not have to be horizontal. Teepees allow the vines to travel up require a much smaller area. One squash plant will most likely produce enough food for a small family.
Tomatoes are another great choice to plant in the summer. It will only take one or two vines to produce enough to be worth the care. These may be grown in the ground with cages, in buckets with teepees, or upside down planters are available. Strawberries and various peppers are available in upside down planter versions as well. One of each will provide a great deal of food and fresh picked always has more flavor than store bought versions. Many Darker greens; lettuce varieties; root vegies; onions; and garlic may be planted in the warmer months to harvest in the cooler ones, if there is space.
Summer Time Flowers
Marigolds are extremely hardy summer, autumn, and late autumn flowers which require very little space to grow. These yellow and orange blooms are simple to care for and produce large numbers of flowers. Marigolds are also known to deter many types of insects. With just a bit more care apartment dwellers can encourage Marigolds to grow and bloom all year one.
Pansies, Johnny Jump Ups, and Violas are all fairly simple to care for and do quite well during cooler times. They are available in an extensive array of bold colors and will grow nicely in small spaces including containers. The list of Violas alone contains well more than 500 varieties. These tiny beauties do well when planted in the spring; however, they can be planted when summer months begin to cool off and will bloom through autumn on into colder months.
Summer Time Herbs
Herbs rightfully deserve their own category because they are both ornamental and useful. Nothing livens a recipe like fresh picked herbs. They can also be harvested, dried, and stored for future use. Certain species grow shorter than others. Check the label to determine the height each one will reach. Common herbs which do well in small spaces includes:
Cilantro (18" to 24" tall)
Basil (12" to 24" tall)
Mint (12" to 18" tall)
Garlic Chives (18" tall)
Parsley (12" to 15" tall)
Thyme (6" to 15" tall)
Gardening can be an exciting endeavor as well as one that is highly productive. A little research and care will provide fresh food for all of the apartment residents. It will also bring a bit of beauty to what might otherwise be a drab space.