What additional factors you need to consider while searching for an apartment?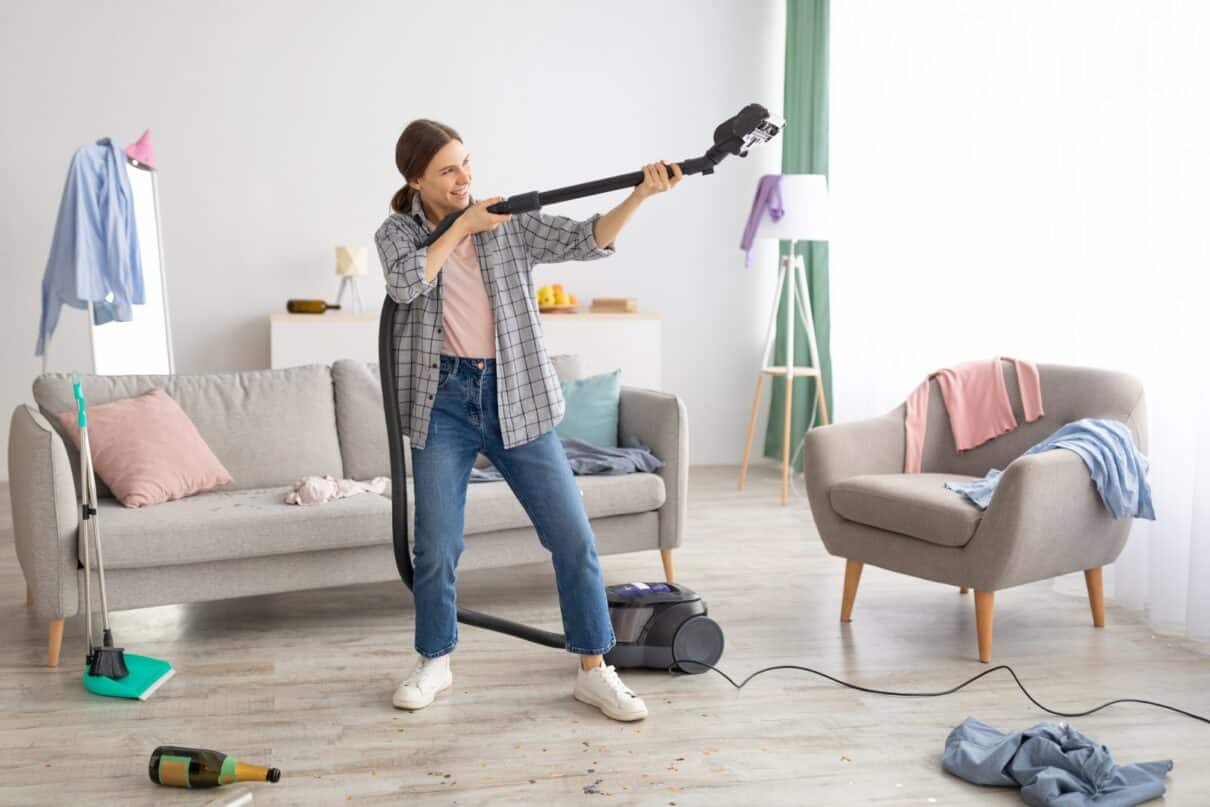 You need to know the factors to consider when choosing a rental apartment. When compared to hotels or crowded paying guests, apartments are considered to be a wonderful alternative. These are just perfect choices for students, couples, groups of friends, families, corporate and business travelers. It offers greater flexibility and independence throughout the stay. They are also spacious and can provide better base allowing you to enjoy life with all the provided amenities and facilities.
Factors to Consider When Choosing a Rental Apartment
If you are searching for apartments for the first time, it is quite natural to get overwhelmed. You will feel confused as to what to consider and not so as to derive value worth your money as well as enjoy your stay. The key additional factors are given below:
Customer reviews: There are several forums on the web that provides valuable reviews put up by other tenants. Going through such reviews will give you a clear idea of what these apartments have on offer and not. Focus on both the positive and negative ones as will enable you to help get something that matches your specific requirements. These reviews will also help clear some of your doubts.
Duration of stay: This is another aspect that you need take into consideration. For how many months or years you plan to lease the apartment for. This will help narrow down your selection. Some landlords may be interested to give their apartments or houses on long-term basis and others for short term.
Courteous and friendly: The apartment owner from whom you plan to lease the place should be courteous, friendly and soft spoken. Ensuring this will allow you to enjoy staying at the place without any unwanted hassles or issues in the future.
Rules and regulations: Do find out from the owner what rules and regulations you need to follow throughout the duration of your stay. Some might specify entry and exit time, partying, whether guests are allowed inside or not. Also you need to know the rules concerning cleanliness, interior and exterior maintenance and the like.
Rent amount: This is undoubtedly the major decider whether you will able to afford the place or not. Before starting your search for a place to stay, set your budget first. This will considerably narrow down your search, thus saving time, energy and patience.
Therefore, checking the above aspects will help you to make the right decision and get an apartment where you can stay in peace and luxury. These are the Factors to Consider When Choosing a Rental Apartment.
Read More About: