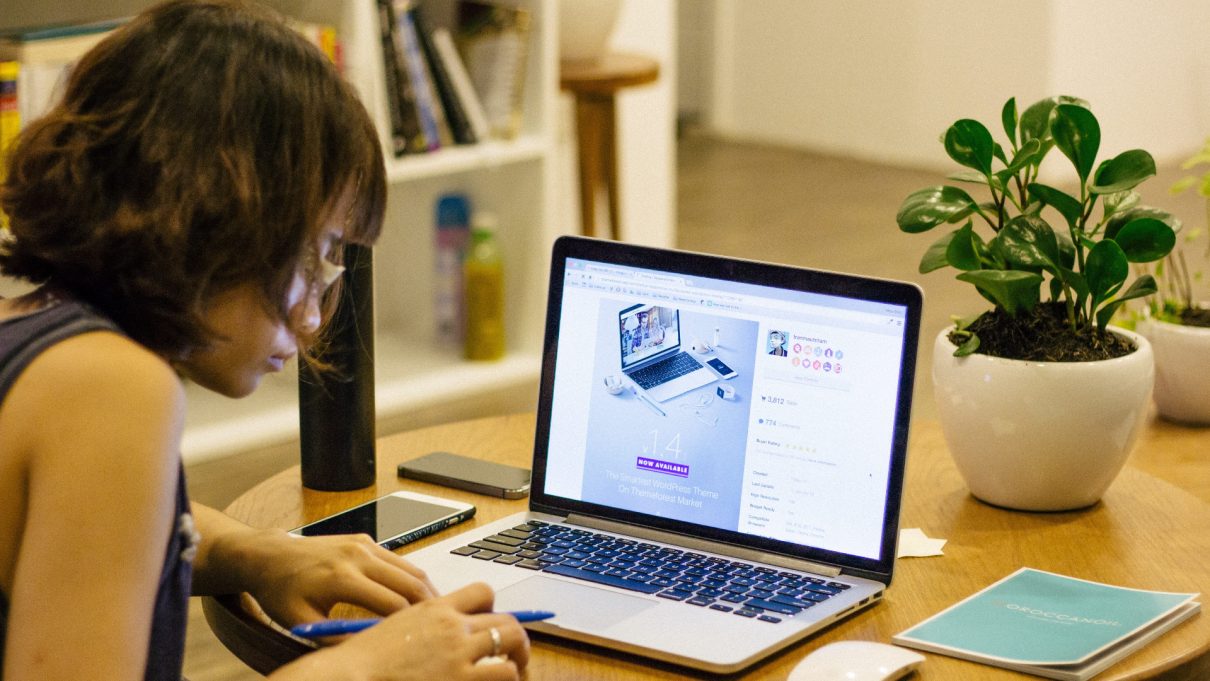 Work from home is also known as WFH. In an apartment when roommates are working there is a need for a set of regulations to follow. One partner cannot bellow in their conference calls while another roommate as to get reports filed.
Here are a few tips to avoid a frustrating experience while you are working from home.
Set boundaries
Set expectations crystal-clear as working is crucial for everyone. Setting the boundaries is to set a few rules around the workspace. For instance, I close the door as an indication I am in a meeting and working. No one can come in. It means the set rules are for everyone, your loved one or a roommate working from home. You cannot redefine the rules at your convenience. It is about being helpful and compassionate.
Protect personal life
Establish a clear line of personal and professional life. Keep the work and non-work time separate. While working, avoid distracting your roommates. Respect others' working time and avoid carrying work to personal time or spaces such as your laptop to the bedroom or the dinner table. Working from the bedroom is a disaster recipe. It is best to create a schedule and to work in the working areas. Use the living room in turns in the morning, noon, and evening.
Be sound-conscious
Sharing a working space at home or creating a home office is not easy. The roommates participating in Zoom meetings or conference calls are an inevitable noise disruption. When staying in an apartment, it is mandatory to follow phone or call etiquette. It is best to speak softly or to go to another room while on phone calls. Creating a calendar for the roommates to use conference calls and let each other know about the call timing in advance will be helpful.
Care for each other
Even with a secure job accomplishing remotely without any hindrance as WFH adds stress and strain to one's health. You must care for each other, your roommate. Ask if you can help, and regularly ask the roommate if they are in a light mood. If they would like to discuss and lighten their mood and if not encourage them to think positively. Coax them to take breaks once every two hours. It will help them relax, and looking at different things for a while ensures a stress-free experience.