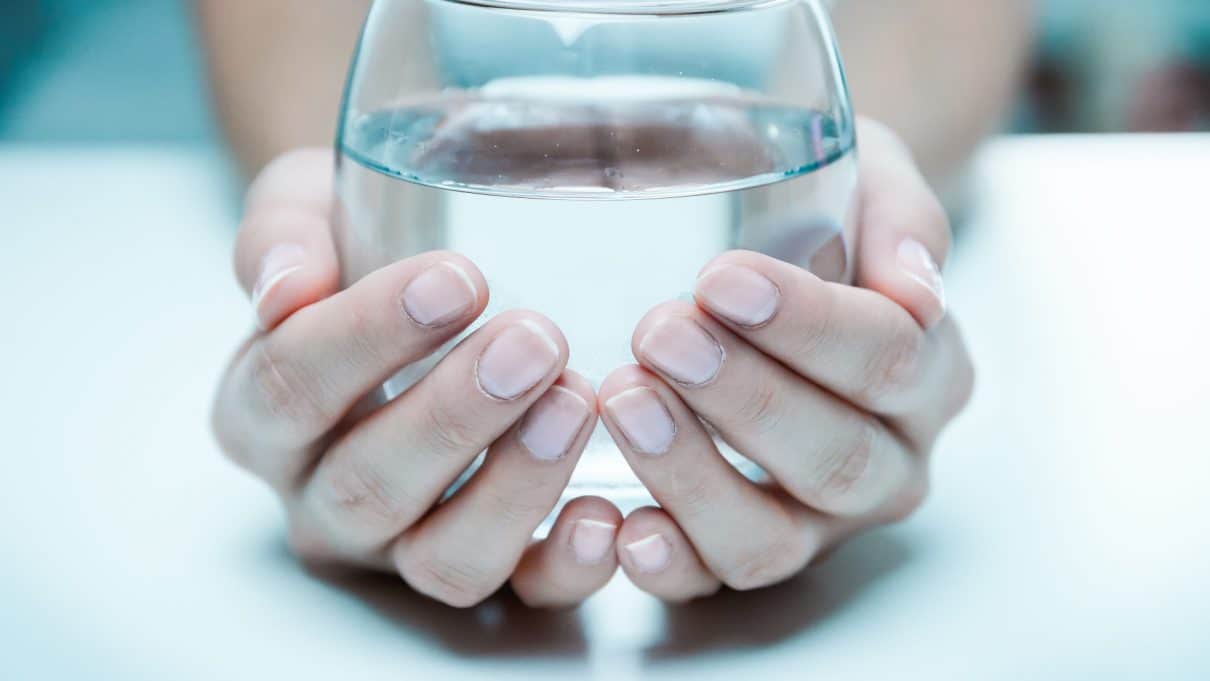 When we think of an energy-efficient home, we probably imagine programmable thermostats and optimized cooling and heating systems. But what if you live in a rented apartment? Going green in an apartment has two problems.
The first problem is the landlord and the other problem is the transient nature of rented apartment life. You don't own the apartment and you are going to move out sooner or later. So, what's the use of making upgrades, right?
Are there ways to use less water and energy in a rented apartment?
If you are on a lease, you can't invest in widely popular yet expensive energy-efficient cooling and heating systems. So, what good can you do to the environment while staying in a rented apartment?
As a renter, you can make small changes that will affect the environment significantly, such as:
Use blinds in the summer season
It is perfectly fine to take vitamin D from a little sunshine. But sunshine comes with hot rays. The heatwave will definitely negate your air conditioner's work. However, you can get away with the hot sun rays, especially if your apartment faces away from the sun.
Keep your window blinds down in the afternoon if your apartment faces west. Similarly, keep the blinds on in the morning if your apartment faces east.
If you want to keep the rays out throughout the day, invest in blackout blinds. They are a little pricey but an efficient investment for an environmentalist.
Use less water in your toilet tank
Did you know that there's a cool hack to use less water in your toilet? Take an empty water bottle and fill it with marbles and stone. Make sure that the water bottle fits in your toilet tank. Place it and leave it there for as long as you live in the same apartment.
This hack will allow you to fill up less water in the tank after every flush. Make sure to remove the contraption before moving out.
Don't wipe off the dishes with water before putting them in the dishwasher
Did you know that dishwashers work better if your plates are dirtier? Resist your act to wipe the dishes off with water before putting them in the dishwasher. Just stick them all in, with dry food, seeds, or all.
If you have an old dishwasher, you can scrape off the food with a tissue and throw it in the compost bin. All standard rental apartments have old dishwashers. So, we are assuming you have to scrape off the food before the dishwasher works on your dishes.
Beware of vampire power
Vampire or phantom power is the energy that your devices consume when they are plugged in. Appliances like your television, toaster, phone charge, and power strips suck up your power.
The best way to reduce the use of vampire power is to pull all the cords from the extension boards and plugs and switch off all of them.
We have mentioned very few yet guaranteed ways to go green. There are millions of ways to make your rental apartment energy-efficient. All you need is to research thoroughly and get on with all the tips and tricks you can find to use less water and energy.