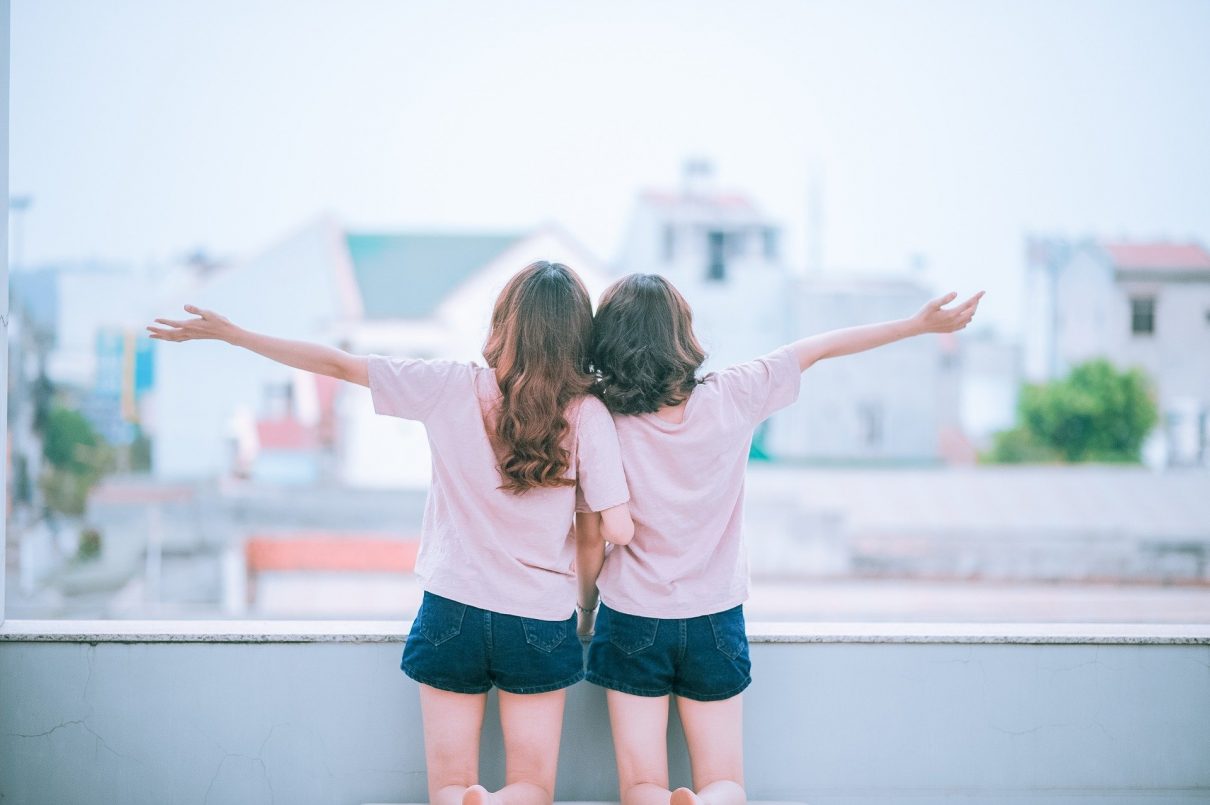 If you're moving to an apartment for the first time, it can be challenging to know what to bring. It's not unusual for your first home to be smaller than where you used to live, which means you'll need to think about what to bring.
The first step is to make the hard choices early in this transition process. When you can decide what stays and the items that should go, you'll have less stress to manage when your moving day arrives.
Once you've got your piles sorted, here are some additional tips for apartment living in 2021.
Safety Comes First

We're going to be living with COVID-19 for some time. That means you'll want to consider the pros and cons of roommates before finalizing your apartment choice. It might be worth living by yourself, even at a slightly higher cost, because you won't have the variables another person brings to the situation to manage.

Take What You Use

The modern apartment provides reasonable storage opportunities. You'll want to bring items that you know you'll use. If you have items from your graduation that you won't use in college, don't move with them. The same principle applies to the clothing you might think you can wear one day.

If you haven't used something in the past three months, it probably belongs in storage or with your folks instead of staying with you at the apartment.

Rent a Storage Unit

If you have items that won't fit into your apartment, a storage unit can help you keep those things safe until your living situation changes. Most apartment leases last for a year, which means you can re-evaluate your home at that time. You might find that your finances, job opportunities, or educational situation changing in dramatic ways next year!

Think Vertical

Most apartments are on the smaller side, which means small furniture works better to maximize your space. You can also use vertical shelving to increase storage, manage textbooks, or display your collectibles.

Please remember that any holes in the wall can count against your security deposit for repairs. You'll want to limit the use of screws whenever possible to minimize this issue.

Start Exploring

It can be a lot of fun to see what is around your new apartment. One of the best things to do when you move to a new place is to explore what is close to your home. There might be a quirky coffee shop, a yoga studio, or an art supply store that lets you pursue new activities or hobbies.

Get to Know Your Neighbors

An apartment building is like having a personalized community within the city where you live. When you take the time to get to know your neighbors, you'll have a support network that can be there for you when issues arise.

Don't forget about establishing a relationship with your new landlord! Although renting an apartment is a business transaction, you are creating a home. Your property manager or owner can help you manage that process efficiently.