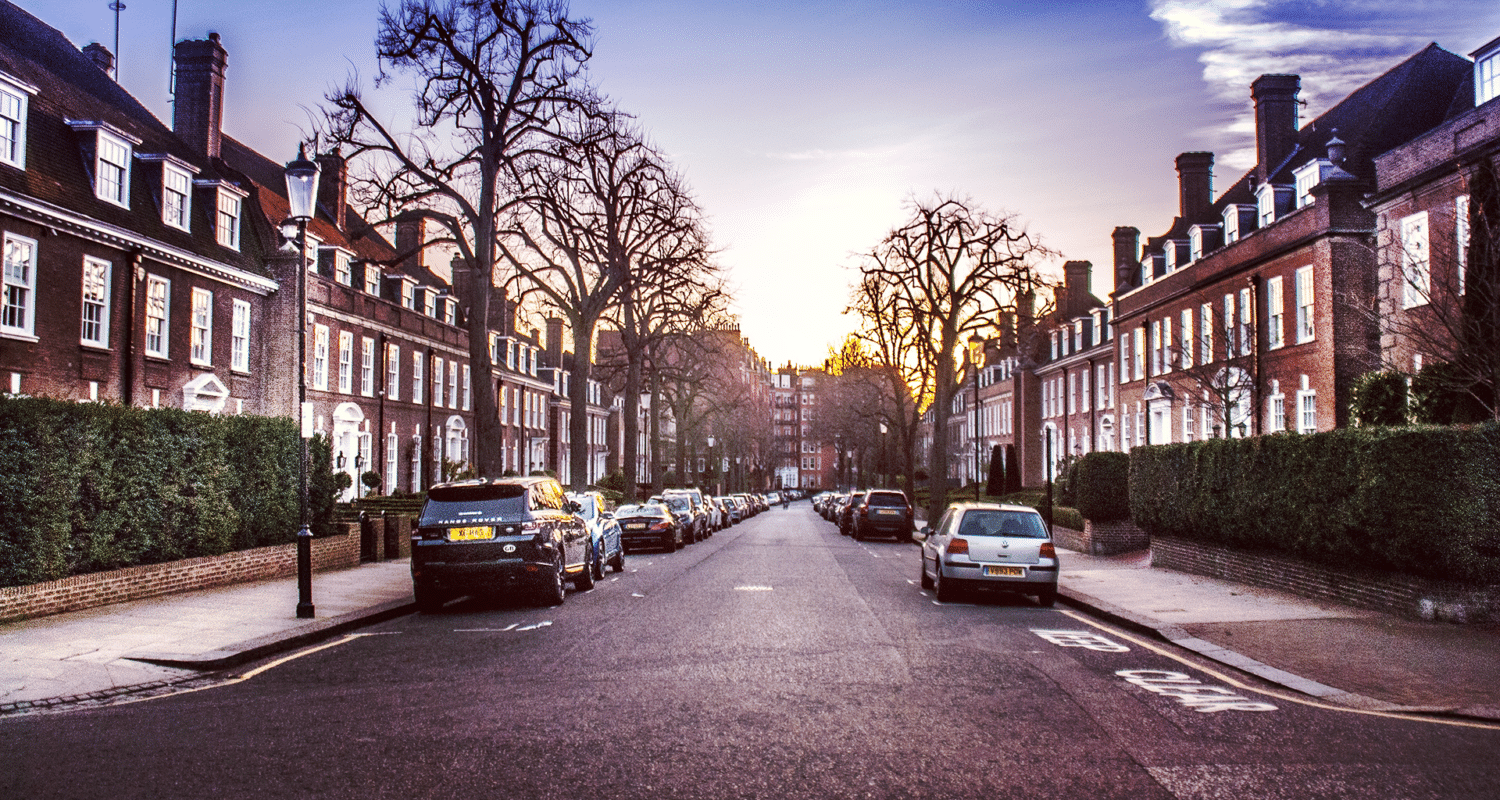 The most violent tornadoes can level an entire apartment building in seconds. Although seeing an EF5 come your way would be frightening, those incidents are rare. When you consider Michigan's weather history, especially in the winter months, it is much easier to survive an extreme experience.
Although it is rare to get a tornado in the Midwest in the winter, it can happen. On December 23, 2015, one was spotted northeast of Canton. It stayed on the ground for almost two miles.
Making a plan for a tornado now enables you to be ready for this problem if it happens. Here are some of the things to consider so that you are prepared.
How to Manage a Tornado While In an Apartment
Avoid all of the windows once you see the cloud rotation form or the weather service issues a tornado warning. Work your way to the lowest floor of the building, finding a central, interior room for cover. It could be a laundry room, community bathroom, or a closet.
If there isn't an interior room on the lowest level to use, find an interior hallway with no windows for protection. Another option would be to find some cover underneath the stairs.
Crouch as low as possible when you're in the secure area. Get close to the floor, facing down, with your hands covering your head to protect against injury.
If your apartment is on the ground floor, make your way to whatever interior room you have. It will usually be the bathroom, but it could be a closet, pantry, or a similar space.
When your protected area is a bathroom, the tub may provide some extra protection. You can reinforce the shell it offers with thick padding on top, such as a mattress or series of blankets, to guard against flying debris that may come through if the tornado comes over the building.
If you have a football, bicycle, or baseball helmet at home, it may be useful to put it on as you head toward your shelter. This step would give your head another protective layer against flying debris.
When proceeding to your safe shelter area, always use the stairs during a tornado warning. If your building has an elevator, using it could leave you trapped inside if the power goes out.
Other Weather Emergencies to Manage
Most weather emergencies are less severe than a tornado. The best way to handle these situations is to adopt a wait-and-see approach.
Try to keep at least three days of supplies available in your apartment in case you can't leave for some reason. Most power restoration or plowing operations get resolved in that time.
Hail, strong winds, lightning, sleet, and ice all create unique hazards to manage. If the roads and sidewalks are slick, proceed with caution when going to classes, running errands, or commuting to work.
If your apartment needs repair after a weather emergency, please remember to fill out a maintenance request right away to get the help you need.