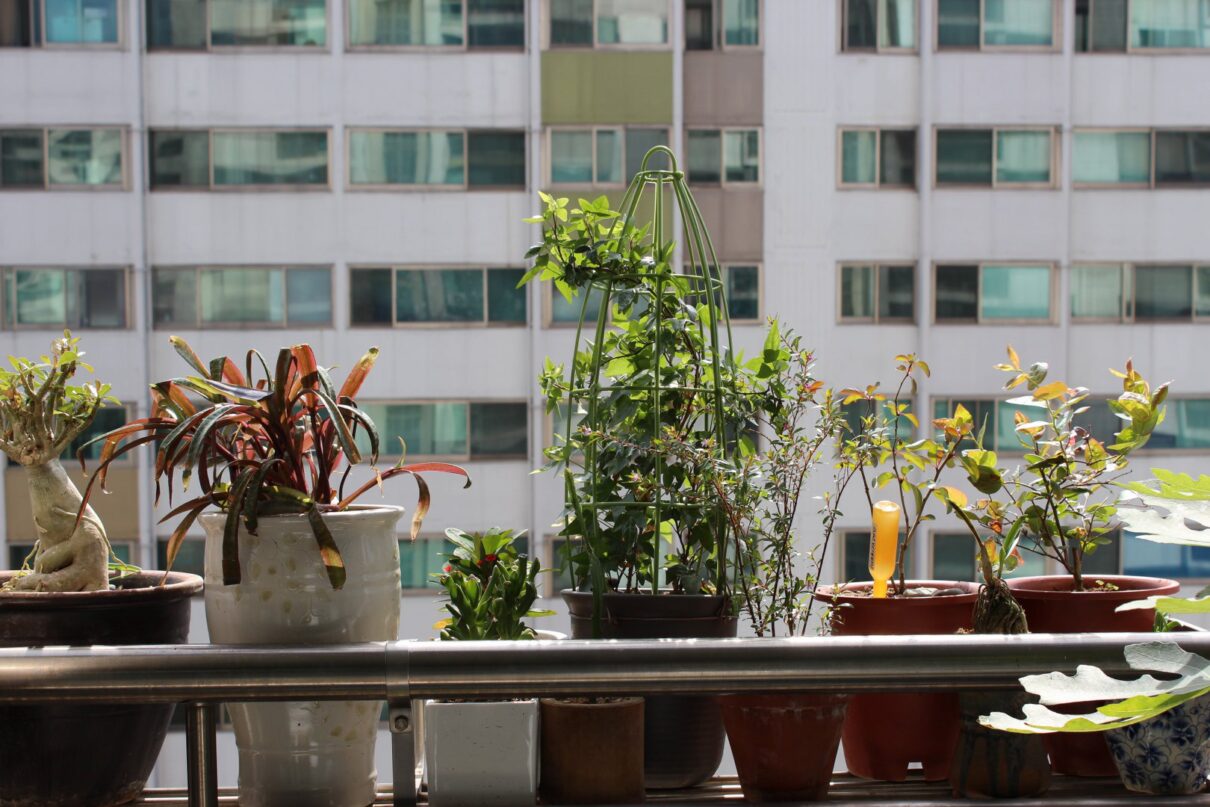 As a student, you may be required to study in another city. This means, you will have to search for an accommodation there. What if your budget is small as you also have to bear educational, fooding and other expenses? You don't have to worry as you can easily come across several cheap apartments in almost every city you opt to study. Hence, cheap accommodation can be termed to be a practical choice. However, it does not offer the kind of luxury that you dream about.
What not to expect from cheap apartments?
Cheap rental house does not mean it is very bad. Rather, cheap here stands for budgeted options. Such rental apartments might have some imperfections. Hence, before renting one, you need to be aware of what you can expect and not from them. When looking for budgeted options, you need to be mentally prepared to make necessary adjustments. These apartments may not come with top-end facilities like a sauna bath, swimming pool and other luxuries. However, you can expect basic facilities and amenities that will be necessary for a comfortable stay.
Location
Perhaps, the accommodation offered may be a good one, but it could be located in the city outskirts. It even may be that you need to walk a long way to get to the nearest bus stand or hail a cab. But then if you are able to save money or stay within your budget, then it does make meaning. Make sure that the travel time to your college or university is less and there is better connectivity to main places.
Space
If you are planning to stay alone, then you can do with a small room. Generally, students spend most of the time at the college or university and prefer to hang out with friends. This means, you will be using the room to sleep at night and for studying purpose. You may adjust with the small space, converting it to a bed cum dining and study room. But if you consider staying with your friend or couple of them, then you will have to look for a bit more spacious place. Remember, with increasing space, the rental rate is likely to be increase. However, sharing the room with others will mean, you can lower down your monthly rental costs and save some money.
If you still find it confusing, then you can always take help of someone with some prior expertise to assist with your selection process.