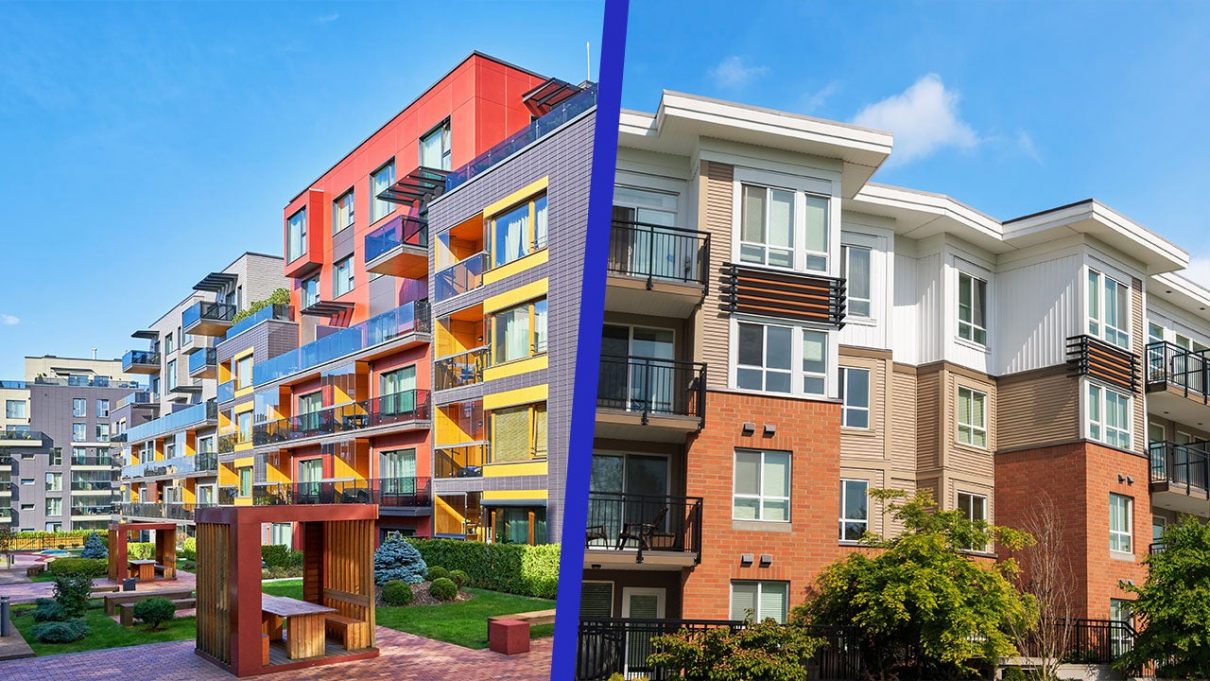 For the students who are just embarking on the housing and renting journey, it starts with a million questions in mind. As a student, you need accommodation. However, the first question that might pop into your brain would be regarding the cost of accommodation.
That being said, many students can't decide if an apartment suits them best or a condo? We have to go into the details so you can understand why an apartment is the best choice for every student.
What is a condominium?
A condo or a condominium is a type of community building or a private residence. It is owned by an individual, who often acts as a landlord.
The condo units include an extensive list of facilities and amenities. Moreover, each condo has a very neat yet clear structure. You can expect to use BBQ areas, fitness centers, pools, and other amenities. These are some of the perks that come when you live in a small community.
Given that a condominium is run by the landlord, she is obliged to invest money in the property and add other perks to the list of amenities.
However, the owner is allowed to add his/her personal touch within the condominium. Whether you like it or not, she could modify your condo and might even negotiate on some household items.
Are condominiums cheaper than apartments?
The straightforward answer to this question is no. While renting a condo is similar to renting an apartment, there's a slight difference in the cost. You have to make monthly payments if you are living in a condo.
The condos are managed by the Association for Homeowners. Therefore, the condo rent fee will include their charges, the rent, and the cost of upkeeping the common areas.
On the other hand, you would not have to pay upkeeping charges for common areas and HOA fees when renting an apartment.
What is the major difference between an apartment and a condominium?
If we start with the basics, an apartment is a part of a building that contains multiple renting units on each floor. Several apartments are organized as a community and most of them are managed by a professional housing company.
Condos are also within the same building. However, each condo is owned and operated by a different individual.
Usually, apartments are managed by a professional housing company. Therefore, they have 24-hour maintenance service if anything goes wrong. Unlike apartments, you have to rely on the owner to overcome any maintenance problems. Moreover, you have to pay maintenance charges as well.
Apartment vs. condo- Which one is your pick?
Most students prefer renting apartments because they are operated and managed by a professional housing company. Therefore, they will enjoy a hassle-free and seamless living experience. You might find a condo with unique designs, outstanding amenities, and a beautiful building but renting it might go out of your budget.
As far as the directory goes, you would find a huge selection of apartments as compared to condos.