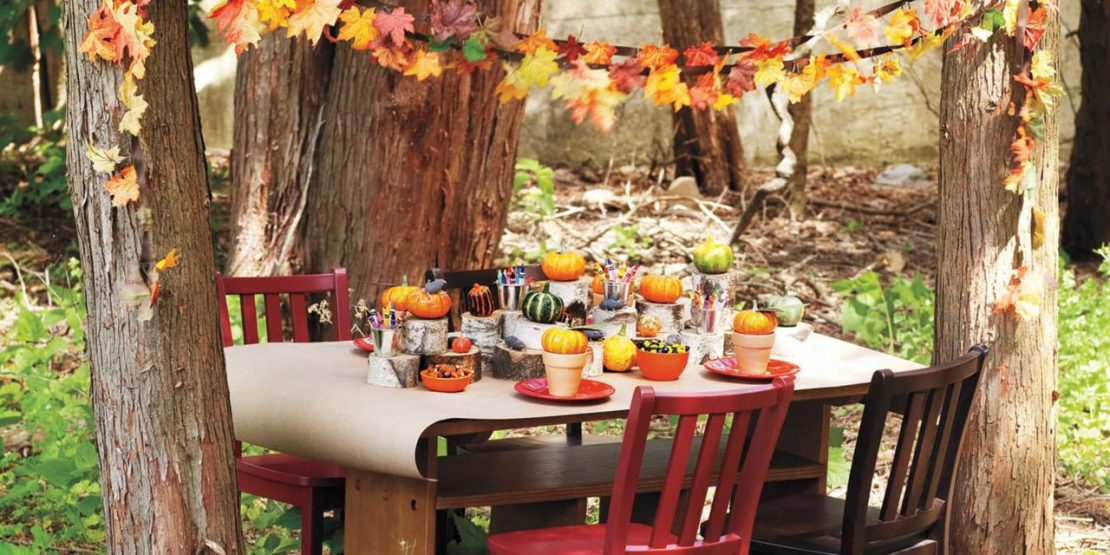 Fall is beautiful time to gather so why not throw a harvest condo community bash. It is time to take a moment to shake of the hustle and bustle of summer. Sit back for a bit and enjoy the cooler temperatures. Celebrate autumn with style, warm smiles, and wicked treats.
Condo Communication
The first thing you must do is organize the set up or find someone in the community who is experienced in throwing neighborhood parties. Contact your apartment management to find out the rules and regulations involved. You may be able to start notifying everyone through the condo community newsletter or bulletin board. Ask neighbors, if they are interested when you see them out and about.
Next, pick a community command team to organize and ensure you have contact info for those on your team. It may be a good idea to have one person keep notes on all the details along the way for reference. Set up a budget for party supplies and find out who wants to bring what.
You do not have to spend a fortune to throw a successful harvest condo community bash. Food and treat costs can be cut by holding a Halloween potluck. Let each apartment's household bring its fall favorite. Each one might also bring a bag of fruit or candy for trick or treating.
There is no need to stress over the decorations either. Ask your neighbors if they have anything from last autumn. Your condo committee team can use them all to adorn the complex for the party or ask the neighborhood kids to do it.
Apartment Community Amusements
There are tons of exciting things you can plan for your harvest event. Make a list of some of the group's fun ideas and decide which ones to host. Think of activities and symbols you associate with the season. There is a handful of examples below to get you warmed up.
Bobbing for apples is an age-old tradition.
Paint oranges like jack-o-lanterns and hold a pumpkin hunt.
Let the kids use markers to decorate mini gourds for prizes.
Allow children to decorate treat bags with colorful construction paper, safety scissors, and glue sticks.
Condo Cuisine
Warm bread and root vegetable stew are traditional fall foods.
Marshmallow crispy treats are a Halloween favorite.
White chocolate dipped strawberries make cute little ghosts.
Try making a group gingerbread haunted house for crafty fun and food.