How does Student Apartment fulfill Your Dreams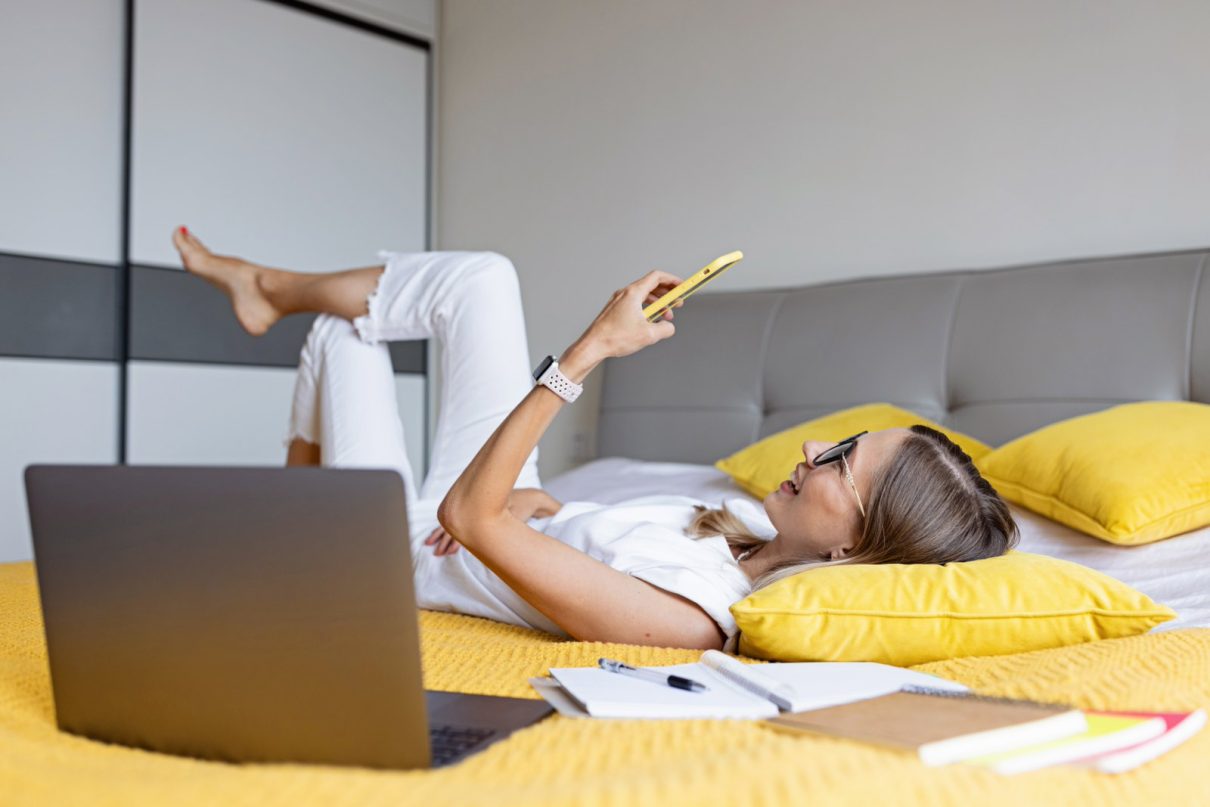 College goers live off-campus and enjoy the college experience in the apartments to fulfill Your Dreams. There are perks in choosing to stay in an Ann Arbor Michigan area over their college dorm:
Cheaper than Dorms
Apartments indeed work out cheaper than college dorms. It is because the college dorms want students to pay for room and board the semester fees. These fees include the laundry, utilities, and other services costs. Colleges are asking on-campus living students to buy a meal plan and include the meal plans with the room costs. Thus, students find living off-campus affordable.
More Freedom
Living alone is liberty, and a college dorm is not different from living at home. On the other hand, living in a student apartment on your own is a different experience. You enjoy more freedom. The student apartments also have a set of guidelines and rules, but they are less strict than college dorms. Thus, accommodating an apartment outside the college ensures your freedom and you grow as a person. You learn to handle responsibilities. The students living in apartments need to pay their bills of Wi-Fi and electricity. It gives an entry into an independent lifestyle.
Own Room
Student apartments are different from college dorms. In the student apartments, even if you are sharing the apartment, you have your room. The dorm spaces have nothing like your own. Some student apartment community amenities include a gym and a pool. Of course, such facilities come with a bigger rent. Living alone teaches making decisions. You also get to discover what you like or dislike and what you want to maintain as your lifestyle. The transition into adulthood and building independence are certain in staying in a student apartment.
Choosing Roommates
You can choose your roommates if you are living in a student apartment. In the college dorms, you cannot pick your roommate. It is an allotment done by the college administration. Changing roommates in a college dorm is impossible, while it is a straightforward process to change roommates in an apartment. It means the student's apartments allow them to live with multiple friends and these apartments feature 1 to 3 bedroom options in the apartment.
Finding an off-campus student apartment is easier if you know someone already staying there. If not, it is challenging. However, once you start looking for a suitable apartment, you will find there are plenty of choices that can fulfill your dreams.