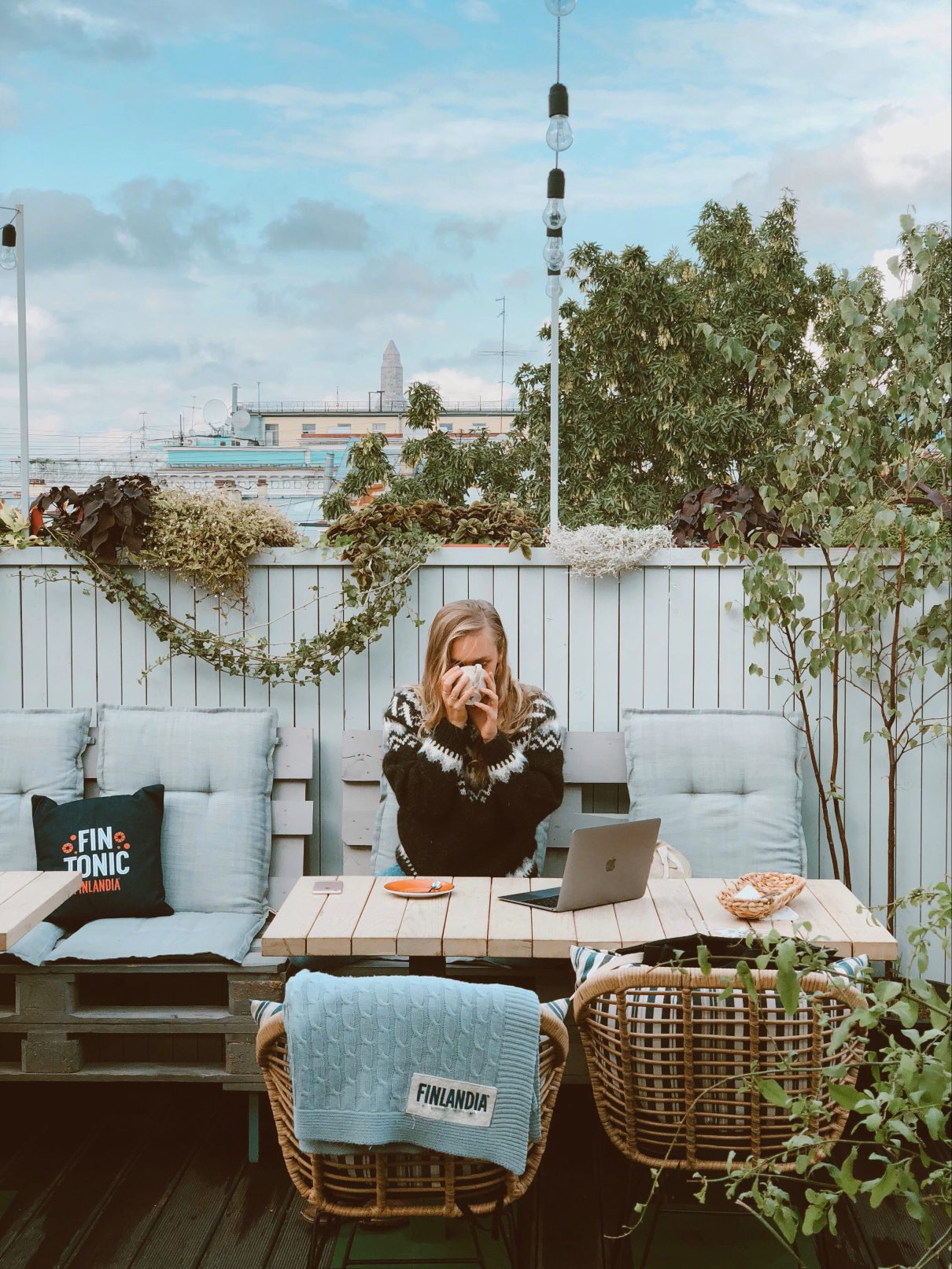 Working remotely is challenging. It gives a lonely feel and sometimes the feeling of being out of the social loop. However, nowadays, the work-from-home culture also ensures major perks in working from home. Here are a few tips to work remotely with your family or roommates.
Communicate your schedules and expectations
Communication is the key to working from home with family or roommates. Strong communication is a must, and it prevents anyone from entering into your meeting session or while you are on a video call. Before any workday, ensure to have with your family members or roommates clear conversation. Inform your schedule, the starting and ending times.
If you are working from home and have children, talk to the adult family members or your partner to watch the children. Ask them to attend to the schoolwork of your children. While discussing your schedules, also ask their expectations. If you fail to communicate your schedules and expectations, they will not know and walk around during your meetings. But, if yiu inform them, they will maintain silence and will not make any sound, walk or talk.
Give enough space to your family members or roommates
Having respect and empathy for your family members or roommates means ensuring their personal space is allotted. It should not be a hindrance as all have to work together from home. Think about the family members and the roommates.
Create an environment like your office space and work inside the room. You cannot encroach on your family members or roommate's workspace. If there is no desk in a room, each one of you may designate maintaining a proper distance. You may consider the day to relocate in case there is a need for a scenery change.
Avoid interrupting others
Think of your family member or your roommate to be a coworker. You cannot barge into their meeting time. Avoid interrupting and assuming their work or meeting is less important. Communicate if there is urgency through text.
Communicate by knocking slowly on their door. Do not try to talk or walk into your roommates or adult family members directly when working. You can WhatsApp or send text messages. If you are unable to wait, write phone notes.
Additionally, set designated times to move in the common space so that everyone can walk freely, eat, cook or watch TV.