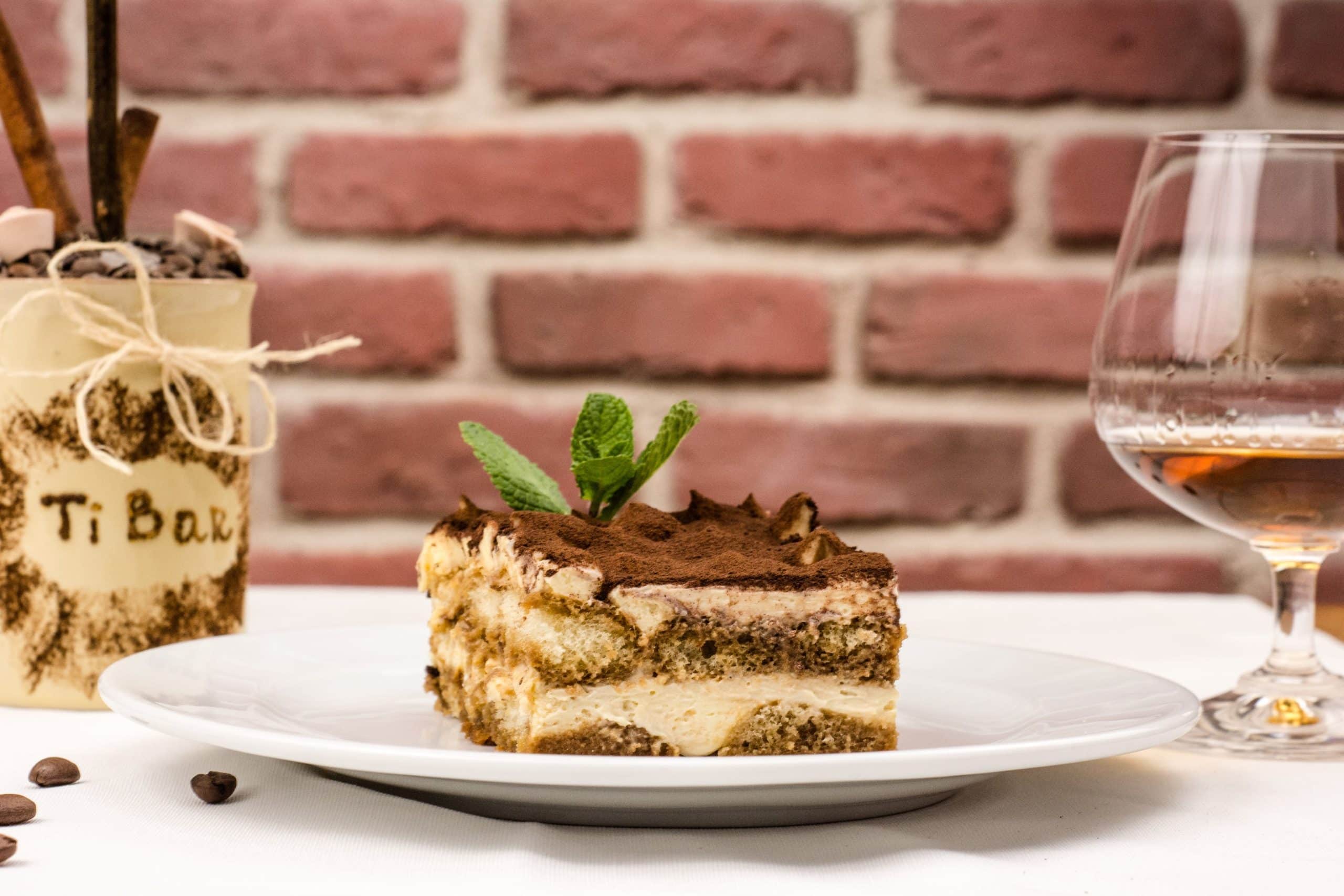 The desserts are probably the most expected part of holiday feasts. It may also be one of the most dreaded by the chef. When you prepare the main courses and side dishes, it creates a time crunch. In fact, many people prep a week prior to the big day. Check out these delectable no-bake desserts for apartment holiday feasts.
Store Bought Mixes
You can always buy a box of prepacked no-bake dessert. There are several delicious varieties available. Some of them may be less expensive than buying the individual ingredients. Here are a few examples to consider.
Peanut Butter Chocolate
Salted Carmel Chocolate
Strawberry Cream
Double Chocolate Mousse
Endless Homemade Options
If you want to save time but would not be caught dead serving a box mix dessert, you have an endless array of options. There are no-bake cookie recipes and those for mousse type cakes. Some recipes may require no cooking at all while you will have to use the stove top briefly for others.
To review your no bake options, use your favorite search engine. You may already have the ingredients in your apartment. Dietary restrictions and allergies may make your mission slightly more difficult but are not a deal breaker. Just add the keywords to your internet search. Here are a few examples to help you along.
Low/No Sodium
Reduced/No Cholesterol
Low/No Sugar
Keto
Vegan
Nut Free
Reduced/No Carbs
Gluten or Dairy Free
No Bake/Novak Cookies
Novak Cookies are a cinch to make and serve at your apartment holiday feast. Be aware that this recipe is not appropriate for those with peanut allergies. The notes that follow provide some alternative tips for guests with food allergies or dietary restrictions.
3 Cups Quick Oats
1 3/4 Cup Cane Sugar
4 Tablespoons Cocoa Powder; Unsweetened
1/2 Cup Butter
1/2 Cup Peanut Butter; Crunchy
1/2 Cup Milk
1 Teaspoon Pure Vanilla Extract
Directions
Combine milk, sugar, cocoa, and butter in a medium saucepan. Bring the mixture to a boil. Continue cooking for about 1 1/2 minutes.
Remove the mixture from heat and stir in remaining ingredients. Drop onto wax paper by the spoonful. Allow to cool thoroughly until set.
Most types of oats have no gluten; however, they may have been processed with products which contain gluten. If your guests have gluten allergies, look for oats that say gluten-free on the label to ensure they are not contaminated.
For nut allergies, replace the peanut butter with dairy free chocolate chips. You can also substitute the milk with a dairy alternative such as flax, soy, or rice. Flax milk contains neither gluten nor dairy.
People call these cookies by many names, but the recipe remains about the same. They are great for a quick snack or more than suitable to serve at your next holiday feast. Whip up a batch today to satisfy your sweet tooth.