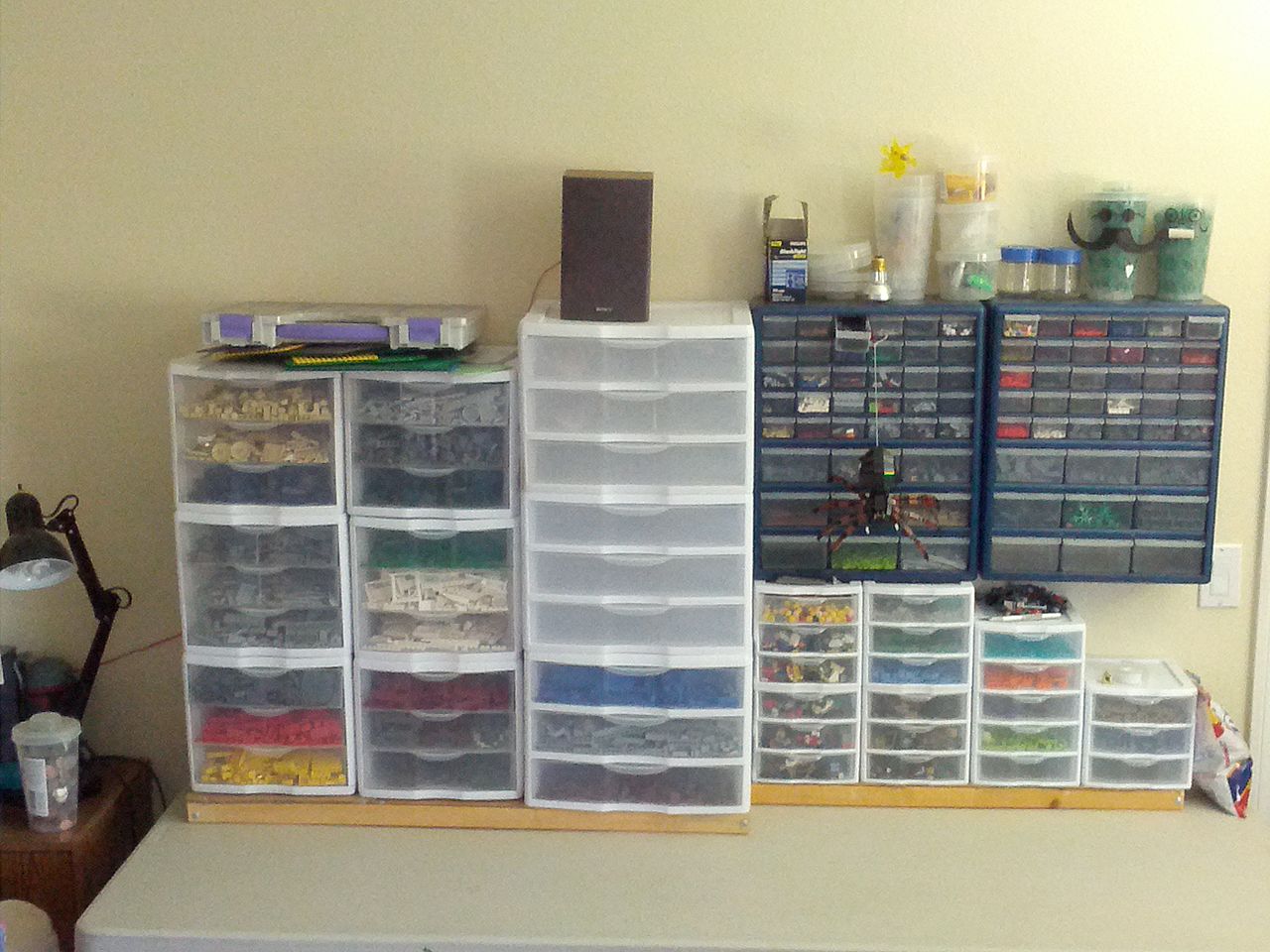 Crafting is one of the most popular hobbies today. For some this is just a pastime, but for others, crafting is a method implemented to repurpose and upcycle used items. Upcycling and repurposing are not only fun, but very ecofriendly. These types of crafts can also cut numerous corners of the household budget. An example of ecofriendly repurposing is using an old steam trunk as a center coffee table for the living room. It can still be used to store stuff out of sight, but also as a center piece within the living space. It is a good idea for Ann Arbor apartment dwellers with small spaces as well as for those living on a strict budget to learn to upcycle as much as possible.
Organize and Repurpose
The first step is to go through the entire apartment and clean everything. During the cleaning process make piles of useless items. Put anything that no longer serves a purpose in this pile. This provides a clean apartment in which to design the new craft room as well as items which may be sold, traded, or repurposed for some other use in the house. Without this step, designing a crafting room will quickly become overwhelming and frustrating.
Option One
After the apartment is clean and organized it will be much easier to determine where a craft room can be created as well as exactly how much space is available. Perhaps one corner of the living room may be dedicated to this new space. Use a bookcase, facing into the craft room area, to divide it from the living room. Expandable storage boxes resembling drawers may be found at dollar stores and departments stores. These are not very expensive and are available in many fun designs. Cloth storage boxes are perfect for organizing craft supplies.
Option Two
Option two requires a slightly different angle. First decide what the center piece of the craft room will be. This might simply be a small dining table or it could be an old desk with several drawers for storage. Ask Mom and Dad or Aunt Ethel if any of them have an item they would be willing to donate. Once the center piece is acquired it will be very obvious exactly how much space will be required. Try setting this piece of furniture in the corner of the clean living room.
Next, find items to build and design around the crafting center table. Try to locate things which make organization a breeze. Dressers and chests offer a large amount of storage space for crafting supplies. If there is no bookcase to be found, consider mounting shelves on the wall for storage space. In the event that the apartment is miniscule, use the above idea of the steam trunk. It may be used to keep supplies in and the surface can be utilized as a crafting table.
Most home and do it yourself projects simply require time and imagination. There are numerous ways to cut budget corners for creative and critical thinking individuals. Take time to consider options and plan the steps out before putting anything in the craft room. Also, make sure to get written permission to make any permanent changes to the apartment from owners.