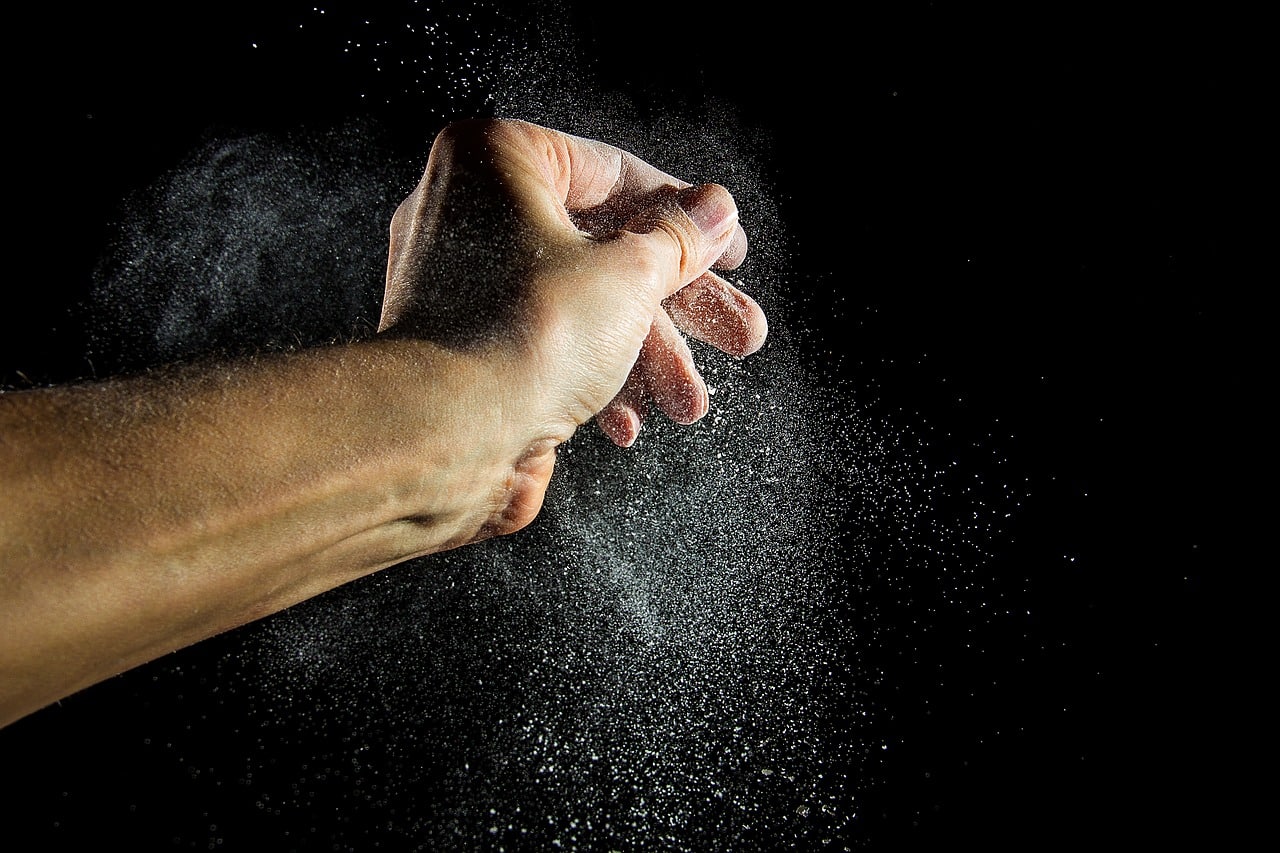 Apartments are especially prone to dirt and dust. If you live in an older building, then your HVAC system likely produces stale, dry air that doesn't provide enough flow.
That means you'll start to see that light layer of dust start forming in as little as 48 hours, even if you take a proactive approach to cleaning.
If you're struggling with dust in your apartment, then here are some ideas that can help you to keep it cleaner throughout the year.
Change Your Bedding
Washing your bedding at least once per week reduces the chances of dust and mites coming to your mattress. The presence of these contaminants can lead to an uncomfortable sleeping experience. You can even track that dusty environment through the rest of your apartment while going through your morning routine!
Reduce Clutter
Anything collectibles or knick-knacks that you love to display will attract dust like a magnet. These items are often difficult to reach, which means they don't get cleaned as regularly as they should be. Taking a minimalist approach to life in your apartment will make it a lot easier to live without this contaminant.
Eliminate the Carpet
Try to choose an apartment that features hardwood, laminate, or tile floors. Carpeting is a haven for dust and other pollutants. Even when you use a vacuum daily, there can still be dust left behind. You'll notice an immediate improvement to the cleanliness of your home when you can choose this option.
If you can't live without carpeting, then consider a hardwood floor and area rugs instead. It's an excellent compromise that allows you to take all of the dust outside each week when the time comes to do some cleaning.
Use Wet Cloths
Feather dusters and other traditional tools only move the dust around. You might even find yourself breathing some of it! A wet cloth does a better job of absorbing the contaminant so that your apartment can stay clean. It also works to improve the air quality in your home without the expense of a designer product.
Air Purifiers
One of the best ways to get rid of stale, dusty air is to invest in an air purifier. This equipment comes with a filter that can remove the contaminants from the entire room. You'll get to maintain the air quality, prevent common respiratory issues, and reduce odors at the same time. Some products even work with essential oil diffusers or humidifiers to expand on these benefits.
What Else Can I Do to Stop Dust in My Apartment?
The most crucial step that you can take to stop dust in your apartment is to clean every day. Wipe down every surface, sweep your floors, or vacuum your carpet. This action will prevent dust from accumulating.
Smaller apartments benefit from daily cleaning more than larger spaces. The number of people who live with you also impact the levels of dust that form. When you stay proactive about this issue, you'll find that it doesn't take much work to keep clean.