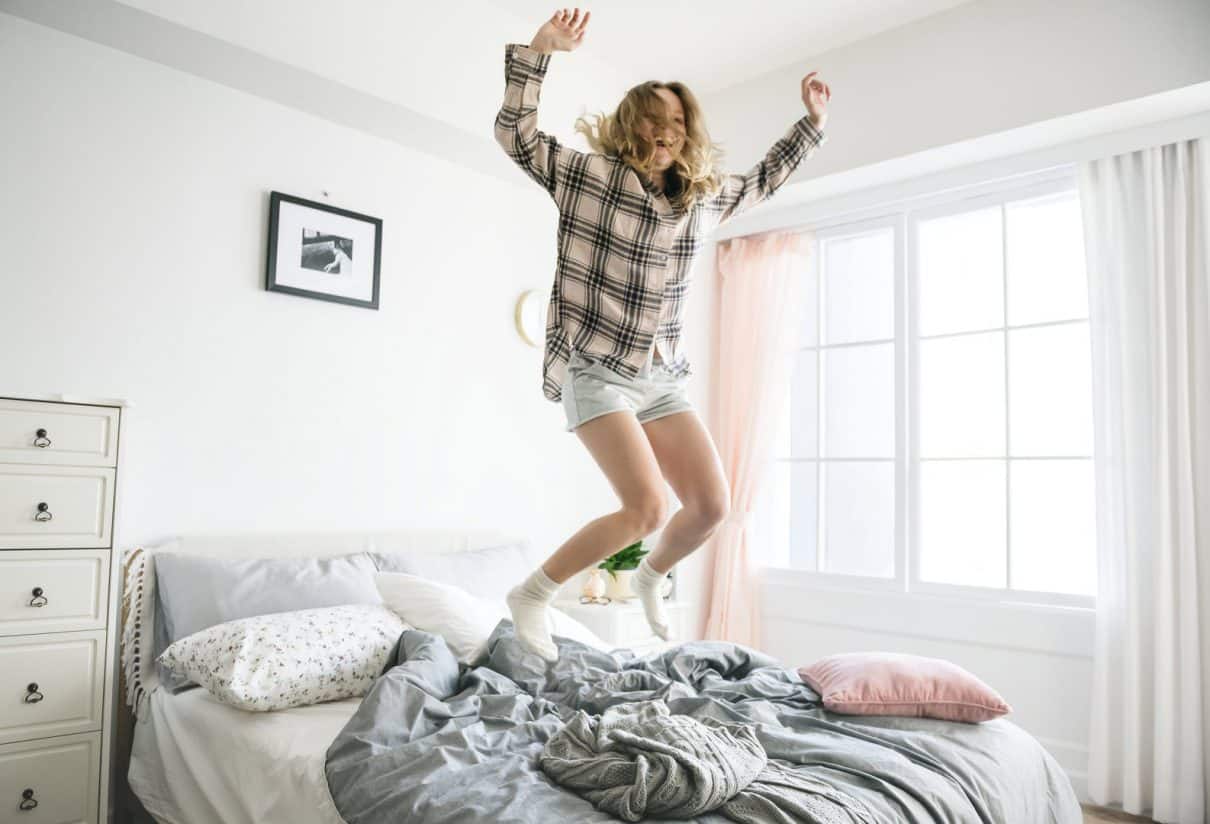 Having an apartment in a city or a town is the best asset. However, if the next-door neighbors are the wrong type of people, it becomes a nightmare.
Disagreement with neighbors is common at some point. These are a part of life in a community. Yet, unpleasant neighbors make life miserable.
Dealing with neighbors
Talk face-to-face. It helps in reading facial cues and in recognizing voice tone. It offers a huge edge over texting or emailing. Talking directly helps to convince someone.
Avoid anger response. Instant anger is a result of getting irritated. Wait and listen before you respond. Try answering after you have calmed down.
Listen. It is a must to understand as an educator, businessman, speaker, and author. Listen to the concerns of your neighbor before talking. There is the possibility that your neighbor can provide a new perspective or information you do not know.
Work to resolve. On understanding the neighbor's complaint, try to work to reach a solution. The goal is to resolve and not to aggravate. You cannot get all that you expect. However, in the end, arrive at an arrangement for both to live in harmony
If it fails to work
· Call a mediator- A professional is a must to help you resolve the issue with your neighbor. It means to agree on some solution.
Check for breaking rules- Go through the complaint of your neighbor, and check online if you are actually breaking some rules. The state website will give you links to counties and cities. Check the rules and learn the next steps to offer you proper assistance and guidance.
Keep records- Note the time, date, and other details of interactions taking place with your neighbor. It will help even if police or attorney involves. For more safety, install a security camera.
Call the police- It is the last step to call the police when you feel threatened or harassed by the neighbor.
Everything fails
Bad neighbors transform your home into a conflict place. If you find the neighbors are not ready to settle for any resolution, they are the wrong people. Their aim and intention are to cause problems. If so, contact an attorney to help evaluate the options and take necessary actions. Based on the frequency and severity of the occurrence, if there is property damage or personal injuries, taking legal action is possible on your neighbor.