I Lost My Job – Now How Do I Pay My Rent?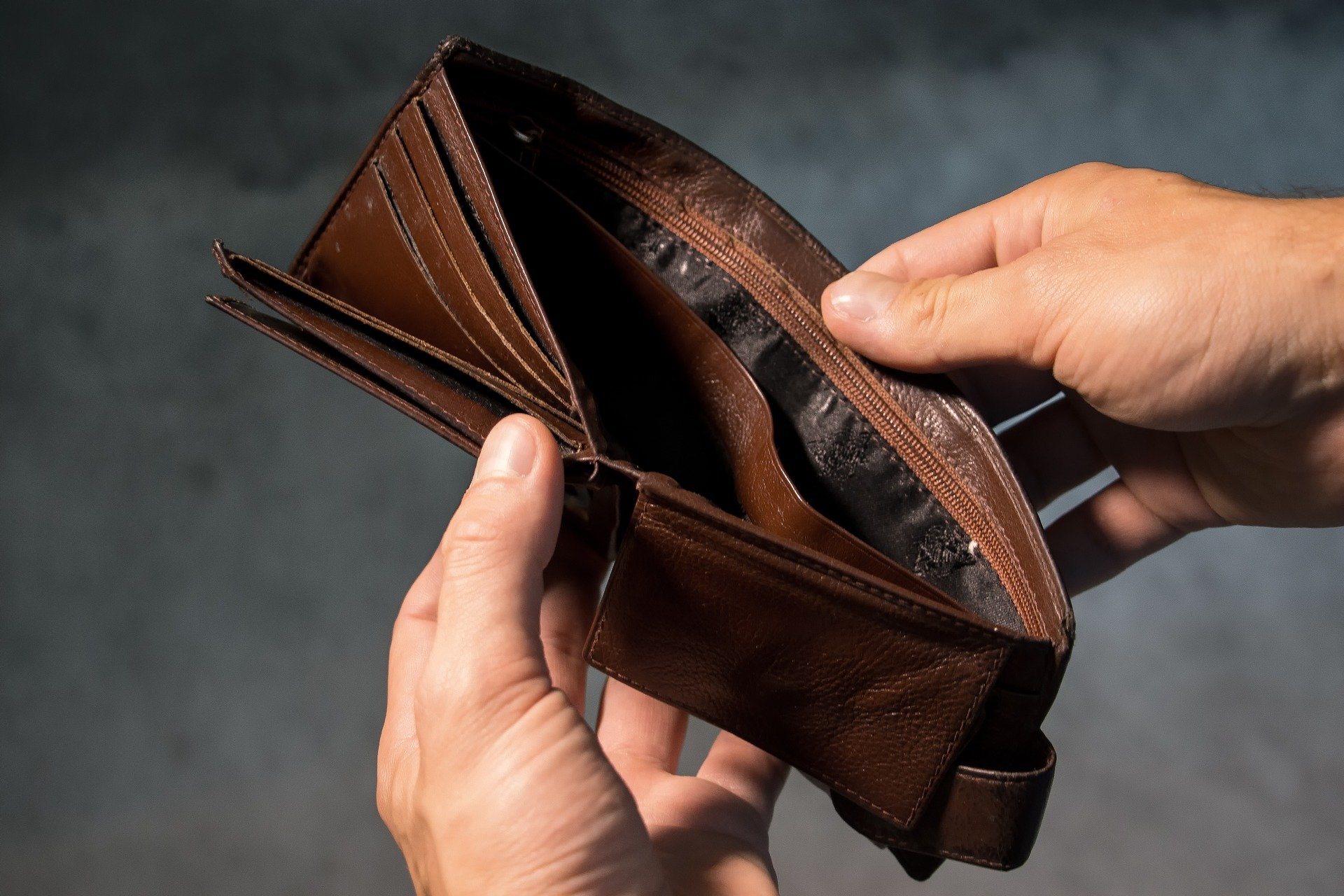 Moving into your first apartment can be an exciting experience. Losing your job right before the rent is due can be downright terrifying. I Lost My Job – Now How Do I Pay My Rent.
Most students can rely on their parents and family to cover short-term rental needs. You may also have access to work-study credits and other resources that can help you cover your place's costs for a couple of months.
What we have all learned after COVID-19 is that any job may be gone unexpectedly at any time. The best way to manage your expenses is to know what steps to take to stay afloat financially.
Best Steps to Take After Losing a Job
You saved a portion of each paycheck when working.
A good rule to follow when you have a job is to save 10% of your paycheck each month until you have an emergency fund. A six-month cushion is often recommended, but having enough money to pay for three months at your current rent can keep you afloat. If you can't save that much, shoot for a 5% goal each time you get paid.
Apply for unemployment benefits.
If you got laid off from your job, there is an excellent chance that you qualify for unemployment benefits. Although this money doesn't replace all of your income, it does help you to get by with the essentials – including your rent payment. When you combine these funds with your emergency savings, it may be possible to avoid significant lifestyle changes while hunting for more work.
Speak to your landlord.
Renting apartments is a business. Landlords cannot offer a free place to stay indefinitely. Still, many will work with you when you're upfront about your current situation. Several options may be available with open communication, ranging from a repayment plan, a balloon payment at the end of the lease, or another arrangement. It may even be a way to get some or all of your late fees waived.
Give your landlord as much lead time as possible. Waiting until the day before the rent is due won't leave you with as many options as talking about the situation a couple of weeks before.
Make changes to your budget.
Losing a job means it is time to re-evaluate your budget. There are always places where you can save a little if you don't think unemployment and other benefits can cover the rental expense. You could take public transportation, avoid restaurants or takeout, or work some odd jobs to generate a new line of income. Several freelancing websites let you create a profile and offer services for free. Maybe you could start a new business while looking for a new job?
Know Where to Look for Help
Several options are available to students and others who find themselves out of work and unable to pay the rent. Most credit card companies offer hardship programs that can suspend minimum payments. Local charities might provide one-time grants to cover an unexpected job loss.
If your student loans are in a repayment status, applying for a deferment could free up more money to cover your rental obligations. So, you got your answer. You don't need to ask again- I Lost My Job – Now How Do I Pay My Rent.
There is always a positive path forward when you find yourself out of work unexpectedly. It may take some creative thinking at times, but you can get your budget to where it needs to be. Contact Ann Arbor Apartments.