How to Manage that Awkward Roommate Situation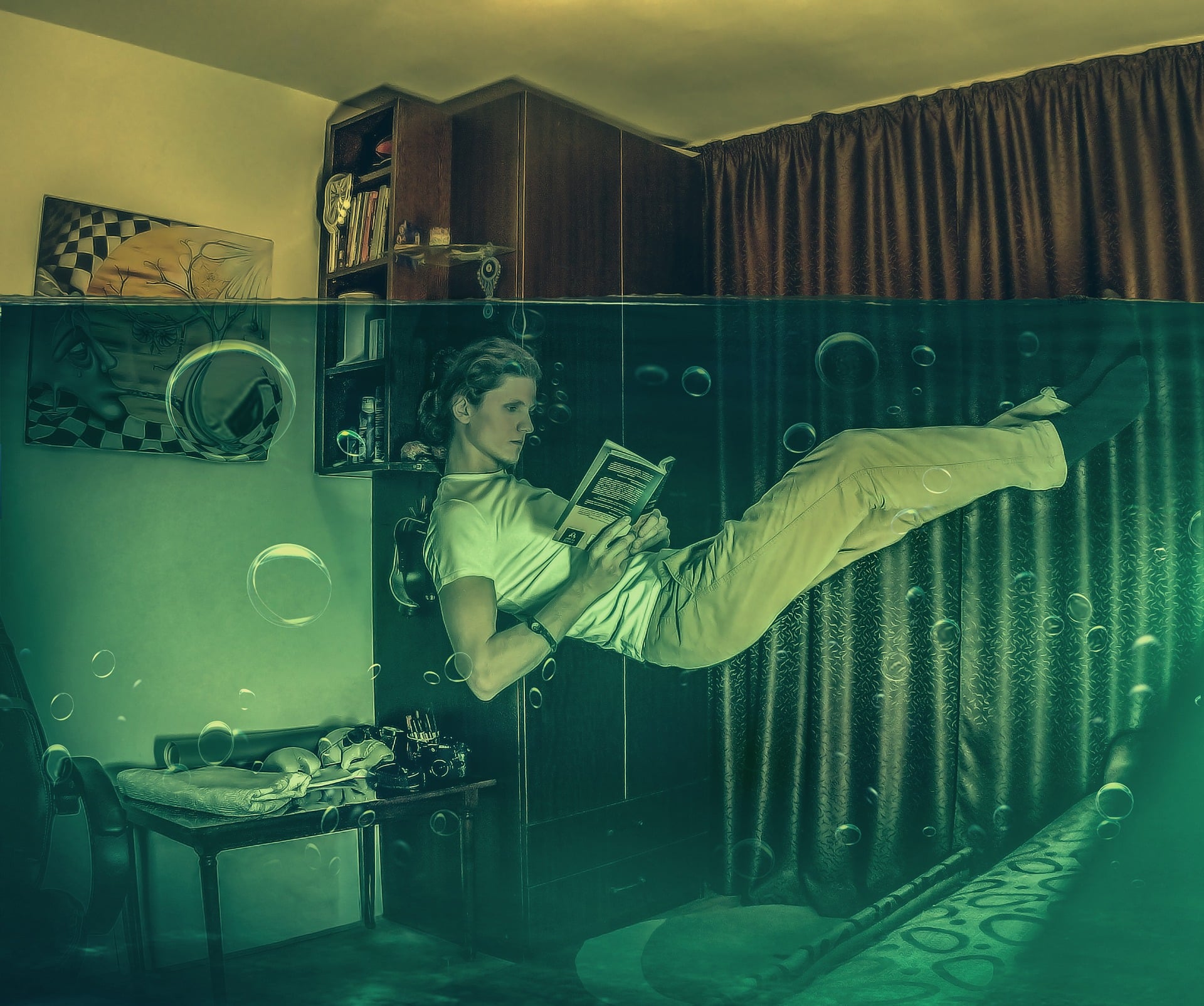 One of the most rewarding experiences of going to college or attending a university is to meet new people. Most roommate situations turn out to be a wonderful way to make friends, share the cost of rent, and get some help with studying. How to Manage that Awkward Roommate Situation? Here is the answer.
Living with a roommate can also get tricky. There are a few people out there that aren't as easy to live with because of their habits, personality, or decisions.
How to Manage that Awkward Roommate Situation?
If you find yourself dealing with awkward situations with your roommates, here are some ideas that might make life a little better.
Set Ground Rules Immediately
It may not be comfortable to set guidelines with a stranger right away. Still, it is an essential step to take to keep your sanity. Living with another person can strain even the best relationships. Having expectations that everyone follows can minimize frustration. Think about what rooms are shared spaces and which are not. Who is responsible for food? What chores need to get done?
Be Clear About Visitors
Having a significant other stay overnight may be something that you and your roommate what in your ground rules. What about people and extended stays? Try to find all of your areas of potential disagreement so that each person is comfortable. No one likes waking up at home to find a stranger eating breakfast, and no one else around.
Address Conflicts Immediately
Some roommates don't give it a second thought to "borrow" items without asking. You might live with someone in your first apartment who talks loudly on their phone all night. Maybe Tik Tok notifications keep dinging like an alarm bell. Everyone has habits that can make you want to grind your teeth.
Instead of letting this frustration fester, have the courage to talk about the situation. Discuss the ways that you could lessen the tension with your choices. When you address a conflict immediately, most roommates grow closer as friends. This conversation should be polite, but it must also be firm.
Never Retaliate
Some roommates agree to specific rules, then decide never to follow them. That behavior can lead to the temptation of retaliation. Although it feels good to "get even," this choice often leads to an all-out conflict. That doesn't mean you need to put up with those choices either. Go back to the contract of setting ground rules and institute consequences. Maybe your roommate will pay more in rent if they keep using your toothpaste?
Take Action
Some roommate situations cannot get solved, even if both parties have the best intentions. It may be necessary to find a new living situation. When you rent an apartment, talk with your landlord about finding someone new to take over your part of a long-term lease.
Living with other people is challenging. Even married couples struggle with this issue at times. When you have transparent expectations, clear communication, and personal space to which you can retreat, these relationships can turn into lifelong friendships. Contact- Ann Arbor Apartments managed by CMB.