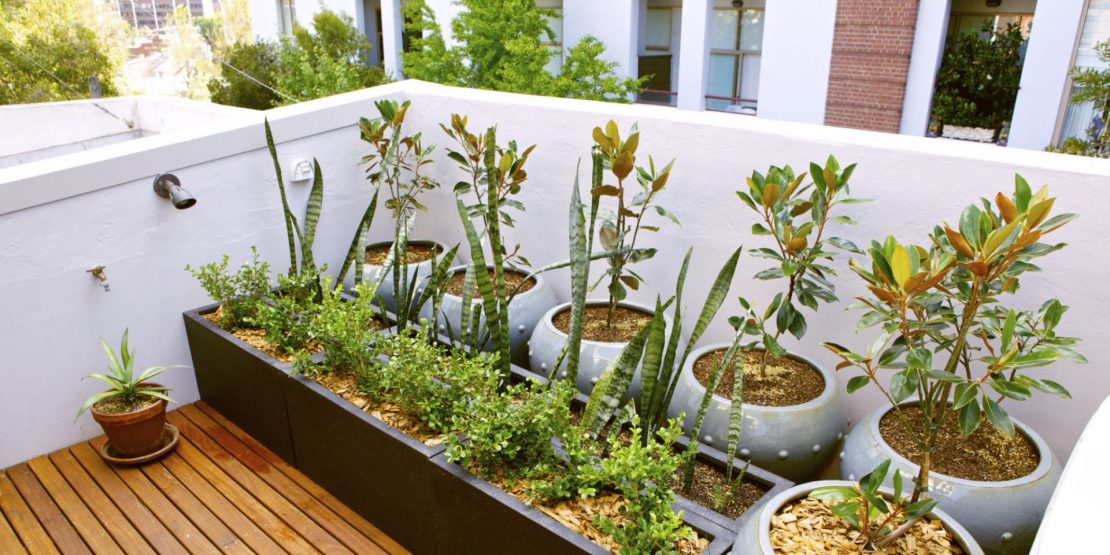 Summer is a time to celebrate and Ann Arbor apartment patio is the perfect place to spread live décor. There are many types of beautiful flowers which grow well in containers. This could be a summertime project for the kids while they are out of school as well. Their rewards are all the colorfully gorgeous blooms.
Apartment Patio Planters
Pretty much any type of container may be used as a planter. There are all sorts of upcycling and recycling ideas from orphaned coffee cups to restaurant style food buckets. Thrift stores and yard sales may offer inexpensive, but creative solutions. Look for miniature items to use as fairy decorations and furniture.
Be sure to review the growing specifications of the plants you choose before deciding upon the container. For a bit more elegance, home improvement stores carry many planters in diverse sizes and assorted designs. Check out and purchase apartment patio gardening supplies during fall clearance sales.
Studio Balcony Single Species
Begonias do not require a great deal of care and thrive well in planters. These beauties bloom spring, summer, and fall. In the past, color choices were a bit limited, but today there is a wide range of hues available. Begonias are also one of the few flowers which never need to be deadheaded.
Roses are not only stunning, but they smell wonderful. They are easy maintenance like Begonias. They do require more care. Rose are sold online and at departments stores pre-planted in containers. You may also report them if you are creating a theme for your apartment patio.
Apartment Patio Companion Planting
Many cultivating enthusiasts like to create companion planters and fairy gardens have become extremely popular. These ideas may require a bigger planter because companions need more room to grow. Geraniums are simple to care for and grow well with almost any other container plant. Coleus are available in a wide range of colors and look lovely with blooming geraniums.
Another thought is mini herb, a fairy garden. Choose a handful of herbs you use in your kitchen on a regular basis. This way you can add fresh picked flavor to your recipes. Avoid species which grow very tall like lavender, rosemary, and certain types of sage or basil. The seed packet should provide the mature plant's height. Basil, creeping thyme, and specific kinds of sage are relatively small. They also look lovely growing in the same container.