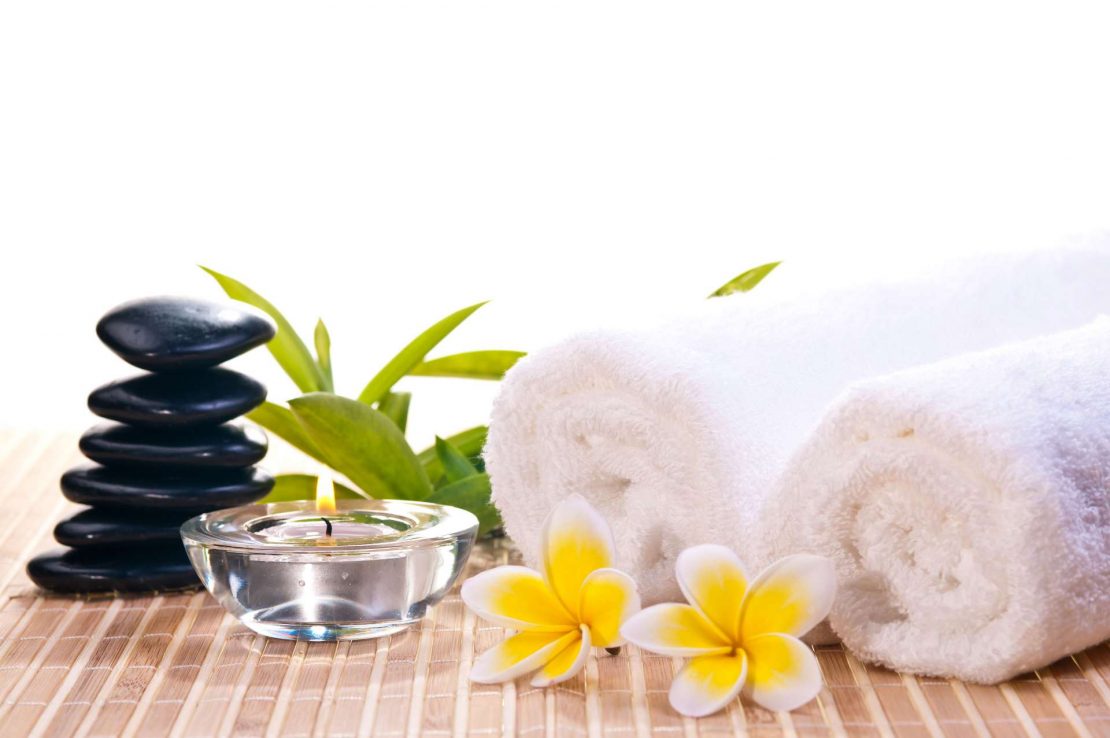 Instead of spending your hard-earned money at an expensive salon or retreat, why not create a stunning studio spa. You could probably manage this for the same cost as a single visit. This way the whole family could enjoy it year-round. There may be nothing better than coming home to relax in your own spa after a long work day.
Studio Spa
The first step to creating a beautiful spa in your Ann Arbor apartment bathroom is to clean, clear, and organize. You want your spa area to be free from clutter and have room to store your pampering goodies. It is important to remember that this is in addition to your day to day toiletries and hygiene products.
Use your favorite search engine to discover how to organize your apartment bathroom to create the most space. There are all sorts of handy items to help you tuck everything neatly out of sight. Consider storing some items such as everyday towels and wash cloths in a different room.
Studio Spa Ambiance
Of set of important elements for an authentic apartment spa falls under ambiance. You know, those special scents, relaxing sounds, and sparkling candle light. None of these things are very expensive. You can transform your studio bath into a spa for pennies.
Candles are reasonably priced, even those which are natural and made from bees' wax. Lulling, meditative sounds can be obtained from the internet free in the form of MPs. Pick something which relaxes you such as forest noises, ocean waves, or soft, gentle music. You can create your own wonderful scents by dehydrating fruit peels in the oven and mixing them with a few spices. Consider buying lavender oil and adding a few drops to the bath water. Get yourself some foaming bath oil and/or wonderfully scented bath salts. Do not forget the after-soak treatments with soothing, hydrating lotion.
The next step is to pick up a few items to decorate your spa space. Get a few wooden bowls or deep dishes. Fill one with sand, another with small stones, and a third with pine cones from the yard to set on the counters. A vase full of dried or artificial flowers make a nice touch too. Purchase a few extra-large, earth colored towels made from soft, thick terry cloth for those special spa days. Consider adding a couple of larger, lush green, potted plants.