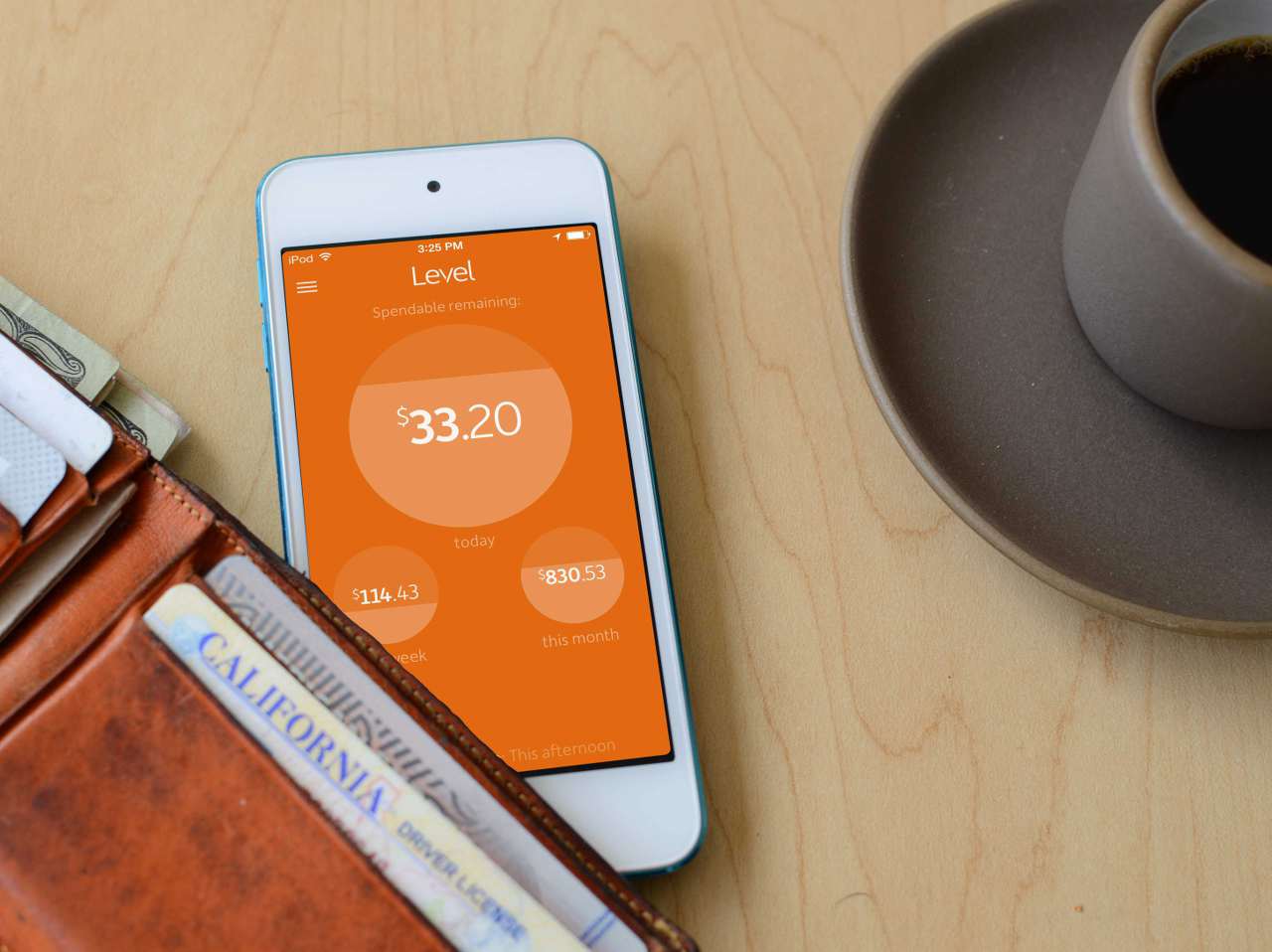 Just about everyone has a smartphone these days and the market is flooded with all sorts of apps for them. Some of these require a nominal fee, while others are completely free. There is probably an app for any topic or goal that you can think of. This includes those which simplify your Ann Arbor apartment life.
Free Apartment Apps
The Cozi app is an amazing hassle saver and the entire household can use it. This handy app allows you to save vital information such as appointments, bill due dates, and to-do lists. It also has separate spots for your grocery list and favorite recipes. Cozi even alerts you to sales when you enter items in the grocery list area.
Each member can download it and add information as needed then whoever is in town can open it to see, if the apartment is out of something such as milk or laundry detergent. The light version is free of charge; however, there is an upgrade available for a fee.
Pizza and take out delivery apps can save a great deal of time. These generally do not cost anything to download and allow you to order as well as pay right from the app. If you are in a rush, but need to get dinner on, simply click and you are done. This leaves you time to finish your other apartment activities.
Paid Apartment Apps
My Budget Book is an app to calculate your income and apartment expenses. It provides graphs and charts as well as has features for both recurring and single transactions. You can personalize your design layout and it does not require the internet. This money app has a 4.7 start rating from users and costs around $3.50.
A great app for those in college is called iStudiez Pro. It records your schedule and allows you to keep track of your classes and grades. This app has been popular with students around the world for over seven years now. It is not just for college students either. High schoolers can take advantage of it as well. This planner app has a user star rating of 4.4 and may be purchased for about $3.
There are tons of simple to use, convenient apps available. If there is one that you would love to download, but do not have the money, use the search tool to find one that is free. They can track pretty much anything in your life.