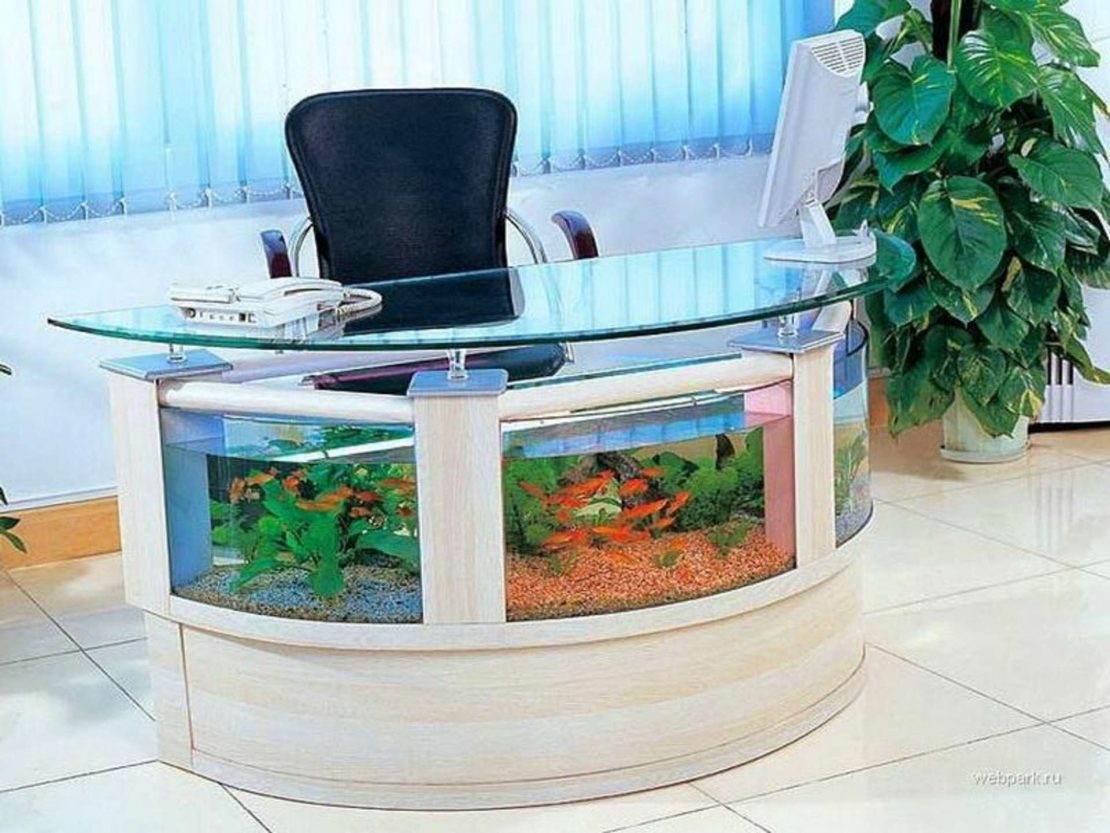 While dogs and cats are traditional pets, most people do not consider them low maintenance apartment pets. Many Ann Arbor studio apartment dwellers do not have the room to give these types of pets their own spaces. There are several other options, each having its own pros and cons.
Aquatic Apartment Pets
Fish can be both educational and entertaining for children. They do not need an intense amount of care. While fish are low maintenance apartment pet, they still need to be fed and filtered, balanced water. Aquarium pet options are not limited to fish either. There are several types of beautifully colored frogs which can live with your fish. A big trend today are terrarium ecosystems. You can watch an entire world grow. In this habitat fish, frogs, and plants live with as well as thrive off of each other.
There are reptiles to consider as well. It is simple to create a habit for a snake or lizard within an aquarium as well. It is best to do a bit of research to determine what you will need for your reptilian friend. This way you only buy what you have to when you visit the pet store. It is important not to get carried away with your purchases. This kind of investment can break your budget, if you are not careful.
Cage Dwellers
Another category to consider for your low maintenance apartment pet is fuzzy and cuddly. These range from small teddy bear hamsters to larger ferrets. Of course, if you choose a furry companion, it will require a bit more care than the scaly type. You can get an exercise ball for a hamster; however, a ferret is likely to try to demand all your attention.
Crawly Apartment Critters
One last, but interesting, thought for apartment pet ideas is insects. While most people generally try to keep bugs out, there are numerous insects that can be fun and educational. They are a one and done type of pet. Crawly critters are extremely low maintenance and continued care is inexpensive. Consider the age-old ant farm, a cool rhino beetle, or a studious praying mantis.
Try creating a budget to help you determine which pet is right for your apartment. Once you have decided on one, use the internet to do some research. The web can also provide cost cutting and upcycle ideas for designing your new friend's habitat.