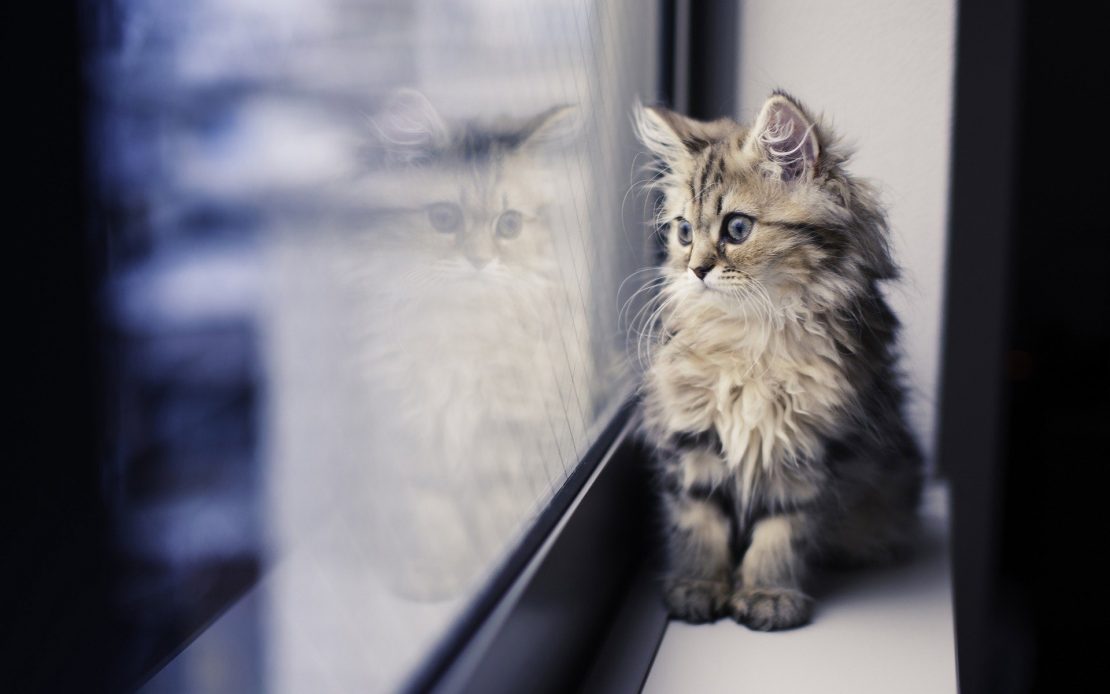 One convenient solution to many apartment-dwelling dog and cat parent problems is pet services. There are a wide variety of these businesses from dog walking to pet sitting. If you lead an extremely busy life, you should investigate those in your area. You might also check your complex's community bulletin board for people offering them or post services you need.
Pet Walking
As a pet parent, you have many responsibilities and your fur baby's health is one of the biggest concerns. Your pet requires exercise for his physical health and mental well-being. Pet walkers are not generally expensive, but if you are on a tight budget, try seeking a neighbor with an older child to do the job for a small fee.
Pet Sitting
Pet sitters usually come to your Ann Arbor apartment to care for your animal while you are away for the day. It is important to seek a service which performs routine background checks on its employees. This way you know your pet and your studio are safe. You can go about your work day knowing that your fuzzy critter is being cared for by gentle and skilled hands.
Pet Boarding
Pet boarding is a service generally used by individuals who go out of town on business or when unexpected emergencies come up. Again, it is always best to do a little research to ensure that your fur baby will be in good hands. This can lend you peace of mind and allow you to concentrate on the business at hand until you can return.
Pet Grooming
Another problem that apartment dwellers face is pet grooming. It may be easy to incorporate walking your furry kid into your exercise routine in the park. It is more difficult to find the time to properly care for your pet's hygiene. The pet groomer should be experienced in clipping nails, calming animal fears, and know what to do in the event of an emergency. Some pets enjoy being groomed, while others become somewhat unruly.
Pet Emergencies
If you have all of the above-mentioned details in hand, you should congratulate yourself. Proper pet care is an immense responsibility. You should still get to know the animal clinics and hospitals in the area. Ask your apartment neighbors what they think of the local medical facilities and which ones they use.
Hint: Keep the numbers to contact your pet's doctors and animal poison control posted on your refrigerator or in your phone contacts. This will help you prepare should an unforeseen emergency arise.